Marcel Holman
Based on materials from our Special Collections, Marcel Holman takes us on a musical journey inspired by a soldier's letters home to his sweetheart.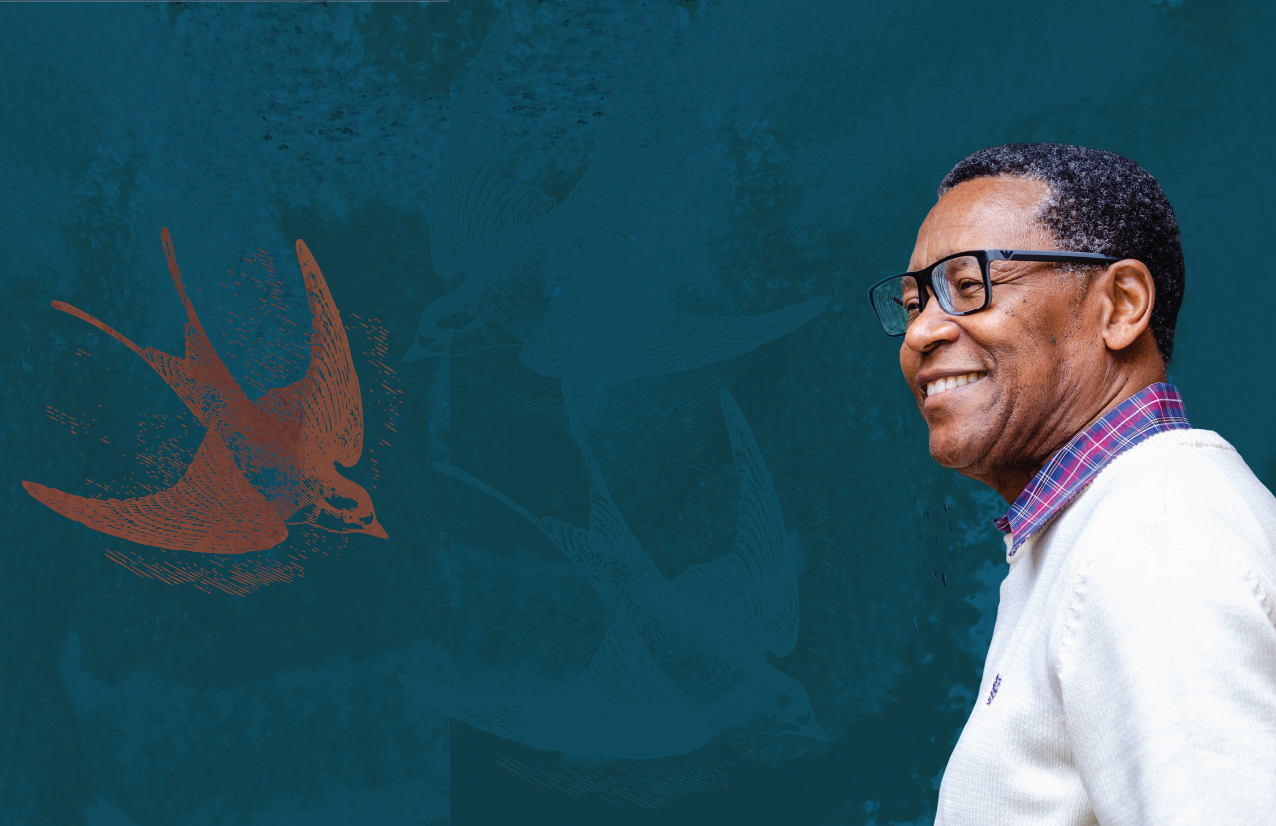 Saxophonist, flutist, composer, and arranger Marcel Holman was the featured artist at the first virtual performance in the Boundless: Artists in the Archives series. The Boundless performance series invites musicians and other artists to explore the UT Libraries' archives and to translate their insights into the language of their craft.
Holman — himself a veteran of the Vietnam War — chose to delve into some of the soldiers' memoirs and wartime correspondence preserved in the Betsey B. Creekmore Special Collections and University Archives. There, he discovered the letters of a soldier deployed to Vietnam, written to his high school sweetheart back home in Sevierville, Tennessee. In composing his songs, Holman drew on those letters.
Holman is an accomplished musician in many genres — rhythm and blues, jazz, soul, rock and roll, and pop, to name a few. To perform his compositions, he called on vocalist Jeanine Fuller and other seasoned Knoxville musicians who are likewise fluent in R&B and jazz: Sam Adams on piano, Joe Jordan on trumpet and flugelhorn, Karen Kartal on violin, Kevin Krapf on drums, and Matt Nelson on bass. Holman played tenor sax.
Our livestreamed event on November 19, 2020, featured a live interview with Holman interspersed with video recorded studio performances of his original songs.
Our evening with Marcel Holman was co-sponsored by the UT Veterans Resource Center.