Boundless Series
Marcel Holman
Based on materials from our Special Collections, Marcel Holman takes us on a musical journey with stories inspired by soldier's memoirs.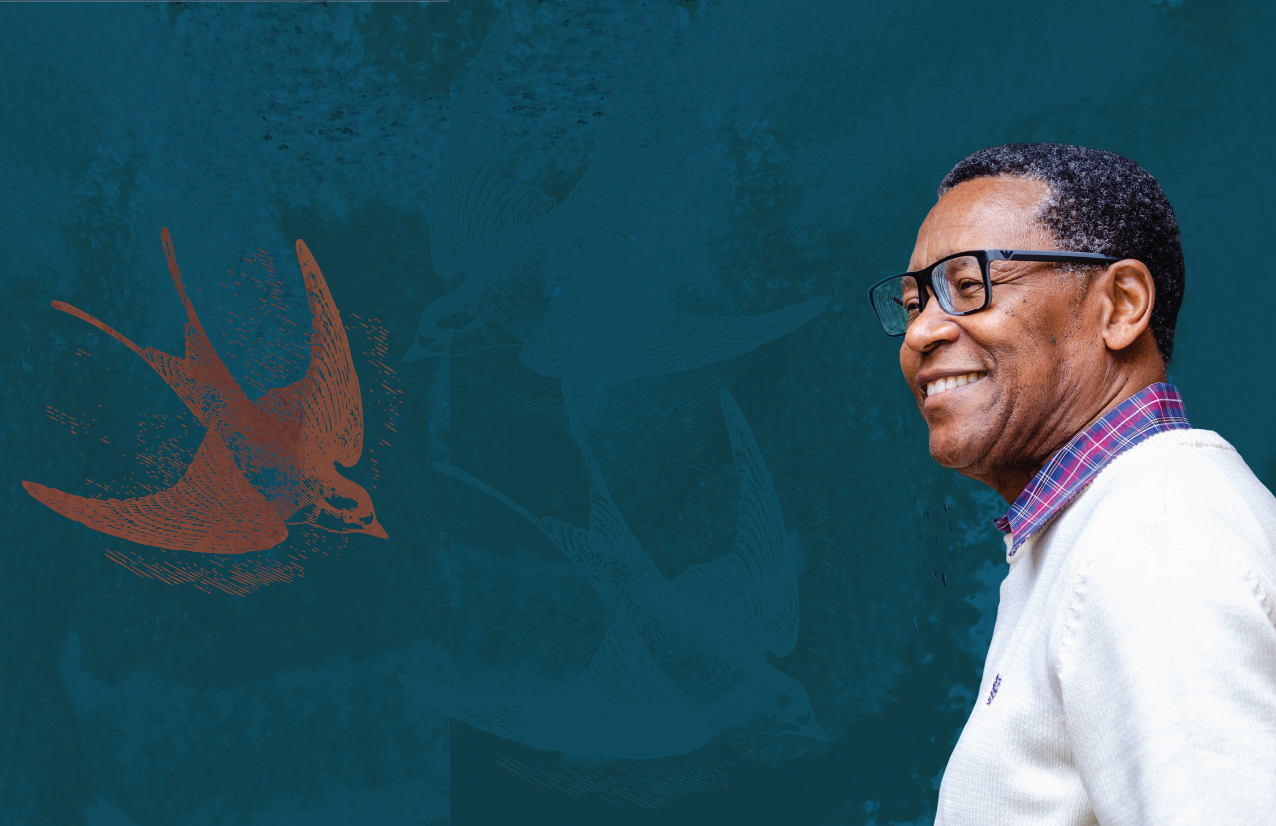 The third event in UT Libraries' Boundless: Artists in the Archives series features the talented artist Marcel Holman. Saxophonist, flutist, composer, and arranger Marcel Holman is an accomplished musician in many genres — rhythm and blues, jazz, soul, rock and roll, and pop, to name a few. Since the late '60s he has performed and recorded with dozens of legendary artists including B. J. Thomas, Peaches and Herb, Ben E. King, The Bar-Kays, The Temptations, Lou Rawls, and Nancy Wilson. During the Vietnam War, Holman served in the Army and performed for troops who were posted to fire stations on the front lines.
Holman will perform original, never before heard, jazz-infused R&B compositions inspired by soldiers' memoirs and wartime correspondence from the UT Libraries' Betsey B. Creekmore Special Collections and University Archives.