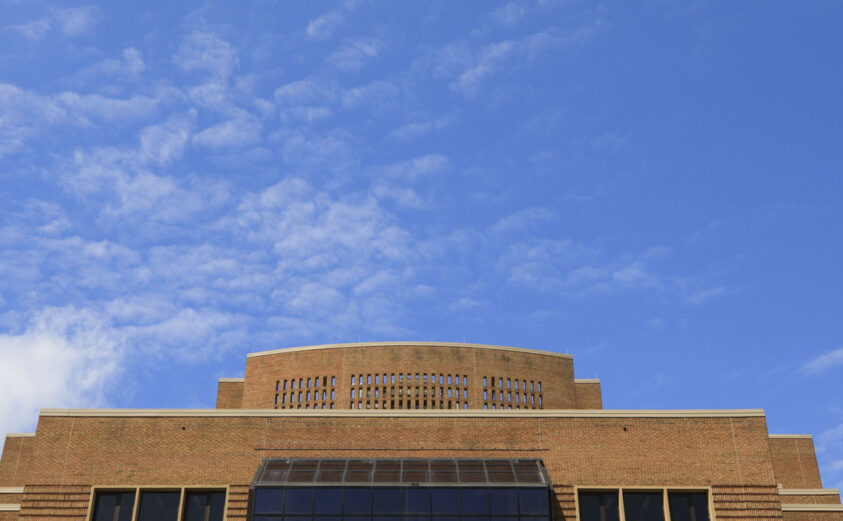 A Big Thank You from UT Libraries
Thank you to everyone who contributed during the 2021 Big Orange Give at the University of Tennessee, Knoxville. With your assistance, we raised just shy of $33,000 in support of our collections and programs. While the current figure stands at $32,970, we are in the process of confirming all matching dollars and gifts. So, we could expect this number to increase slightly in the coming weeks.
This year's Big Orange Give was different from years past in that our goal was not only dollars raised but the number of gifts received. During last year's Big Orange Give, we received 131 individual gifts to the UT Libraries. This year our goal was 150. I am pleased to report that we have met and exceeded our goal with a final count of 159 donations in one day!
We could not have done it without the support of each and every one of our library supporters.
I would also like to recognize emeritus professor Bill Bass and his wife Carol for their ongoing support of the libraries. Their challenge gift not only inspired other people to donate, it provided a generous gift of $10,000 to the UT Libraries.
As we look forward to next year, my goal is to add at least one library-specific true match to increase our impact. If you would be willing to provide a true match during the 2022 Big Orange Give, or are interested in learning more, please contact me at spalado@utk.edu or 865-974-0055.