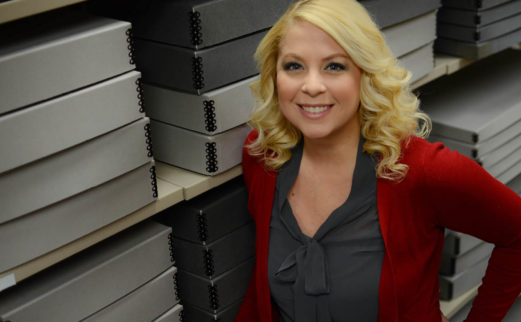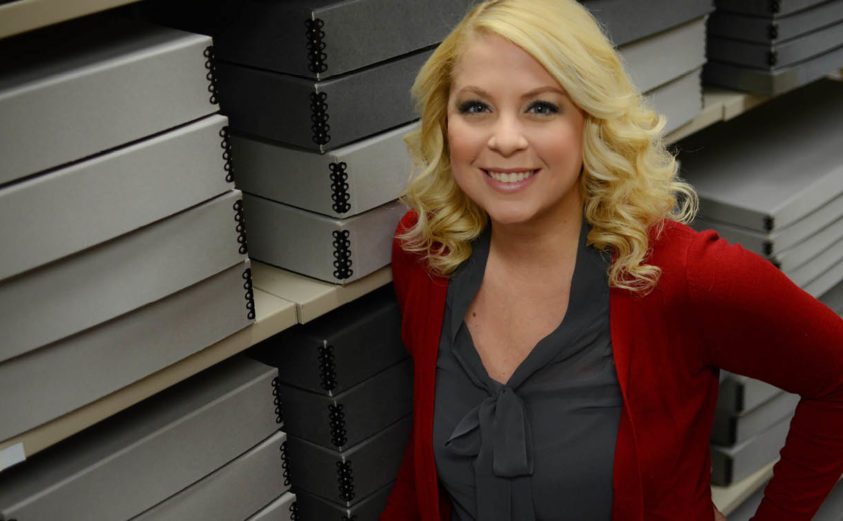 Chronicling COVID-19: A Project of the University Archives
Spring Semester 2020 was unlike any other academic term in the university's history. As the COVID-19 pandemic threatened, campus administrators made tough decisions to protect the health of the Volunteer community. University staff began working remotely. And students and faculty adapted to an unaccustomed online teaching and learning environment.
The University Archives is charged with preserving the university's own history, including the painful history of this era.
That's why Alesha Shumar, the University Archivist, put out a call to the campus asking students, faculty, and staff members to document their personal experiences over the next year — through personal journals, creative works, or simply by responding to a brief questionnaire — and deposit those chronicles in the archives. Shumar told members of the campus community, "Future historians need to hear from you and understand how the COVID-19 pandemic is affecting your life." Responses will be preserved and made available to researchers in the Betsey B. Creekmore Special Collections and University Archives.
The University Archives holds the official records of the university and other artifacts that document campus life. Far from a mere repository of moldering old documents, the archive holds the lived experience of generations of scholars who walked this campus before us.
We're proud of the way our campus has responded to the COVID-19 crisis — from inspiring daily messages to virtual celebrations of students' personal milestones.  As Provost David Manderscheid told university staff, "Recent events have demonstrated our resilience and the true meaning of the Volunteer spirit." We think future historians will be able to reconstruct that spirit from evidence in the University Archives.
Visit https://www.lib.utk.edu/special/chronicling-covid-19/ for details on how to participate.