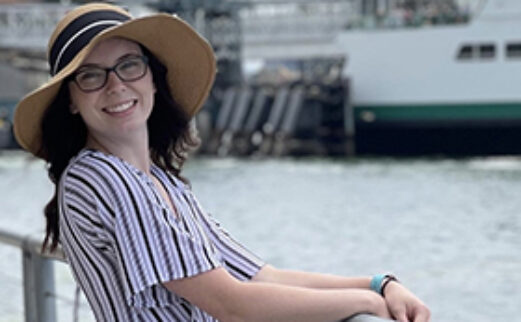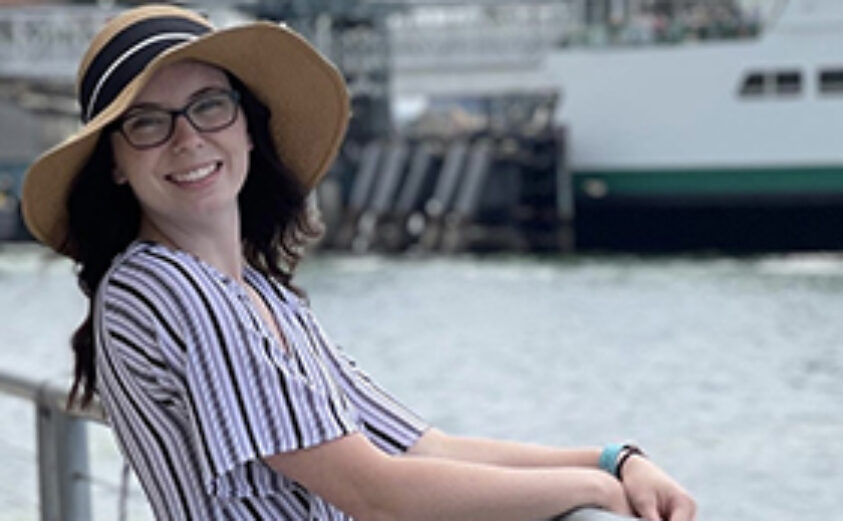 Announcing the Library Scholarship Winner, Drew Borucki
The Red and Theresa Howse and Jim and Betty Papageorge Library Scholarship provides tuition assistance to a student library worker. The scholarship was created by Beth Howse Baldwin (Business Administration, '82) in memory of her parents, Red and Theresa Howse, and in honor of her aunt and uncle, Betty and Jim Papageorge. The wonderful memories that these four individuals shared of their lives in Knoxville —ballgames during Coach Neyland's heyday, dances, homecoming, and other adventures — influenced Beth as a young woman and instilled in her a love for the University of Tennessee.
The scholarship, which provides $1,500 over two semesters, is open to all applicants who are enrolled at the University of Tennessee, are currently working as student library assistants for UT Libraries, and have demonstrated successful academic performance.
We are pleased to announce this year's recipient, Drew Borucki, who was selected by a UT Libraries scholarship committee for her hard work and dedication as Graduate Student Library Assistant in the Virtual Anatomy Lab at the John C. Hodges Library.
When Borucki began working in the lab in August 2021, she was far from an expert on the thousands of anatomical structures that students can dissect and explore using the library's virtual anatomy table. However her supervisors, Melanie Dixson and Niki Kirkpatrick, taught her everything she needed to know about the Anatomage Table.* Borucki was a quick study. "Drew has demonstrated a commitment to providing exemplary training and technical support for our students, faculty, and community visitors who wish to explore 3D virtual anatomy models on our Anatomage Table," Dixson said.
Drew Borucki has taught College of Nursing students to use the anatomy table and given demonstrations to high school students attending UT Libraries' Big Orange STEM Saturday. She also demonstrates the Anatomage Table to individuals who make reservations to use the lab or simply drop by out of curiosity.
Borucki is in her final year of pursuing a Master's in Social Work. Her busy schedule is complicated by an unpaid internship that can consume up to 20 hours a week of her time. So, she has been grateful for an on-campus job that not only helps her support herself but lets her build skills that will make her a more successful social worker. "Being able to work with the table taught me more than I ever thought I would know about the human body, but also how to use interpersonal skills at a scholarly level to help others increase their knowledge as well," Borucki says.
Following completion of her degree, she hopes to work as a social worker within a police department to assist those in crisis and deescalate stressful situations. She will carry her library experience with her: "I have learned from my GSLA position how partnerships with libraries can greatly impact the health of communities and what a vital resource they are. I know that without the libraries at the University of Tennessee, I would not be who I am today."
—
* The Anatomage Table was purchased in 2018 through a grant from the Gladys Brooks Foundation, a supporter of nonprofit libraries, educational institutions, hospitals, and clinics.