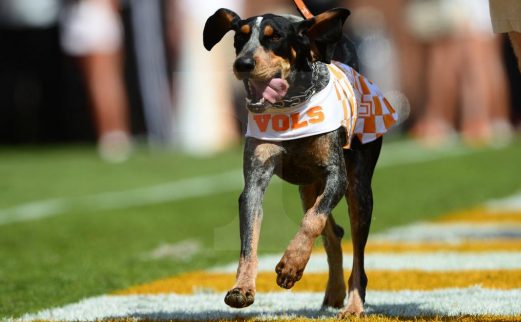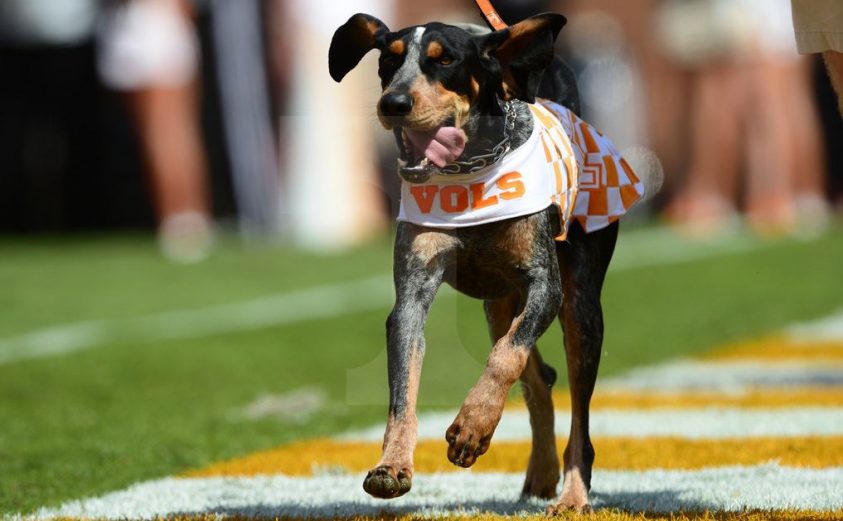 The Volunteer Experience Escape Room
As part of the fall semester's Big Orange Welcome, UT Libraries has partnered with New Student Orientation to present The Volunteer Experience Escape Room. We invite new and returning students, faculty, and staff to learn more about UT Libraries, campus resources, and what it means to work together in the Volunteer spirit.
We recently sat down with event coordinator, Alex Boris, to discuss how the vision of this year's Escape Room originated and what participants can look forward to about the experience.
—
Who came up with the idea of an Escape Room? What is the history behind it?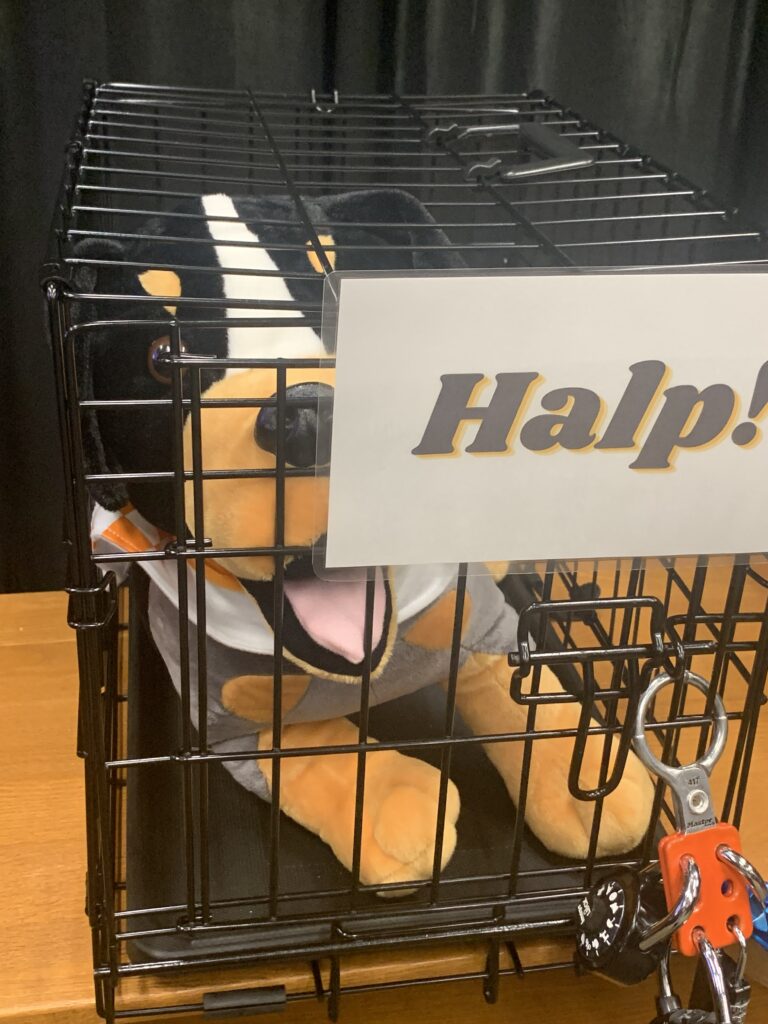 UT Libraries held its first escape room in 2018. The events of 2020 caused us to halt planning around a new theme and storyline. This summer, Amber Sewell and I (alongside student volunteers from New Student Orientation) were able to revisit the project and bring the escape room back to life!
What is the purpose of this project?
The escape room serves as a tool to promote engagement and learning. There are elements involved that will teach participants about campus and library resources. Escape rooms are also great for team building and learning how to work with one another.
What do you hope participants get out of this experience?
The main thing I hope participants walk away knowing about UT Libraries is how welcome they are in our spaces. After a year of online learning, we hope to give everyone a chance to have fun! We can't wait to welcome everyone back to Rocky Top.
—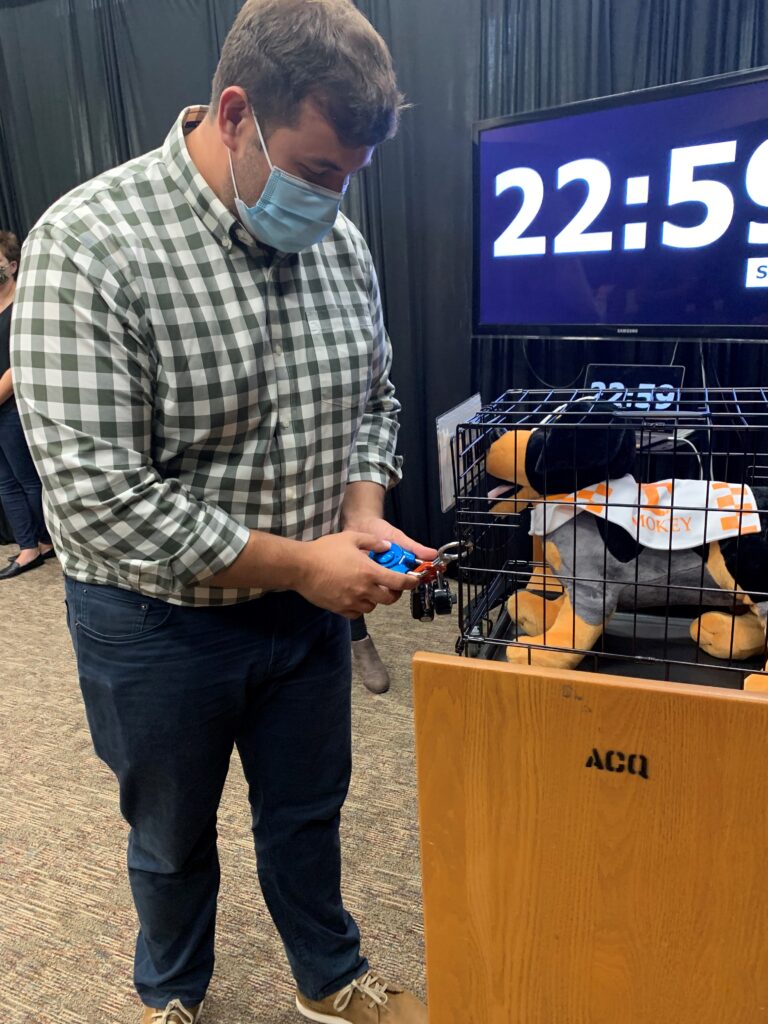 The Escape Room is in the Mary Greer Room, located on the second floor of John C. Hodges Library. It is open to the public starting Monday, August 16 through Friday, August 27 from 12 p.m.- 8 p.m. daily. The experience is free and lasts approximately 30 minutes.
Note that masks are required to enter the room and must remain on throughout the game. Advance registration is recommended. The first 250 participants to break out of the room will receive limited-edition prizes.