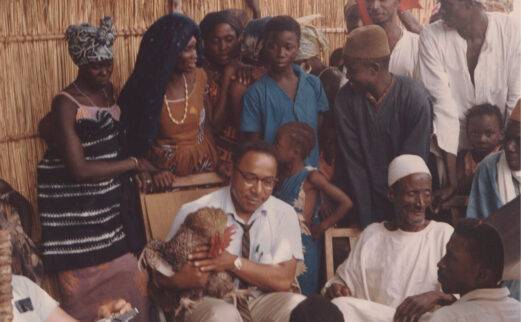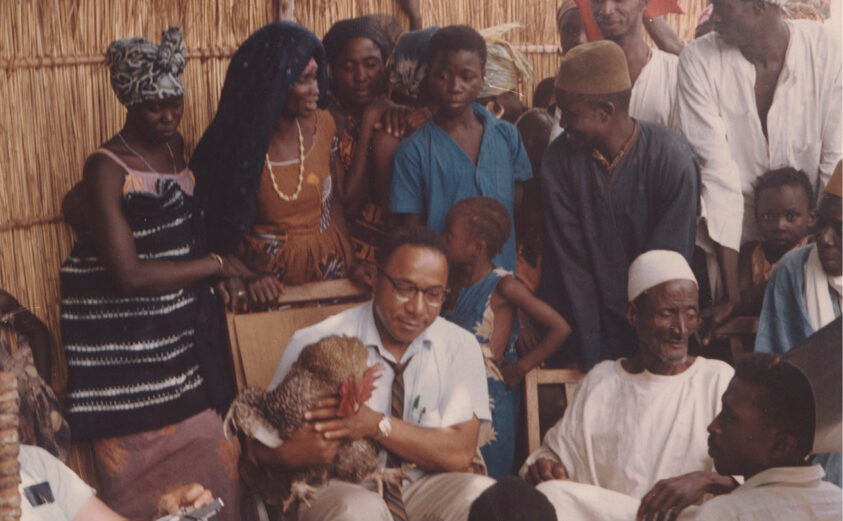 Special Collections Exhibit: Tennessee's Storyteller, Alex Haley
Alex Haley was born on August 11, 1921, in Ithaca, New York, but he spent much of his childhood with his grandparents Cynthia and Will in Henning, Tennessee. This year marks the centennial of Alex Haley's birth.
Haley started as a chef in the Coast Guard and eventually transferred into the field of journalism. He was soon promoted to Chief Journalist of the Coast Guard, a rank he held until his retirement in 1959, after 20 years of service.
Haley continued writing pieces for Reader's Digest and other publications. In 1962, he got his big break when an interview he conducted with famous trumpeter Miles Davis was published in Hugh Hefner's Playboy magazine. The series eventually became known as The Playboy Interviews. In those interviews he talked to such prominent African American figures as Martin Luther King Jr., Leontyne Price, Muhammad Ali, Sammy Davis Jr., Quincy Jones, and Malcolm X. Haley's initial interview of Malcolm led to their collaboration on his next project. Haley based the Autobiography of Malcom X on more than 50 in-depth interviews conducted between 1963 and Malcom's assassination in February 1965. Three weeks after Malcolm's death, Doubleday canceled its contract, fearing it would be too controversial. It was published instead by Grove Press later that year, selling over a million copies by 1968.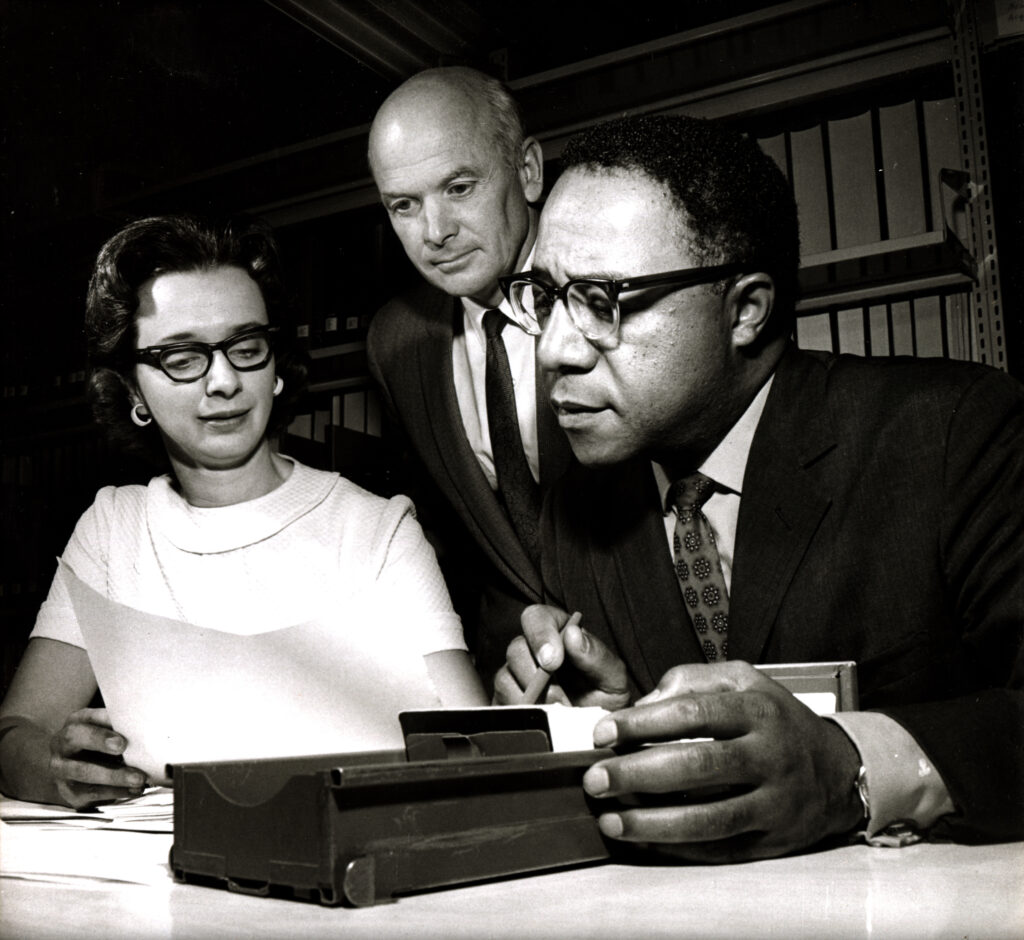 Haley spent the next several years traveling three continents, tracking his maternal family back to an ancestor who was kidnapped into slavery from Gambia, West Africa, in the 1760s. He finally published Roots: The Saga of an American Family in 1976. The novel spent more than four months on The New York Times bestseller list and sold more than six million copies. The following year, 1977, ABC adapted the novel into a television miniseries that attracted a record-shattering 130 million viewers—with estimates that the program was viewed in 85 percent of American households owning televisions.
Haley continued writing until his death on February 10, 1992. He was buried in the front yard of his grandparents' home in Henning.
The Betsey B. Creekmore Special Collections and University Archives holds over 200 linear feet of Haley's papers, including correspondence, draft scripts, photographs, and ephemera. The current exhibit in the special collections reading room, Tennessee's Storyteller: Alex Haley (1921–1992), features materials from Haley's personal life and writings. The exhibit will be on view in 121 Hodges Library through February 2022.