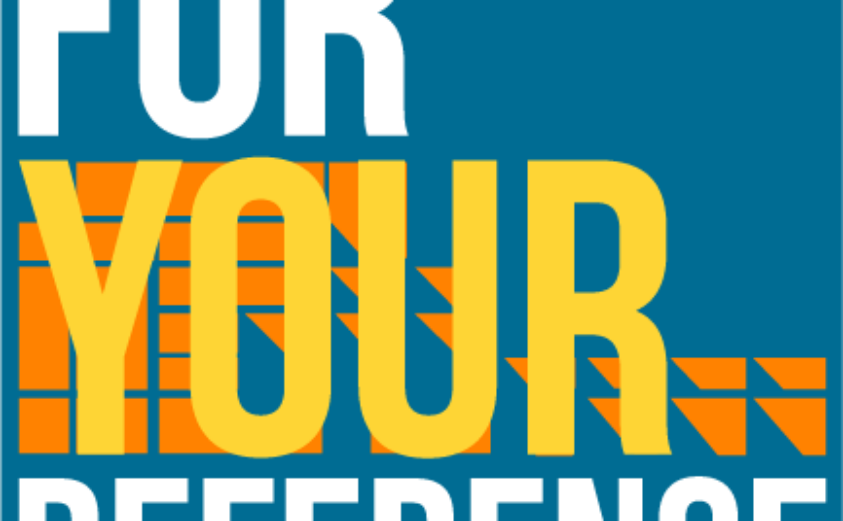 For Your Reference Episode 1: A Conversation on Political Narratives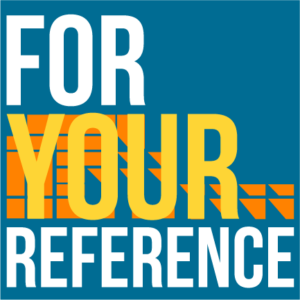 Sam Martin's most recent book is a nuanced look at the rhetorical narratives used by conservative Republican and evangelical constituencies to make both personal and political choices. That complex topic is the subject of the first-ever episode of For Your Reference, a livestream show produced by the UT Libraries. 
During episode 1, the audience can expect a lively exchange between Martin and Allison Prasch, another scholar of political rhetoric. The conversation will be simulcast on UT Libraries' Facebook and YouTube channels at 7 p.m., Thursday, November 12.
Focused broadly on information literacy, each episode of For Your Reference will use a conversation between two scholars — and lots of humor — to present information on a timely topic. In addition, our series aims to instruct viewers on how to identify credible sources on important topics of the day.
For Your Reference is hosted by UT Libraries faculty and staff members: Robin Bedenbaugh, head of Marketing and Communication, Ingrid Ruffin, head of the Learning Commons, and Casey Fox, Director of Advancement. Media literacy librarian Paris Whalon also joins each show to provide help finding reliable sources, and staff from the Betsey B. Creekmore Special Collections and University Archives will address some interesting twists and turns of investigating a topic.
Check out our first episode below and be sure to stay tuned for future episodes!
__
About our November 12th presenters: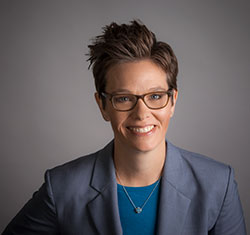 Sam (Stephanie A.) Martin is a scholar of public address and political communication at Southern Methodist University, with a particular interest in the public discourses of conservative social movements, especially evangelical voters. Martin argues that through understanding the stories these believers tell one another — especially in their churches — about American exceptionalism, traditionalism and the importance of hard work, we can come to understand something about their political priorities. Before becoming a professor, Martin worked on political campaigns for candidates both Republican and Democrat, along with grassroots efforts. She started her professional career as an industrial planner, first for the Boeing Company and then for Hewlett-Packard. She is married with two young sons — her favorite part of her life, by far.
Allison M. Prasch is an Assistant Professor of Rhetoric, Politics and Culture in the Department of Communication Arts at the University of Wisconsin-Madison. She researches and teaches U.S. presidential rhetoric, rhetorical theory and criticism, and the history of rhetoric to undergraduate and graduate students at UW-Madison. She is currently finishing her first book (The Global Rhetorical Presidency: Cold War Rhetoric on the World Stage), teaching a class on the Rhetoric of the 2020 U.S. Presidential Election, and helping her currently-schooling-at-home first grader understand why presidential rhetoric matters.
---