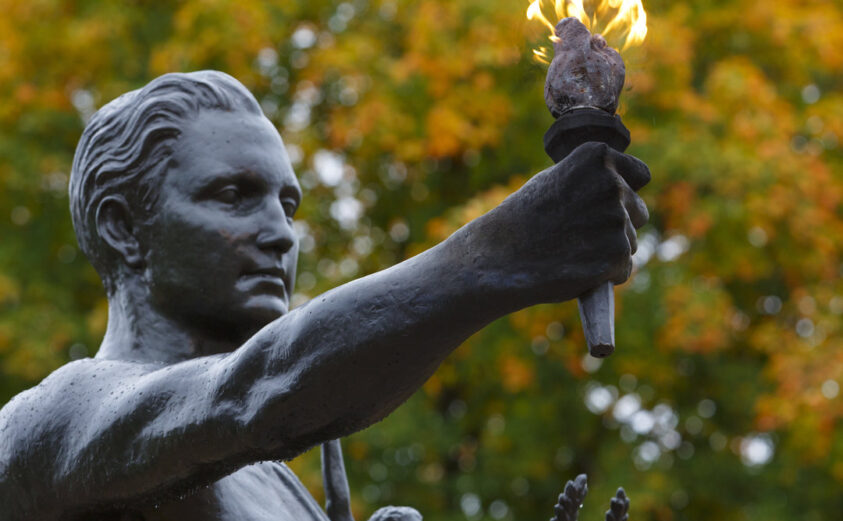 Curious about UT History and Traditions? Try the Volopedia.
Volopedia is an online encyclopedia of history and traditions related to the University of Tennessee. Keyword searches, alphabetical browsing, and date-range queries allow users to quickly find information on topics of interest.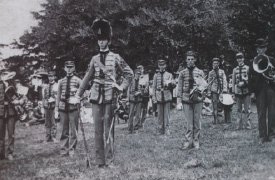 Thousands of entries chronicle UT-themed facts, figures, biographies, and events. All these facts and figures are preserved in the University Archives, the unit of the UT Libraries that maintains the institutional legacy of the university and serves as the repository of official university records, publications, and historical documents. But now they are readily available online to anyone who is passionate — or just curious — about UT history and traditions.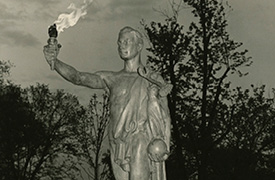 The Volopedia project was initiated by Associate Vice Chancellor Emerita Betsey B. Creekmore, who began transcribing her encyclopedic knowledge of university history when she served on the steering committee for UT's bicentennial in 1994. So, essentially the Volopedia has been a work-in-progress for over 25 years. Several years ago, Creekmore brought a proposal to Newfound Press, the UT Libraries' digital imprint, to create a searchable online database of this historical record. She contributed the first 5,000 entries for creation of the encyclopedia.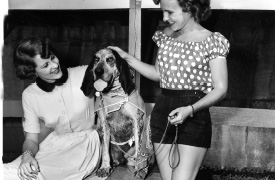 By design, Volopedia will always be a work in progress. New topical and biographical entries will be published regularly and vigorously fact-checked by staff from the Betsey B. Creekmore Special Collections and University Archives — dedicated in 2017 to honor the author of the Volopedia who is also a longtime supporter of the UT Libraries.
We invite you to browse and discover the Volunteer tradition at volopedia.lib.utk.edu.