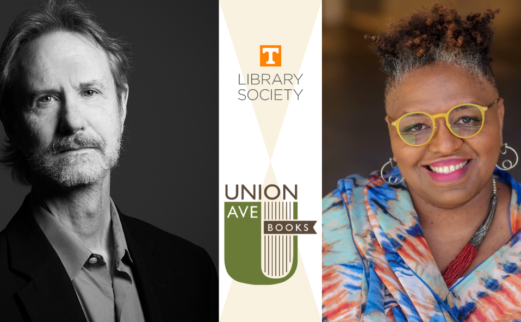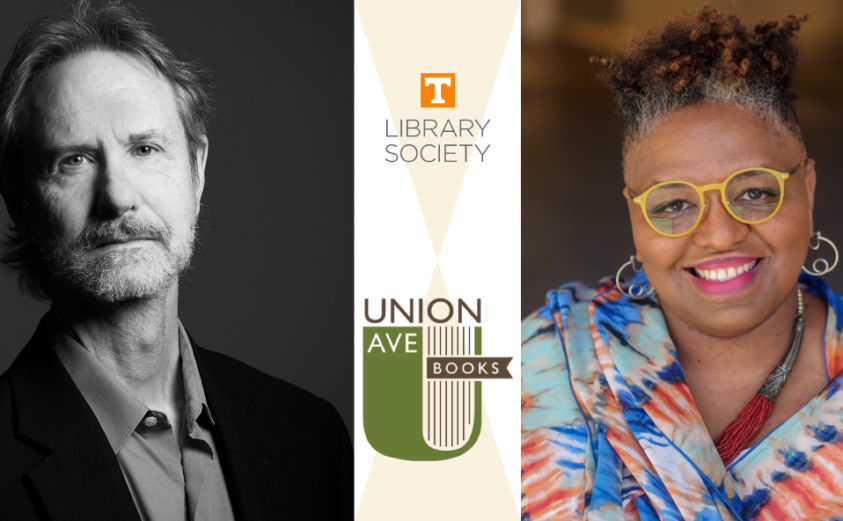 In Conversation: Ron Rash and Crystal Wilkinson
The UT Library Society, in partnership with Union Ave. Books, is hosting a live, online conversation between authors Ron Rash and Crystal Wilkinson on August 18, 2020 at 7:00 p.m. Participation is complimentary and will feature an opportunity to participate in a live Q&A session with the authors. All are welcome.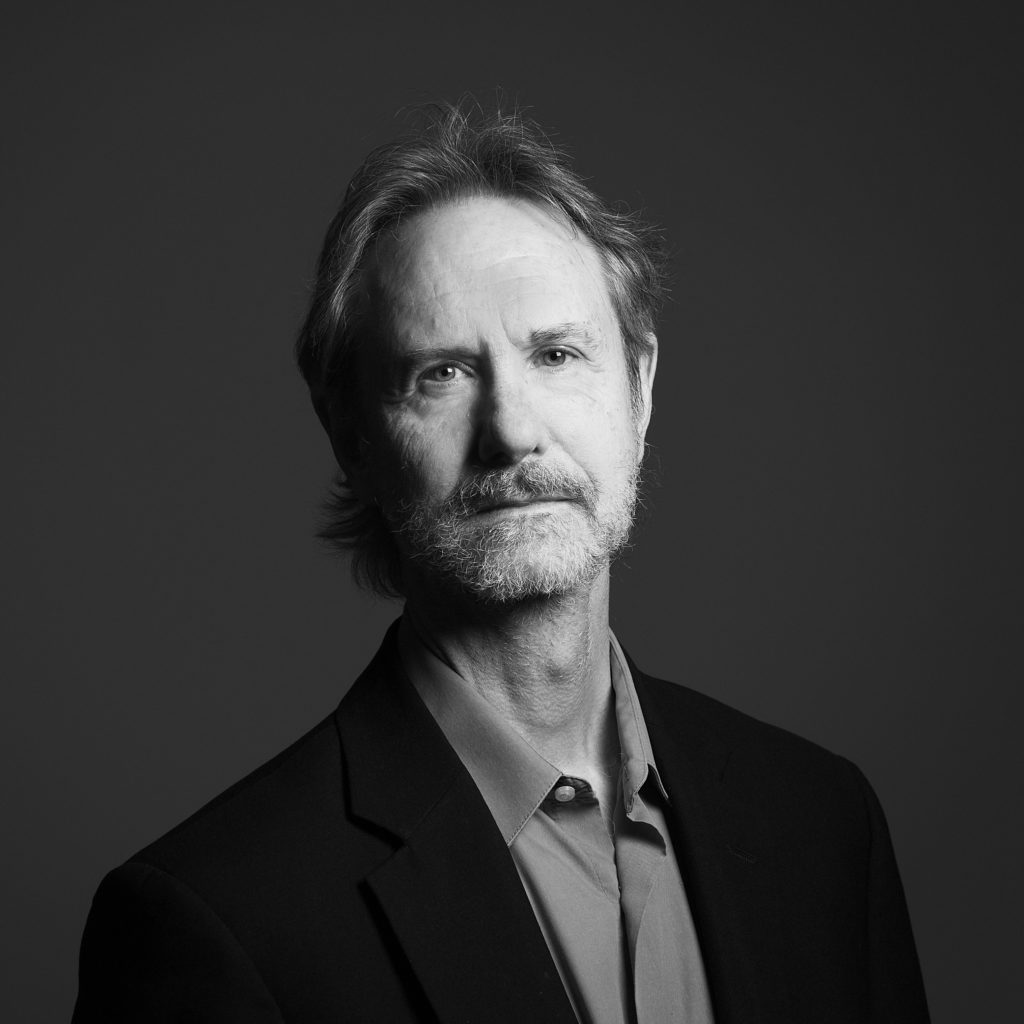 Ron Rash is the Parris Distinguished Professor in Appalachian Cultural Studies at Western Carolina University. He is the author of the New York Times bestselling novel Serena, in addition to poems, stories, and other prize-winning novels. The In Conversation event will focus on the release of his new book, In the Valley: Stories and a Novella Based on "Serena." This book revisits Rash's "deliciously vindictive heroine" from his award winning novel. "In these ten stories, Rash spins a haunting allegory of the times we live in — rampant capitalism, the severing of ties to the natural world in the relentless hunt for profit, the destruction of body and soul with pills mean to mute our pain — and yet within this world, he illuminates acts of extraordinary decency and heroism."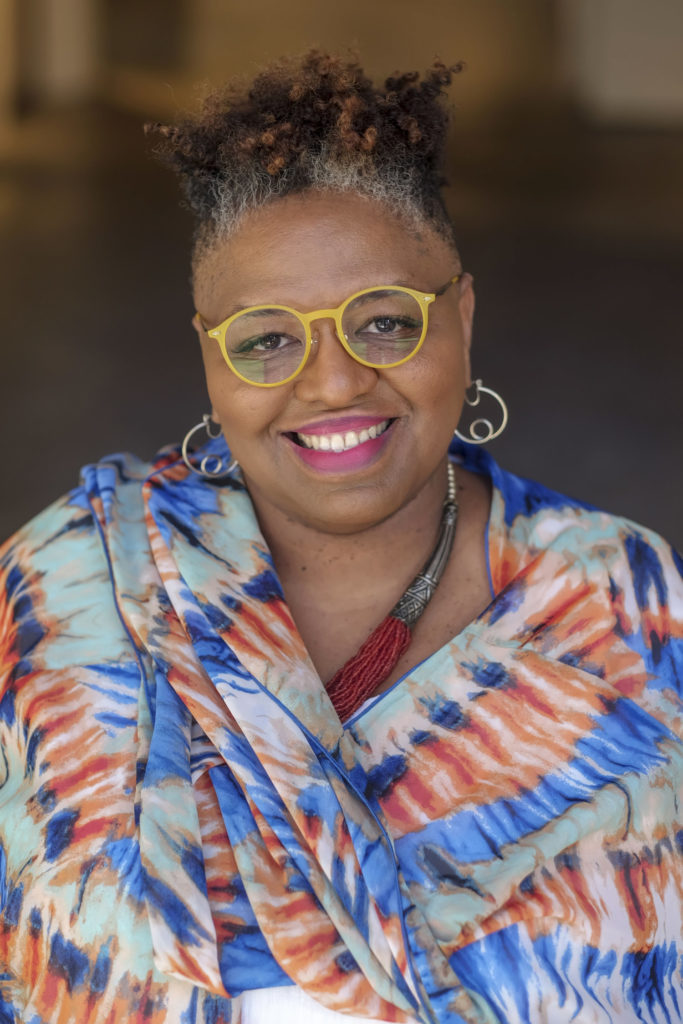 Crystal Wilkinson, a USA Artist Fellow, is the award-winning author of The Birds of Opulence, Water Street, and Blackberries, Blackberries. She is currently the Associate Professor of English in the MFA Creative Writing Program at the University of Kentucky.
The UT Library Society and Union Ave. Books look forward to welcoming everyone interested to this unique event, which is scheduled during UT's Welcome Week. Please RSVP here. Additional event details will be provided closer to the event date.