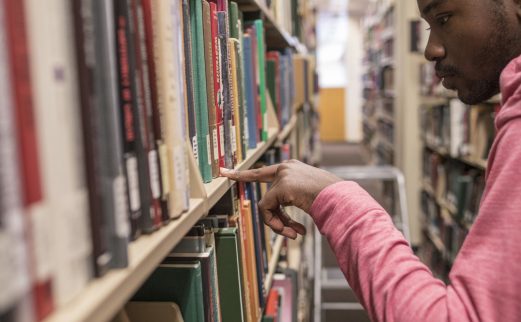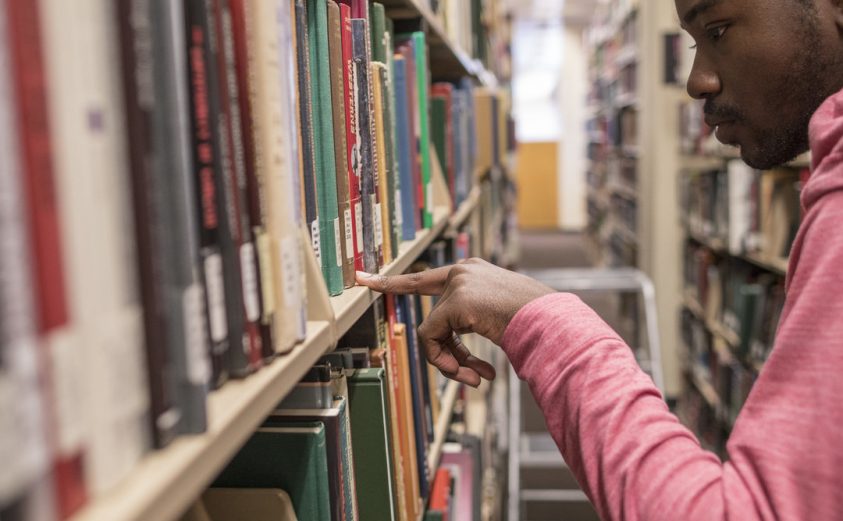 Books for Leisure Reading
Students say this all the time: "I don't have time to read for fun." The staff at UT Libraries, however, want you to think again. Leisure Reading collections of new and popular fiction and nonfiction titles have been set aside for ready browsing. These collections, located at Hodges Library and Pendergrass Agriculture and Veterinary Medicine Library, are a popular resource for students, faculty, and staff seeking a respite from work or studies. New titles are added regularly.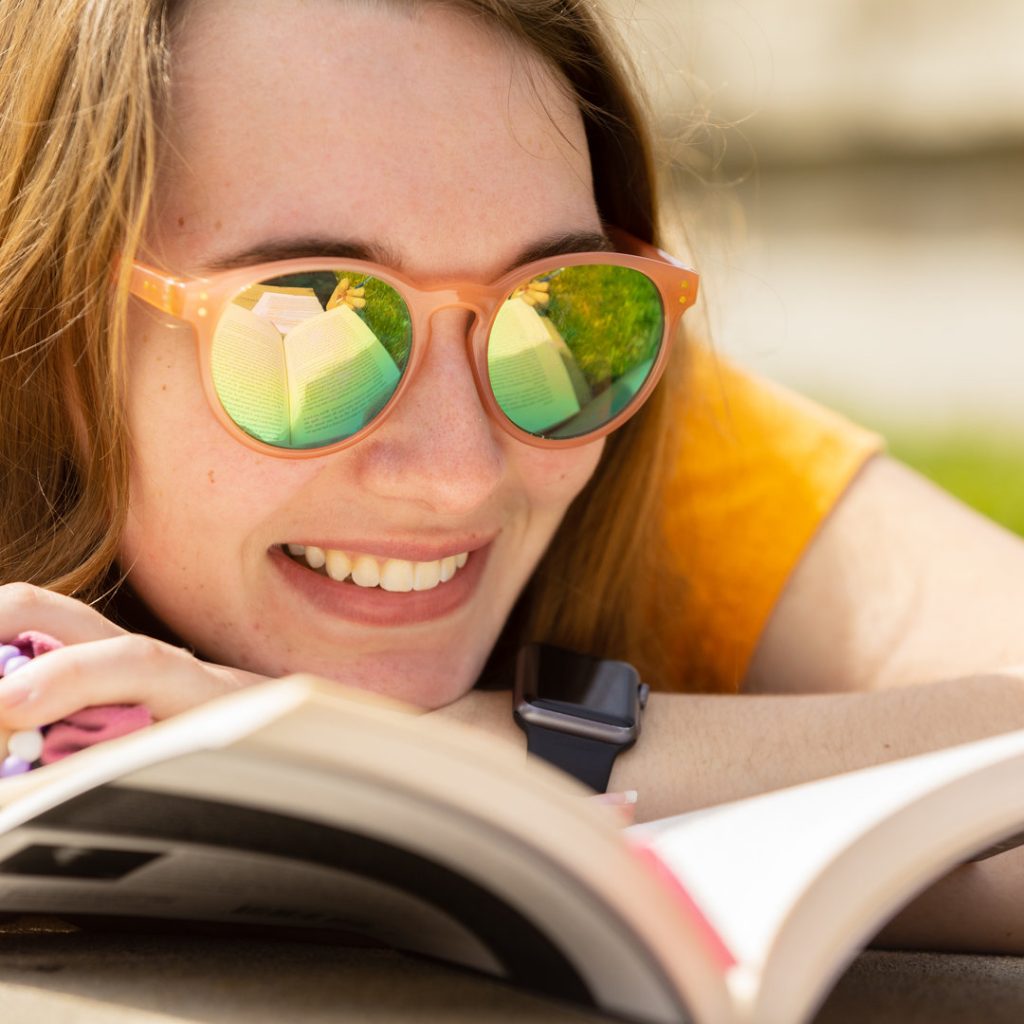 Librarians Alex Boris and Zoe Bastone, who select titles for the collections, maintain an online guide that spotlights popular genres and recently-added titles, as well as linking readers to book-centered podcasts featuring titles from our Leisure Reading collections.
One section of the online guide, called the Shared Shelf, hosts book reviews of Leisure Reading titles. The Shared Shelf invites readers to add their own comments about the featured titles. Books recently showcased on the Shared Shelf include Sam Maggs's manga adaptation of Fangirl by Rainbow Rowell, about a girl in her first year of college, and The Unbroken by C. L. Clark, a military fantasy in which a soldier first romances then rebels against her princess. The July review is a Whodunnit Pick, A Good Girl's Guide to Murder by Holly Jackson.
Programs and book displays highlight this collection throughout the academic year. Each February, in honor of Valentine's Day, the Date with a Book program queries students, faculty, and staff about their genre preferences and then pairs them with books from the Leisure Reading collections.
The Leisure Reading collection in the John C. Hodges Library is located in the Miles Reading Room on the first floor.
Visit the LibGuide to learn more or to suggest a new title for the Leisure Reading collections.