February is Love Your Library Month
The John C. Hodges Society is grateful to you for all the ways you show your love for UT Libraries this February — and all year long! We always enjoy the opportunity to learn more about how UT Libraries has personally impacted our Volunteer alumni, students, faculty, and community.
My own love of libraries is a lifelong one. Many hours spent in the one-room public library in my hometown of Crossville, TN, ignited a passion that was then flamed by my experience working at the New Orleans Public Library as it helped the community recover after Hurricane Katrina. I returned to Tennessee to enroll in UT's MLIS program, at which point the UT Libraries became central to my existence, and in my heart. Now, as Director of Advancement for the UT Libraries, I get to spend my days working with other library lovers — like you!
Even though it's been many years since I was a student, I continue to be thrilled and amazed at the breadth and depth of the materials, programs, and services the UT Libraries provides to the Vol community, and I'm always looking for new ways to show my love. This February, you might be looking for more ways to #loveyourlibrary, too, and I want to share a few ideas to help you get started.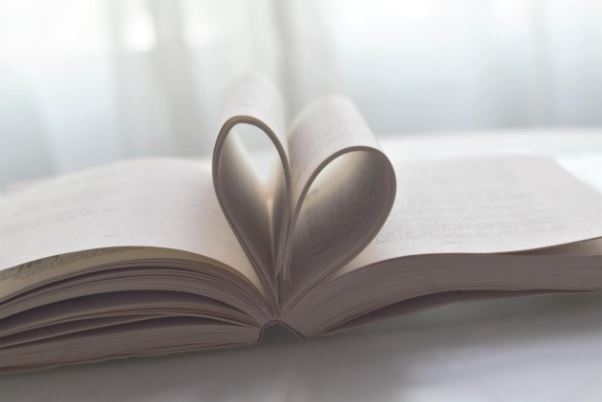 Promote Your Partnership

Invite a guest to one of our upcoming virtual events
Reimagine Your Support

Give to the UT Libraries through your company's charitable giving match program
Your investment assists past, present, and future Volunteers, as well as the broader community. We are so grateful to have your love and support throughout the year.
XOXO,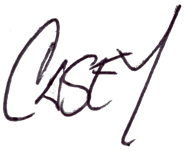 Casey Fox – Director of Advancement