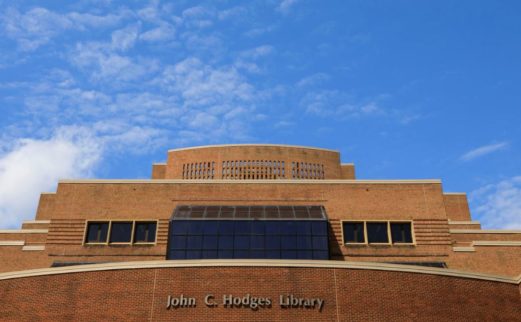 A Message from UT Libraries
To our UT Libraries Community: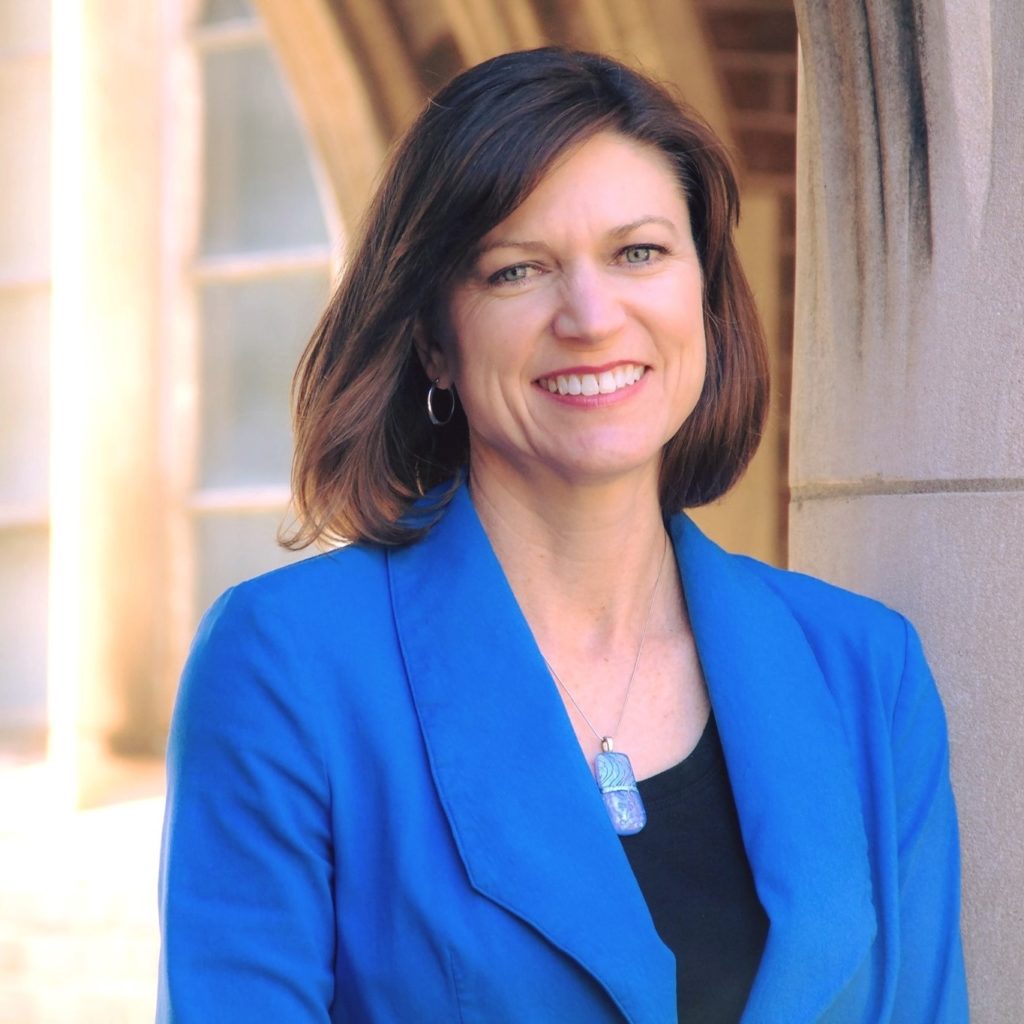 I'm sure, like me, you are shocked and grieved by George Floyd's senseless death, as well as the ensuing unrest that has overshadowed our justifiable outrage and anger at yet another example of racially discriminatory policing. But anger alone is not enough; it is time for unity and it is time for action.
Since we closed our doors on March 14 we've had recurring questions about how to find us. Given our current environment, I want to be clear about a few places you will always find us.
1. On the side of justice. Always.
As an academic library, we are called to create an environment that recognizes, enables, and supports the entirety of our student body, faculty, and community at large. We understand that, historically, public institutions have been complicit in the inequities that pervade our society. Those inequities are so prevalent that we don't even recognize the systemic racism that exists all around us. But we refuse to contribute to the systemic racism that continues to exist today. We can seize this moment as an opportunity to enact change.
Across our libraries we make choices each day, from the stories and physical items we preserve, to the databases and resources we seek access to, and the books and journals that we secure to line our shelves. Our daily operations have a direct impact on the community at large, and thus provide us with a tangible way to ensure that equality and inclusion guide us in what we do.
2. On the side of equity, diversity, and inclusion. Always.
UT Libraries strives to create a community space that respects all races, all cultures, all genders, and all people. But this requires deliberate action and thoughtful reflection. This past year many library staff joined in our organization-wide reading and discussion of White Fragility; Why It's So Hard for White People to Talk About Racism. We learned that conversations about race can be difficult and can make us uncomfortable because those of us who are white might be forced to acknowledge our own privilege and even recognize that we hold implicit and explicit biases based on race. But these conversations, and so many more, need to happen. We also need to engage with a broader range of voices, not just today, but every day. Read widely, open your mind, and challenge your preconceptions. Perhaps your own journey can begin here.

Now is the time to lead – and to act – with compassion. The pain in our world today is real. It is palpable. It is justified. UT Libraries is committed to ensuring that our actions, policies, procedures, and programming respect and uphold the dignity of each of our Volunteers and every individual who visits any of our libraries, whether in person or online.
3. On the side of truth. Always.
Libraries are respected centers of truth. As an academic library, we teach students to discern disinformation and identify authoritative sources of knowledge. We lobby against censorship and for free and open access to research. Now more than ever, our mission to ensure that our communities are information literate is crucial.
Black lives matter. George Floyd, Breonna Taylor, Ahmaud Arbery and so many others whose lives were unjustly ended matter. Their lives should inspire us all to recommit ourselves to creating a world where there is finally liberty and justice for all. Let us start today.
With deepest hope for the greatest change,