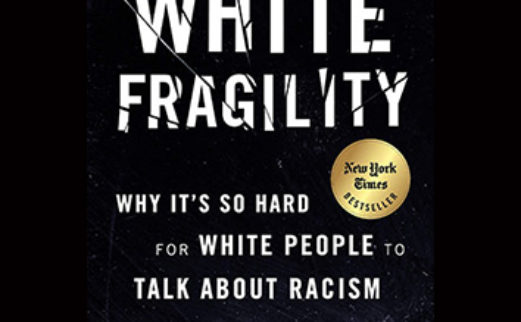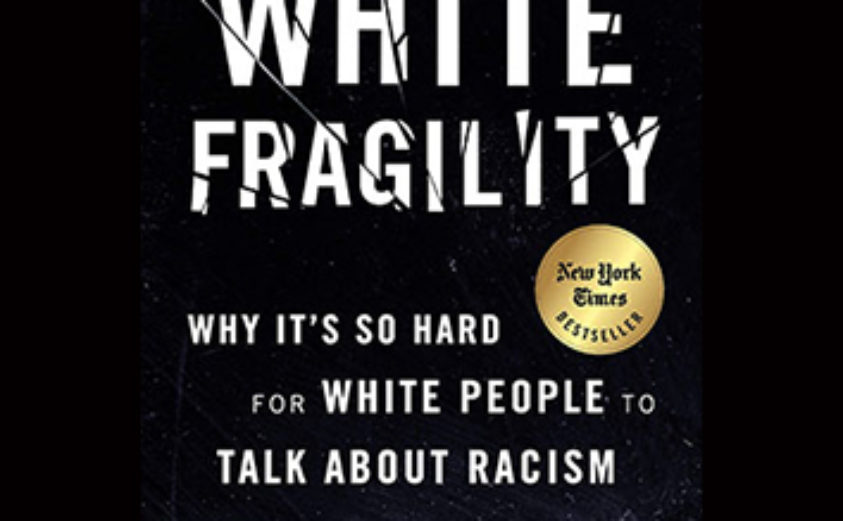 UT Libraries Organizational Read
When the pandemic isolated us in our own homes, book clubs cropped up across the country. But it seems that there was already a resurgence in book clubs — even pre-pandemic.
This past fall, the UT Libraries formed a book club, of sorts, for library staff. It was a book club with a serious purpose: we called it an Organizational Read. It was a project recommended by the Libraries' Diversity Committee.
All library staff were invited to read a selected book and come together for meaningful dialogue on a topic of relevance to our organization as an academic library. The topic was racism, and the book selected for discussion was White Fragility: Why It's So Hard for White People to Talk About Racism by Robin DiAngelo.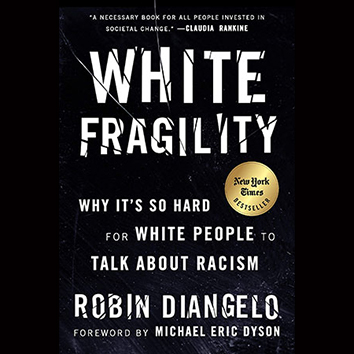 We think of universities as enlightened institutions. But they are a microcosm of the surrounding culture. Our campus has witnessed its share of hate speech and thoughtless actions. Each member of our campus community is in fact engaged in an ongoing project of self-enlightenment, and the process doesn't stop at the classroom door.
In October, Dean of Libraries Steve Smith led a kick-off meeting for the Organizational Read at which staff members brainstormed and approved ground rules for subsequent small group discussions. Chancellor Donde Plowman joined us for this opening event.
November through February, we held a series of small group discussions facilitated by staff volunteers. Staff could attend as many group discussions as they wished, but registration for individual sessions was limited to a small number of participants.
These were difficult but valuable conversations. Author Robin DiAngelo says that white fragility — the defensiveness that white people experience when their assumptions about race are challenged — prevents any meaningful cross-racial dialogue and protects the current racial hierarchy. Reading White Fragility forced those of us who are white to confront our own implicit biases and unconscious patterns of racist behavior. But the small group sessions were places for people to be open and honest about their thoughts and feelings after reading the book and not have to worry about being judged.
We think our Organizational Read was a success. Those uncomfortable conversations made each of us more aware of the experiences of others and bolstered our courage to act against racial disparities in our society. As our country confronts the realities of systemic racism following George Floyd's tragic death at the hands of Minneapolis police officers, our Organizational Read has only become more relevant.