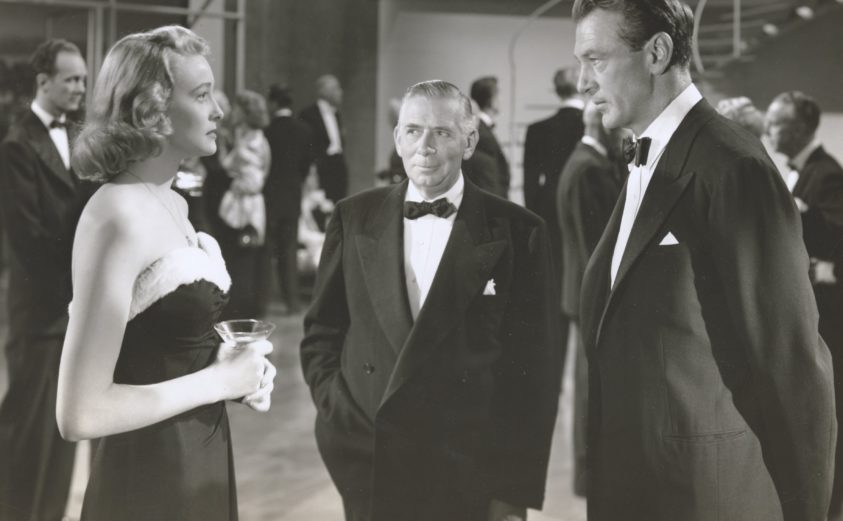 New Acquisitions: Patricia Neal Collection
Perhaps one of East Tennessee's most notable connections to the film industry is actress Patricia Neal. Although Neal (1926-2010) was born in Kentucky, she grew up in Knoxville, Tennessee, where she attended Knoxville High School before pursuing a successful career in film and on stage, winning both an Academy Award and a Tony Award.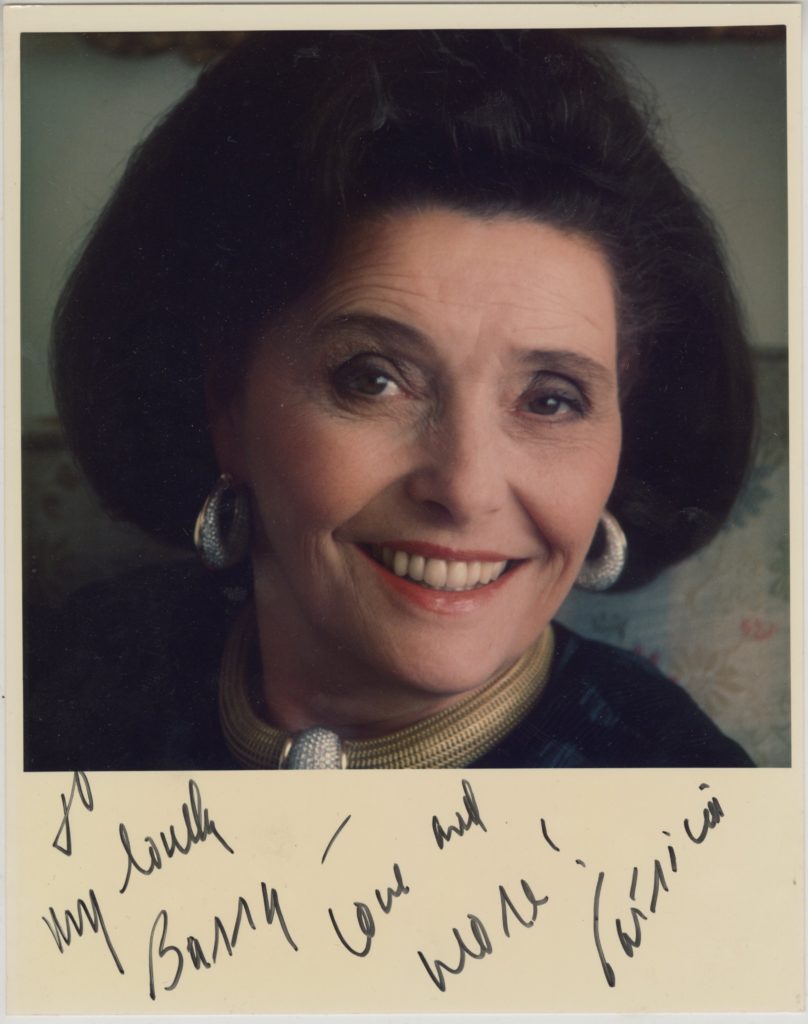 The Betsey B. Creekmore Special Collections and University Archives holds a significant and growing collection of documents related to the history of motion pictures. Our special collections related to Patricia Neal include press books, still photographs, lobby cards, and screenplays, as well as makeup design charts from her role in The Fountainhead, starring opposite Gary Cooper.
The latest addition to the archive is Patricia Neal's presentation copy of the original screenplay for The Fountainhead. Her name is inscribed in gilt on the spine, and bound inside are eight studio still photographs. Laid in is a publicity photo of Neal, circa 1970s, signed "to my lovely Barry – Love and More! Patricia."
The landmark 1949 film adaptation of Ayn Rand's 1943 novel, The Fountainhead, was one of Neal's earliest roles. Rand, who also wrote the screen adaptation of her novel, insisted on casting Gary Cooper in the lead, while Warner Brothers, after considering a number of more established actresses, cast the relatively unknown Neal in the starring female role. In approaching the film adaptation of Rand's iconoclastic work, director King Vidor dispensed with typical Hollywood production techniques and focused on creating an expressionistic film with modernist cinematography.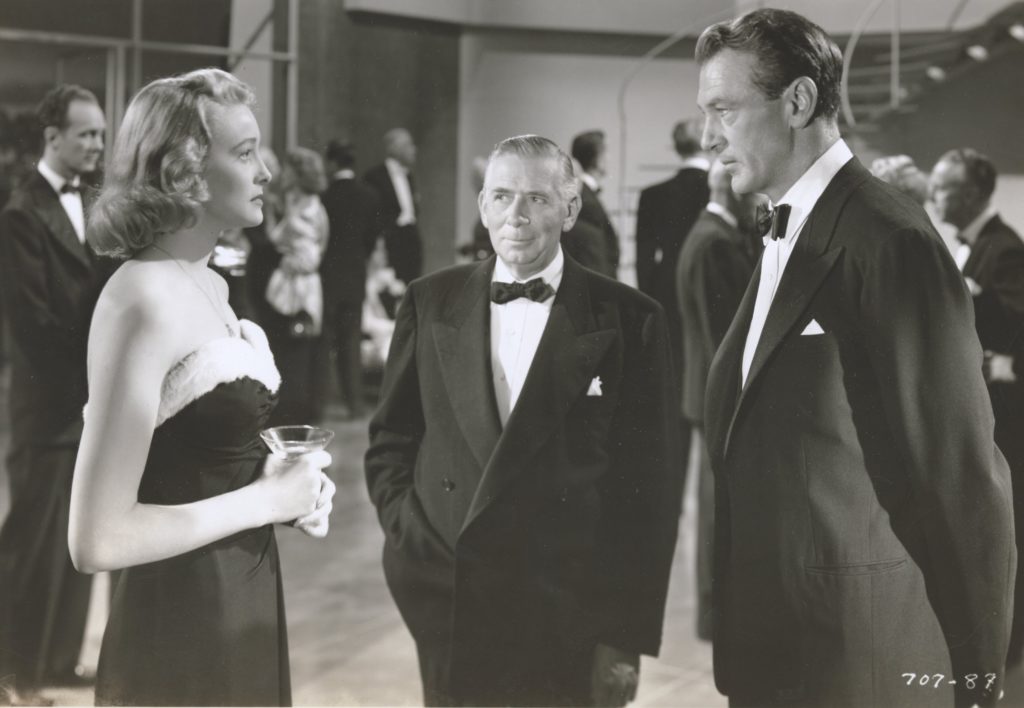 Neal had notable performances in the films The Day the Earth Stood Still (1951), A Face in the Crowd (1957), and Breakfast at Tiffany's (1961), and on stage in The Children's Hour (1961). She won an Academy Award for Best Actress for her role in the movie Hud (1963) opposite Paul Newman.
While pregnant in 1965, Neal suffered a series of strokes and was in a coma for three weeks. After an arduous recovery, she became an advocate for paralysis victims. In 1978, Fort Sanders Regional Medical Center in Knoxville dedicated the Patricia Neal Rehabilitation Center in her honor. Neal appeared as the center's spokesperson until her death in 2010.
Special Collections holds materials related to other East Tennesseans in film including James Agee, Clarence Brown, Alex Haley, and Quentin Tarantino.