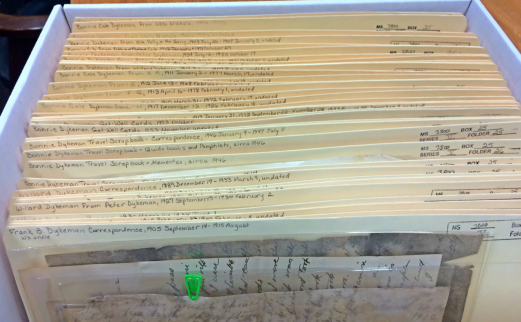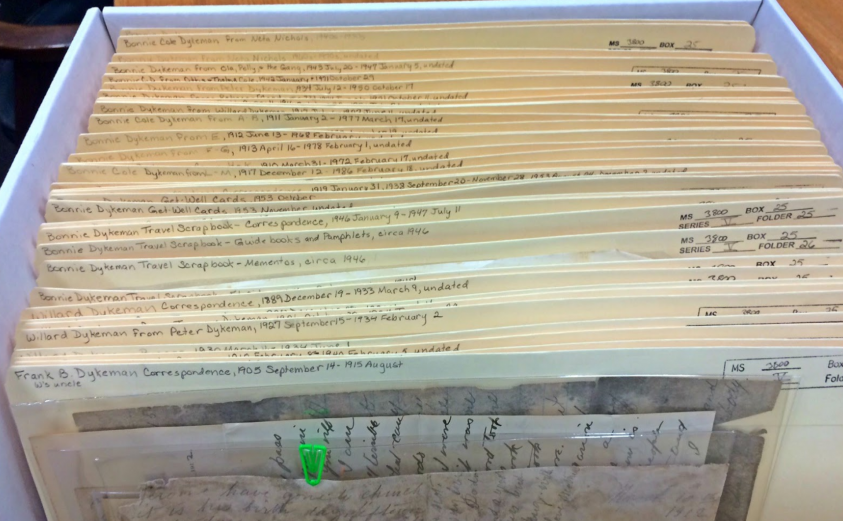 Reparative Description at Special Collections
For a long time, the Manuscripts unit of the Betsey B. Creekmore Special Collections and University Archives has wanted to conduct an audit of every published finding aid description in SCOUT that represents a Manuscripts collection. (Finding aids are descriptive guides to the material contained within a collection. SCOUT is an online catalog of our special collections.) It was a priority — but often put off in favor of a collection that needed to be processed on a deadline or to tackle the ever-present backlog. Then March 2020 happened, and we were handed our opportunity to undertake this project as our university made the decision to switch to remote teaching and research services in light of the COVID-19 pandemic. This project was one that could be accomplished remotely and be worked on by multiple people, including our student workers, making it an excellent option for our new work arrangements.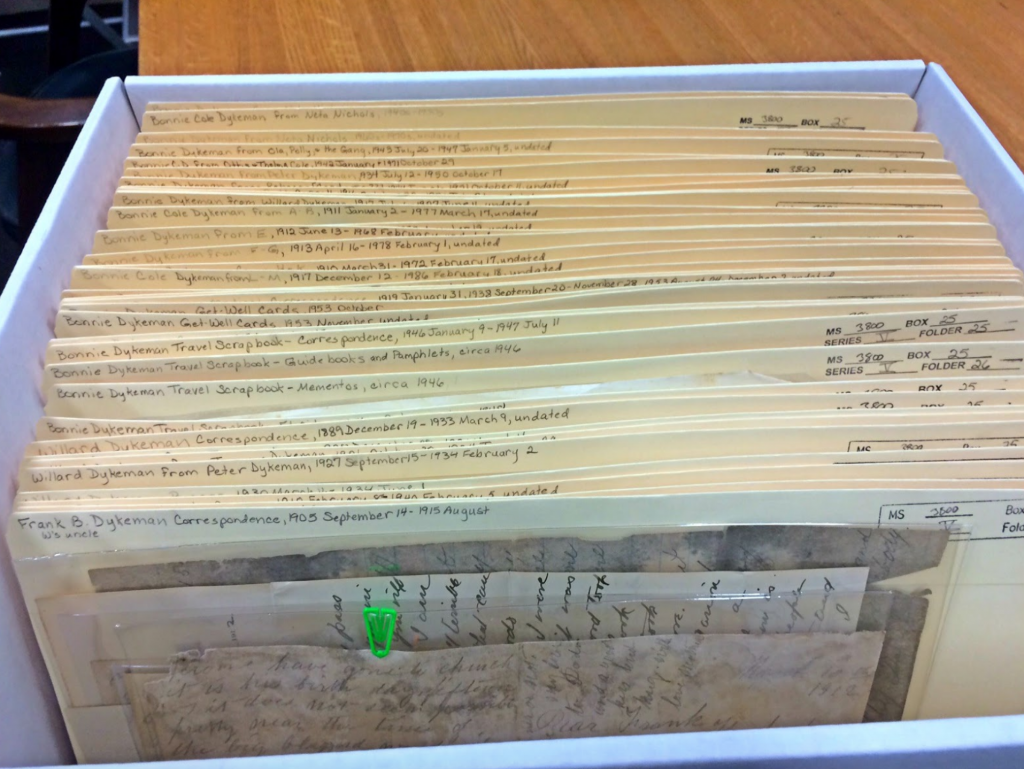 With over 3,000 Manuscripts finding aids, some of which were written decades ago, we knew that there were many with errors going unnoticed. And, most importantly, we wanted to identify and update problematic language in our descriptions. This project was the first time we were going to systematically take a look at every Manuscripts finding aid. It was exciting but also overwhelming! We set the goal for progress, not perfection, and dove in.
While we wanted to focus on reparative description (defined by the Society of American Archivists as "remediation of practices or data that exclude, silence, harm, or mischaracterize marginalized people in the data created or used by archivists to identify or characterize archival resources"), we felt it was important to use this project to catch as many problematic entries as seemed feasible. Over the course of six months, we reviewed 3,240 published finding aids; we identified description problems such as outdated language regarding sex and race, missing finding aid elements, and many grammatical errors and typos.
Our project is ongoing. We are making headway on performing the corrections identified in this first phase. And we continue to learn from those in our field doing similar work. Especially in regards to reparative description, we know that this project is just one step toward making our collections and descriptions more accurate and inclusive. This project was not perfect, but we achieved our goal of progress. Our finding aids are not — and never will be — perfect. We are only human, and there are bound to be things we missed. That said, we are pleased with the work accomplished so far. As we update old finding aids and create new ones, we will continue to apply what we have learned about writing more accurate and inclusive descriptions.