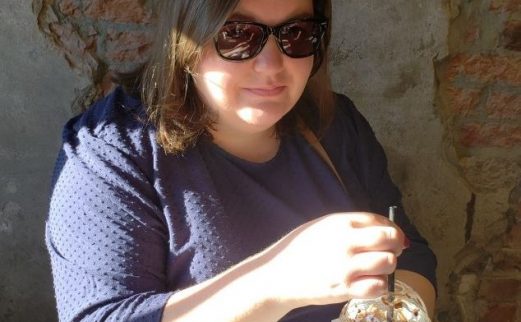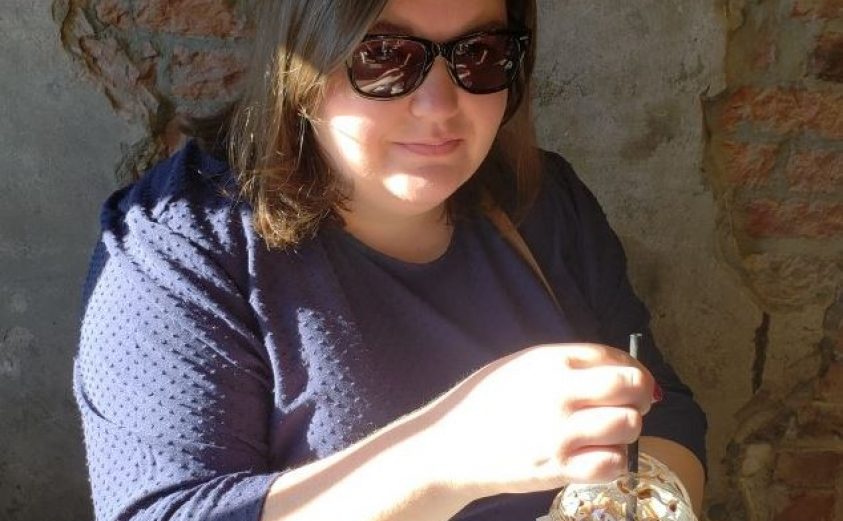 People of Pendergrass: Samantha Ward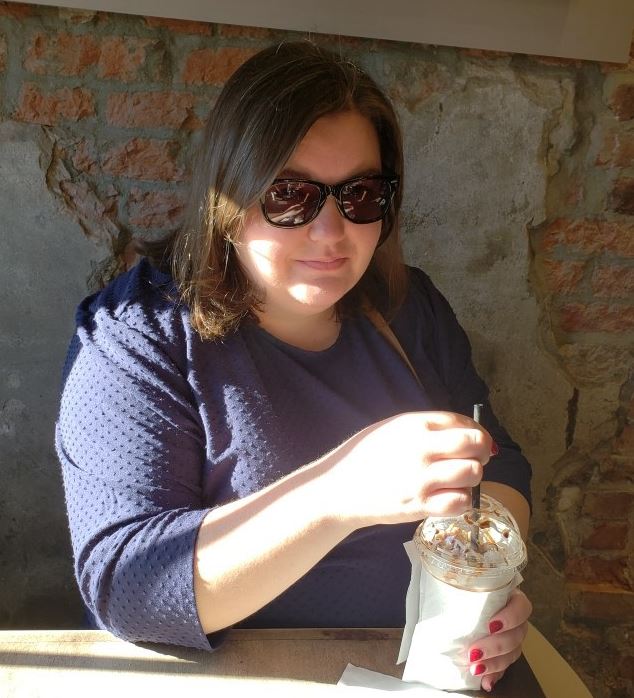 Upon entering Pendergrass Library, one of the first faces you will often see is that of Samantha Ward, Manager of Public Services and Operations. Having spent the past decade working at Pendergrass, Samantha is incredibly fond of her role and the library she works in. A recent interview provides all Volunteers with an inside look at Samantha's career.
---
Can you take a moment to reflect upon your college experience?
I received my Bachelors in Literature from Maryville College, and my Master's Degree in Information Science at the University of Tennessee, Knoxville. While attending the University of Tennessee, I unfortunately never visited Pendergrass Library.
The UT Agriculture Campus reminds me a lot of Maryville College, and Pendergrass Library does have some similarities to Maryville College's library. Both are smaller in size, leading to a much more intimate feel and a great community vibe. But we still have access to all the resources of a top-tier research university. Pendergrass Library is truly the best of both worlds!
Do you recall any details of your first visit to Pendergrass Library?
My very first visit was when I interviewed for my first job at Pendergrass, so I was pretty nervous and don't remember too much. The most indelible memory, though, is the people. Everyone was very friendly and cared so much about their work. Most of the team who was here when I interviewed is now gone, but their dedication to service remains the ethos of Pendergrass.
Tell us a bit about your job. What do people's assumptions of what you do compare to the reality of your day-to-day?
When most people hear that I work in a library, they respond with, "So you get to read all day?" That couldn't be further from the truth! Though surrounded by books, there is so much work to be done that one rarely has time to crack one open.
In my role, I oversee much of the daily operations and longer-term planning for this branch library. I regularly spend time at the public services desk, interacting with all of the patrons that visit our spaces. Part of my responsibilities include serving on various committees for both UT Libraries and our campus community, as well as working with constituents across UTIA.
What is one challenge Pendergrass Library regularly faces?
This hasn't been true since the pandemic started, and even less so since we've been under construction, but in the before times, we never had enough space for students during peak hours. All of our student areas were bustling with activity. It was like a beehive. I miss those days.
What are you most looking forward to about Pendergrass Library in the future?
I can't wait to have a library that's full of students who don't have to wear masks or socially distance. I look forward to Pendergrass being a hub for student activity on the Ag Campus once again.
When you aren't at work, where can we find you?
I'm completely obsessed with small towns. Whenever I travel, my husband and I take the back roads and go to all the little towns we see along the way. I dream of one day living in a small town where we know everyone and can walk everywhere in town.
Since there isn't a whole lot of travel happening right now, I can typically be found playing with my dogs, gardening, boating, or watching football.
In closing, if there was one thing you wanted our readers to know about Pendergrass Library, what would it be?
Pendergrass is a wonderful, welcoming place for students, faculty, and staff from all across UT. We hope to see you there soon!
---
Have more questions for Samantha? Please feel free to email her!