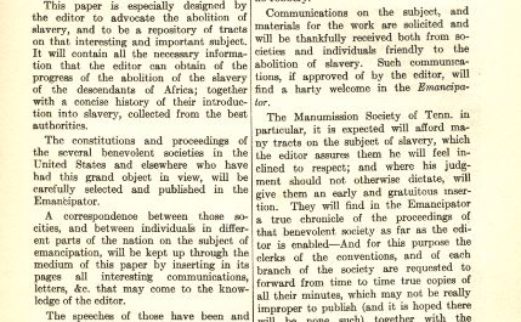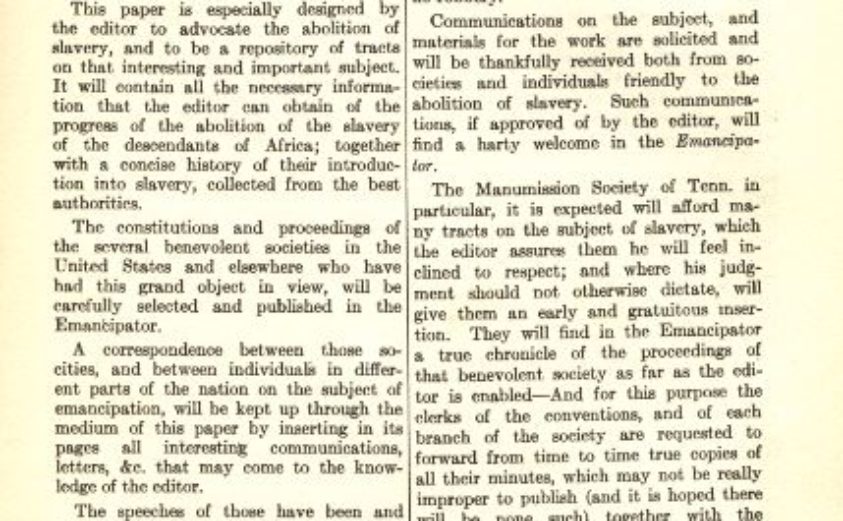 Shared Digital Exhibit: Enslaved People in the Southeast
ASERL (Association of Southeastern Research Libraries) recently invited special collections departments from its member institutions to participate in building a shared digital exhibit to commemorate the 400th anniversary of the arrival of the first Africans sold into bondage in the English colonies. The resulting digital exhibit, "Enslaved People in the Southeast," includes material from 33 ASERL institutions as well as three libraries from the HBCU Library Alliance. With more than 100 items to view, the exhibit represents the history of enslavement as well as the ongoing aftereffects. Contributions to the project include bills of sale, plantation ledgers, abolitionist materials, and much more.
Our department was excited to join the project, sharing seven items from our collections. These documents span a time period from 1773 to 1861 and illustrate various aspects of enslavement during that time. Below is a chronological list of the items we contributed, along with a short description; each item is linked to its page in the digital exhibit where readers can view the items as well.