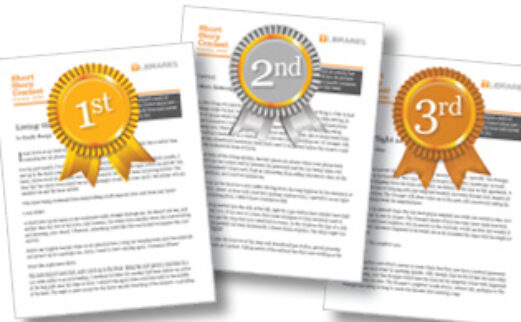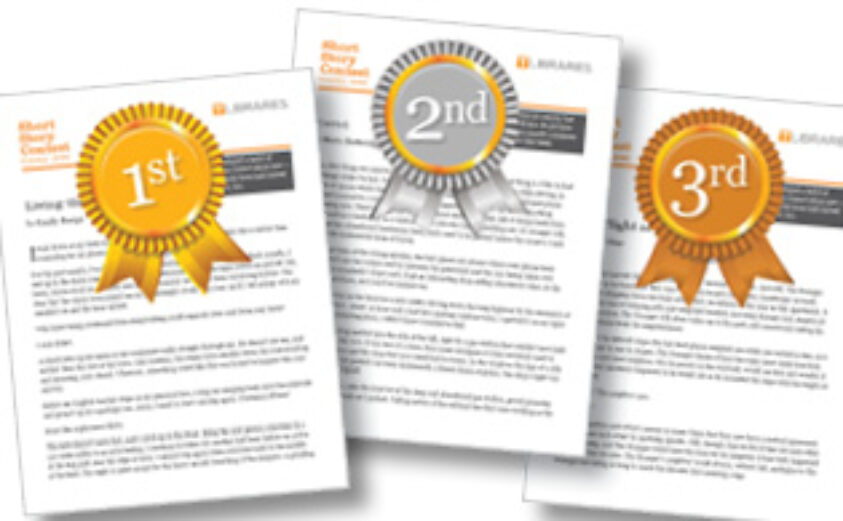 And the winner of our short story contest is …
National Novel Writing Month (also known as NaNoWriMo) has become an international phenomenon. Each fall, aspiring young writers are challenged to write a 50,000-word manuscript in 30 days. Hundreds of books that began as NaNoWriMo drafts have been traditionally published, including award-winning novels such as Sara Gruen's Water for Elephants and The Night Circus by Erin Morgenstern. Again this year, the University Libraries engaged UT students in the worldwide novel-writing event by hosting a short story contest.
In order to observe social distancing measures, we avoided an in-person event — instead jumpstarting the short story contest with a virtual two-hour "Write-In" on October 20. Those who attended the kickoff session were eligible to pick up a care package that included, among other goodies, a coupon from our friends at Union Ave. Books. Tutors from the Judith Anderson Herbert Writing Center were on hand to help with the writing process.
Contestants had one week to complete and submit a short story inspired by one of our prompts:
You're sure that someone keeps tapping you on the shoulder. But when you turn around, there's just empty space.
You had developed a habit of sleepwalking. But you weren't alone now — it seemed like the whole town had started sleepwalking at night, too.
You find a Polaroid camera that seems to predict the future: its pictures show what will happen exactly 5 minutes from the moment you take them.
We received 11 submissions, and the judges had so many favorites that they decided to add an Honorable Mention category this year. Winners received a $25 Amazon gift certificate.
We're pleased to announce our award-winning short stories:
1st Place: "Living the Dream" by Emily Bargo
2nd place: Untitled by Kara Delbridge
3rd place: "The Flight of the Zebra Finch" by Owen May
Honorable mention:
Untitled by Grace Bass
"Thoughts are Things" by Harrison Line
"Revelations" by Jessica Peters
We reproduce all entries below (Click to view the full story). Congratulations to each of our writers.