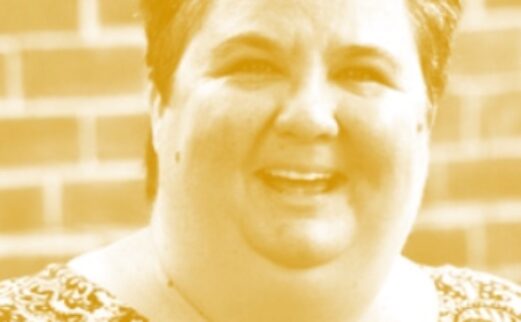 Subject Librarian Spotlight: Donna Braquet
As part of the resources UT Libraries provides students, each department has an experienced Subject Librarian to assist you with your specific needs. In this series, we will introduce to you our Subject Librarians, who they are, and how they can help you be a successful Tennessee Volunteer.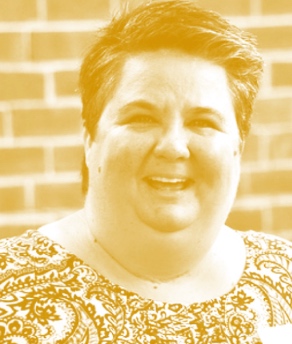 Name: Donna Braquet
Department: Biology; Child & Family Studies; and Women, Gender, & Sexuality
Email: donna@utk.edu
Tell us a bit about your role at UT Libraries.
One of my favorite things about my job is that there isn't a typical day! There is a lot of variety to the things I get to do. I get to help students with research questions. I get to go into classrooms and teach about using the library. Other times I get to select books and other resources for our library. I love supporting faculty and students!
What is the one thing you wished students knew about you and/or UT Libraries.
I wish every student knew that there is a librarian for each major. We are called lots of things, liaison librarians, subject librarians, subject experts, but mostly, just know that there is a librarian to help you find what you need. I am the librarian for Biology; Child & Family Studies; and Women, Gender, & Sexuality. I am here to help!
Cats or Dogs?
Dogs
Favorite Season?
Fall
Favorite Vacation Destination?
Navarre Beach, Florida
Your Favorite Thing About Knoxville?
Outdoor activities like hiking, kayaking, biking!
Preferred Style of Music to Listen to?
90's Grunge
Favorite Movie?
Fried Green Tomatoes