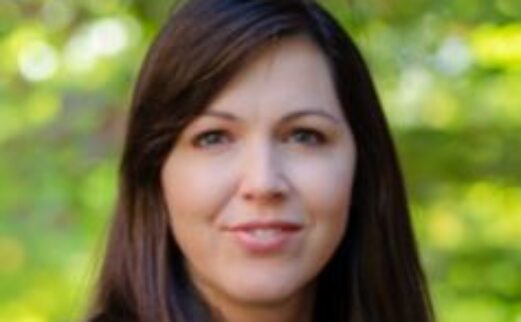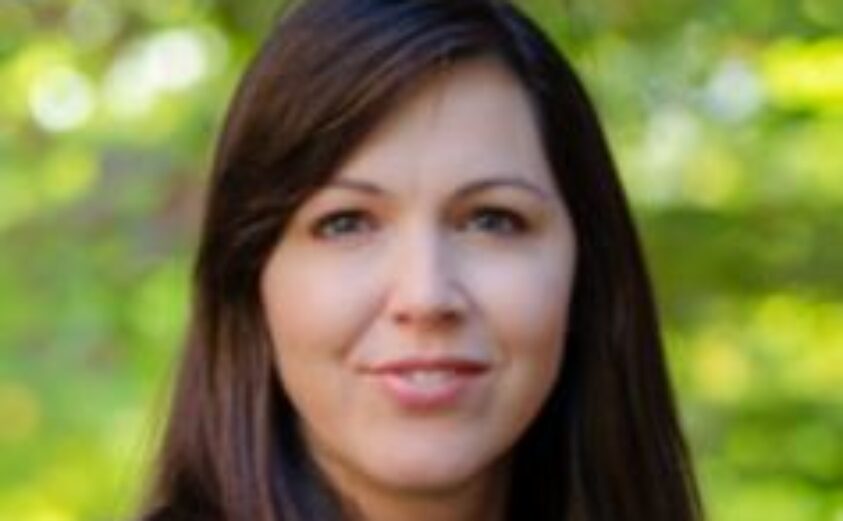 Subject Librarian Spotlight: Monica Ihli
As part of the resources UT Libraries provides students, each department has an experienced Subject Librarian to assist you with your specific needs. In this series, we will introduce to you our Subject Librarians, who they are, and how they can help you be a successful Tennessee Volunteer.
Name: Monica Ihli
Department: Data Science and Energy Science
Email: monica@utk.edu
https://libguides.utk.edu/textanddatamining/datasources
Tell us a bit about your role at UT Libraries.
I am the University Library's liaison to our library counterparts at Oak Ridge National Laboratory (ORNL), including the Bredesen Center for Interdisciplinary Research. Two of the current doctoral programs that I support include Data Science and Energy Science, but it's a role that is growing fast! In addition to discovering new sources of information, they can integrate into their interdisciplinary work, these graduate students are often interested in getting help for questions about publication, how to use LaTeX, and how to navigate access to data sources. As part of my liaison role, I hope to help UT Libraries continue to advance the support of graduate education at the intersection of universities and laboratories.
What is the one thing you wished students knew about you and/or UT Libraries.
Thanks to the hard work of my colleague, Lizzie Cope, we have a great resource for referencing the available of library-licensed content for text and data mining (TDM) at https://libguides.utk.edu/textanddatamining/datasources. This resource continues to grow as the Libraries advocates for TDM scholarship as part of both new and existing agreements.
Cats or Dogs?
Cats
Favorite Season?
Fall
Favorite Vacation Destination?
A beach or a mountain!
Your Favorite Thing About Knoxville?
The special thing about this place is that you can be in the middle of the city, drive for 5 minutes, and there are you are in the countryside with great trails and green all around!
Preferred Style of Music to Listen to?
Too many options to say!
Favorite Movie?
Shrek, hands down. I will never grow up!