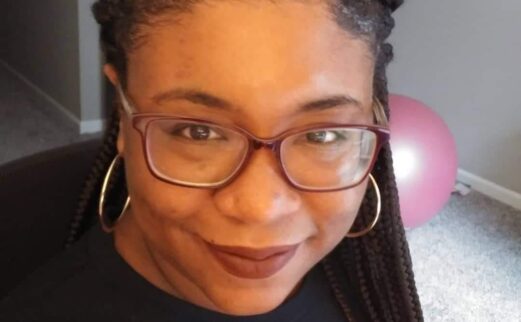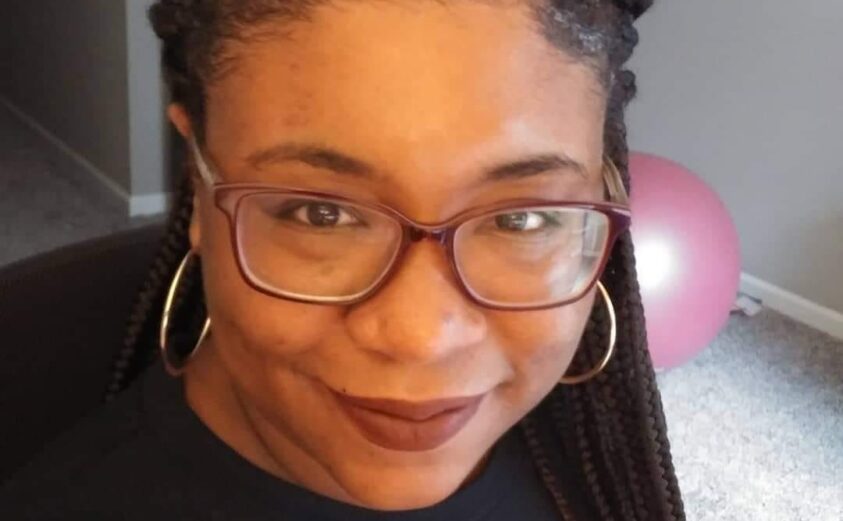 Subject Librarian Spotlight: Shaina Destine
As part of the resources UT Libraries provides students, each department has an experienced Subject Librarian to assist you with your specific needs. In this series, we will introduce to you our Subject Librarians, who they are, and how they can help you be a successful Tennessee Volunteer.
Name: Shaina Destine
Department: History
Email: sdestin1@utk.edu
https://libguides.utk.edu/subject/history
Tell us a bit about your role at UT Libraries.
I am the bridge between the Libraries and the History and MARCO departments. Every single day is different and I love that. It's exciting!
What is the one thing you wished students knew about you and/or UT Libraries.
I wish students knew how much the Libraries had to offer and how they could use it to facilitate to enhance their learning.
Cats or Dogs?
Both. I have a cat now but I've had both dogs and cats growing up
Favorite Season?
Summer
Favorite Vacation Destination?
The Caribbean — every island offers something different. My favorites are St. Lucia, Curacao and St. Kitts
Your Favorite Thing About Knoxville?
The Lady Vols!
Preferred Style of Music to Listen to?
Hip Hop and Reggae
Favorite Movie?
Black Panther