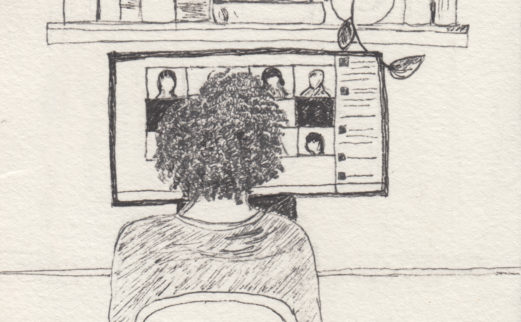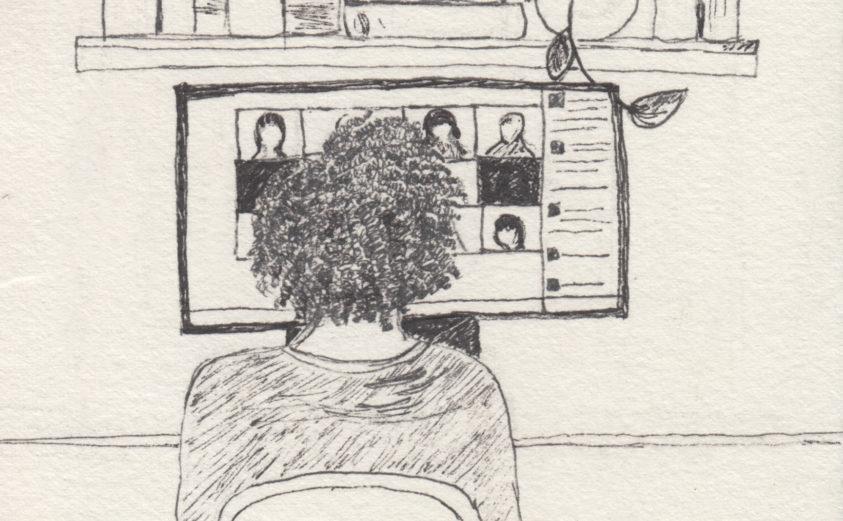 Spring Semester Helps Fall Plans
Plans are in motion to safely and successfully serve our students this fall at UT Libraries. We learned a lot during the Spring Semester. Although it wasn't all sunshine, our Volunteer spirit made it brighter.
Take a sneak peek at what the transition from an in-person to a completely online semester looked like for UT Libraries just a few short months ago.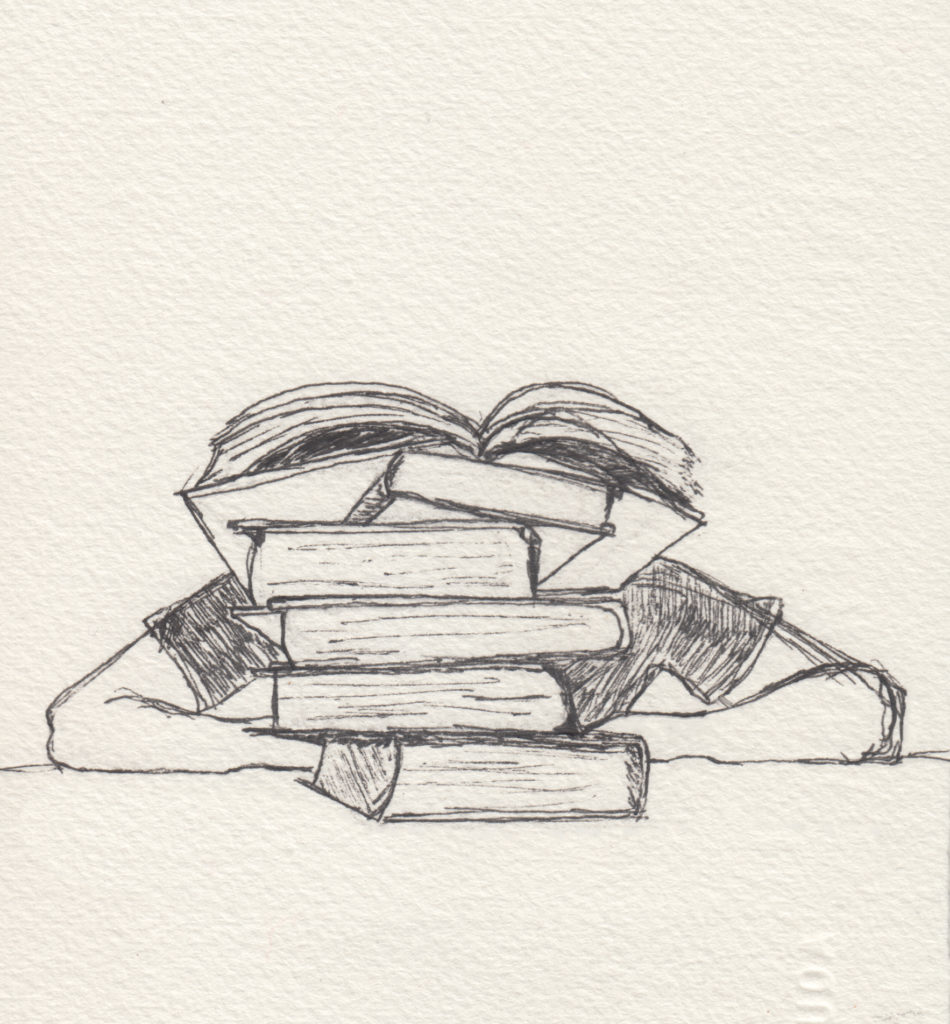 Loaned materials stayed with students longer – The last thing students needed to worry about was how to get their books back to us. All due dates were extended to August 17, 2020 (at the earliest), and overdue fines waived.
Instructional support shifted online – Library class instruction moved online via Zoom. Librarians were available to answer instructors' questions while providing resources to ensure that classes were completed successfully.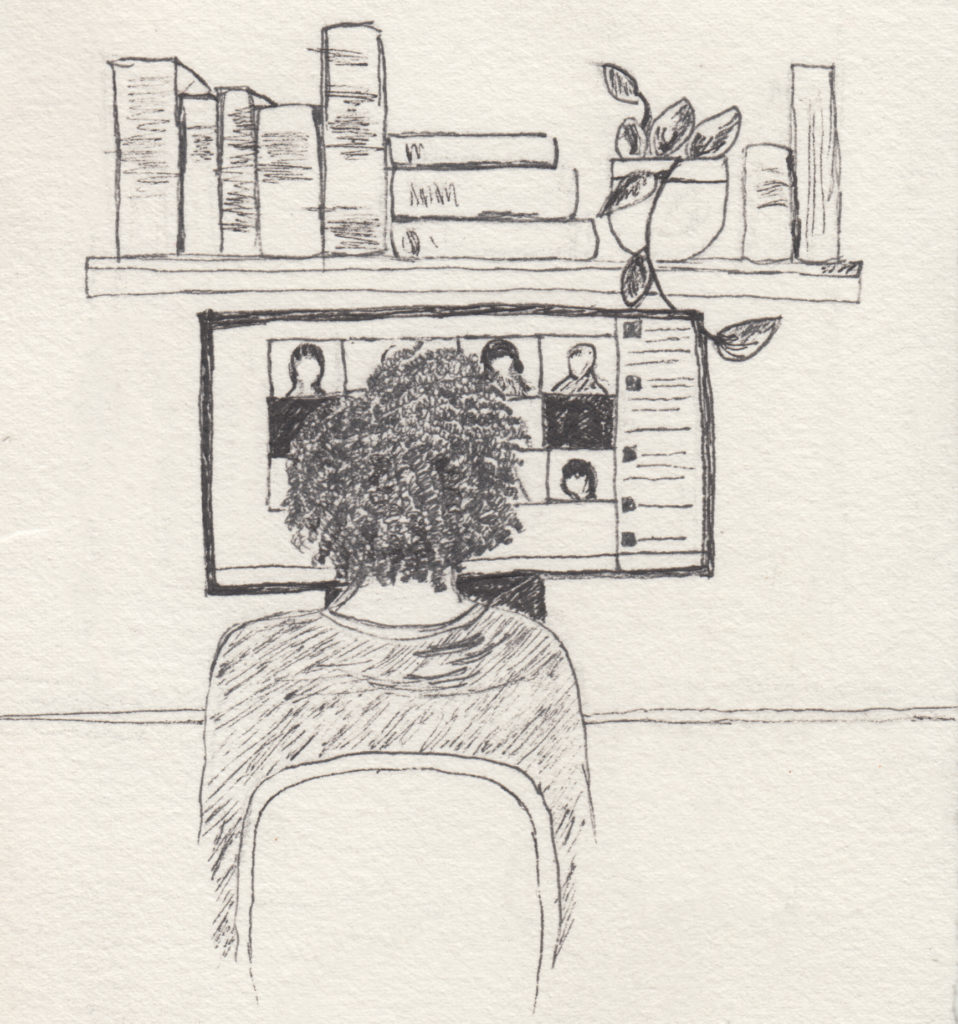 Books, journals, and articles are even more plentiful – UT Libraries has always been focused on online resources, with millions of e-books, articles, databases, and journals available. This spring, many vendors increased access to their online resources as well – including HathiTrust. This brought our total number of e-books and resources available online to over 8 million and rising.
Reimagined daily connections – Library faculty and staff were able to continue connecting with students daily through online via our chat service. To this day, we remain available for any questions, comments, or concerns and are proud that our chat services are staffed by . . . well, staff. No bots here.
Activated awareness for Digital Collections – Academic resources are what we're known for. But UT Libraries is available to help students relax and unwind, too. Self-care is important, and we've got a ton of incredible resources, including movie streaming, language learning, and UT Athletics media guides and game day programs that have been helping students recharge when they're outside of their virtual classrooms.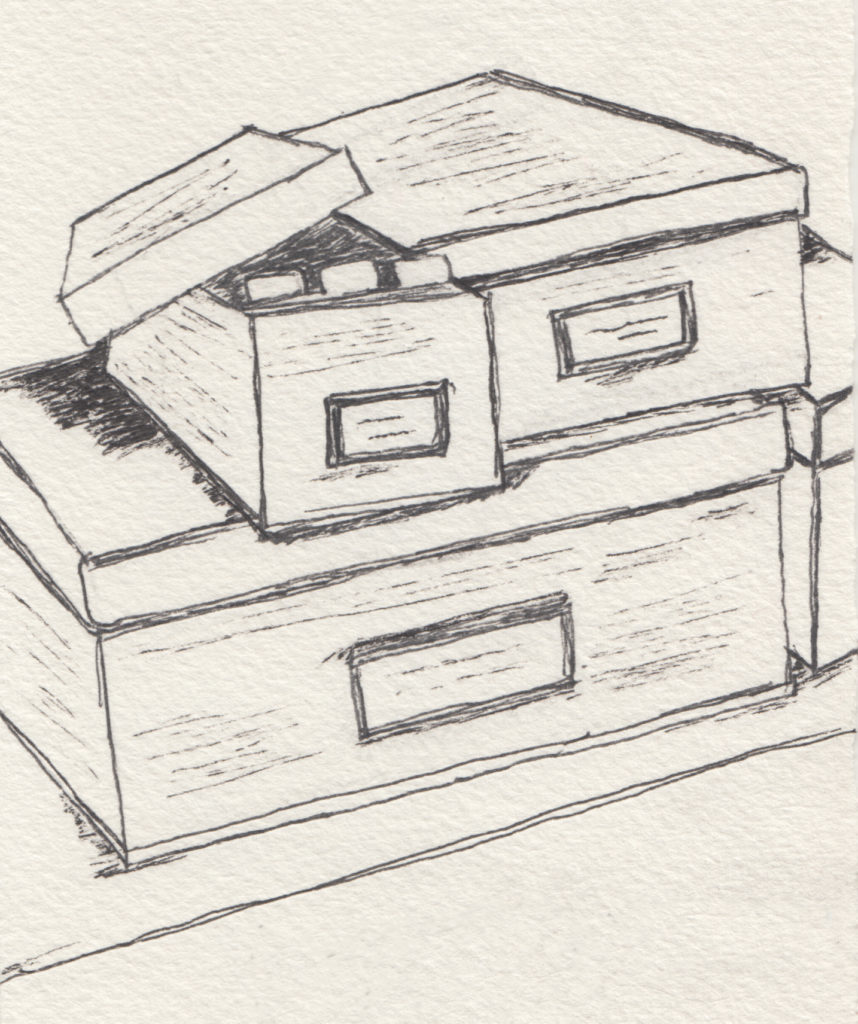 Redefined research support – Tackling any research project goes hand in hand with spending time at UT's libraries. Research support remains available from our subject librarians via email or by setting up a Zoom chat.
Personal stories are being archived – This spring, UT Libraries sent out a call to all students, faculty, and staff to document their experiences of the COVID-19 pandemic through poems, journal entries, videos, or pictures. UT Libraries plans to deposit submissions in the University Archives for future Volunteers.