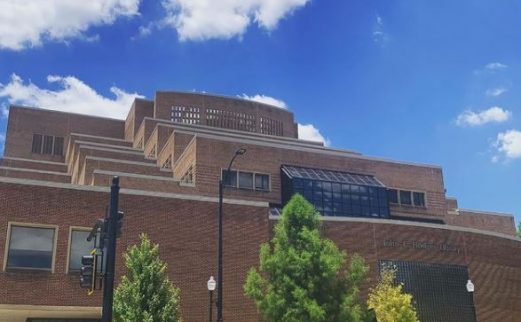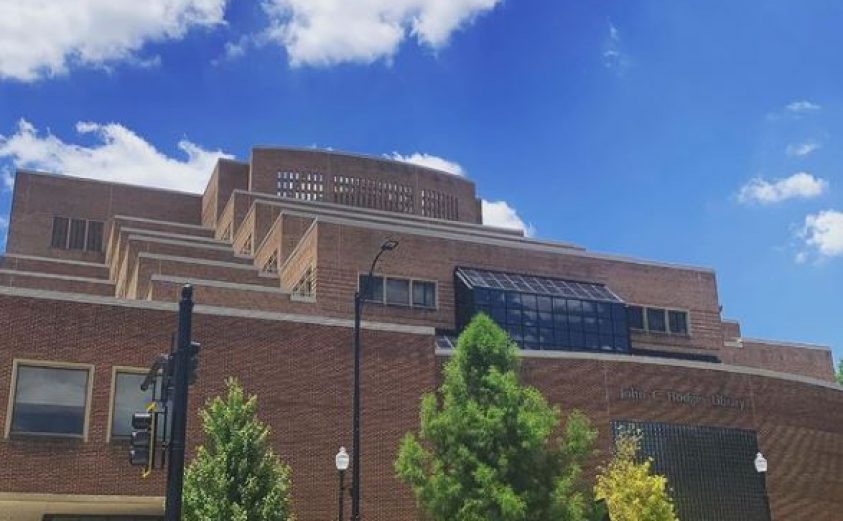 A Message from UT Libraries' Director of Advancement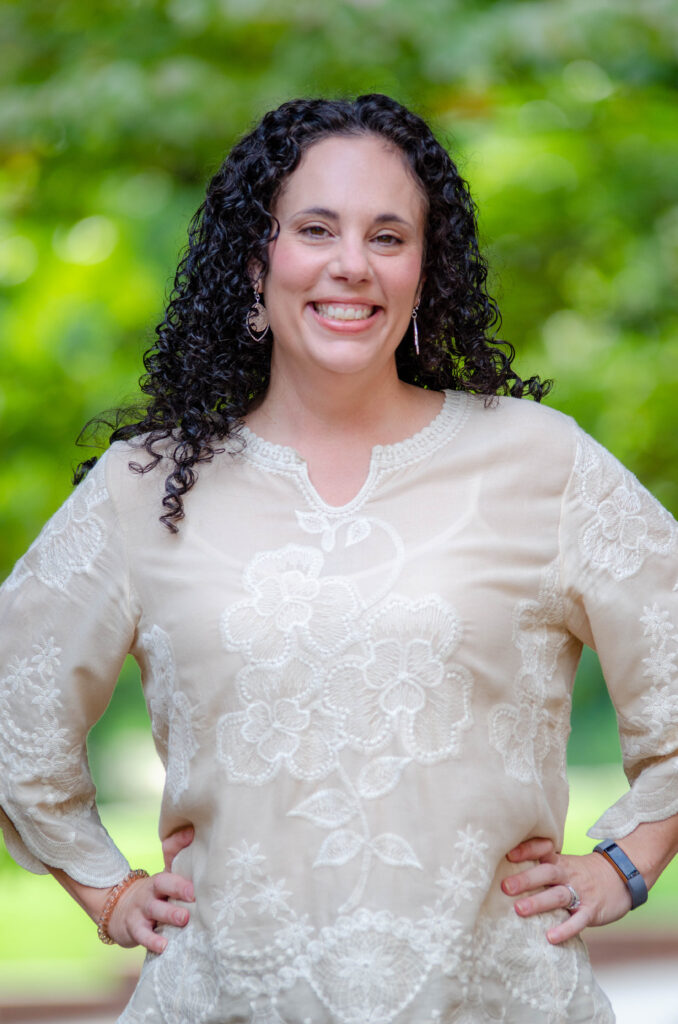 I am thrilled to be writing you from my office in John C. Hodges Library. Although I may be new to the libraries, I am not new to the university. This month marks my fourteenth year at the University of Tennessee, Knoxville. During my tenure, I have had the pleasure of working with passionate and generous alumni, students, friends, faculty, staff, and retirees from each of our campuses and institutes—most recently at the McClung Museum. I also have had the privilege of working with UT's Development Council and Alliance of Women Philanthropists. Possibly, our paths have crossed over the years; but, if they have not, I invite you to reach out to me for a meeting over coffee or lunch—or, should you prefer, via zoom or over the phone. My physical and metaphorical door is always open to you.
As an avid reader and lifelong learner, I have always found that libraries provide the ideal combination of relaxation and inspiration. As a staff member and as a graduate student returning to the university after 20 years, I have grown to understand how critical university libraries are to their students. The COVID-19 pandemic has shown us that the library is so much more than walls and books. It is digital collections that showcase unique manuscripts and images from our archives. It's the people providing access, consultations, and services. It is programs such as Big Orange STEM Saturdays and the Wilma Dykeman Stokely Memorial Lecture and inviting, user-oriented spaces such as the Betsey B. Creekmore Special Collections and University Archives, the DeVine and Pendergrass libraries, and the Commons featuring the Studio and the Medbery Makerspace. The list goes on and on!
UT Libraries is the heart of the campus experience for our students—from orientation to dissertation and beyond. Thank you for helping the libraries provide the superior collections and innovative services that empower students to pursue their goals.
I look forward to working with each of you.