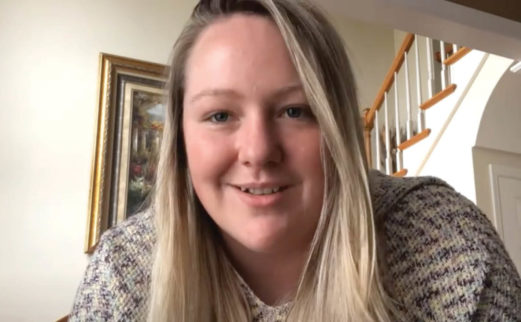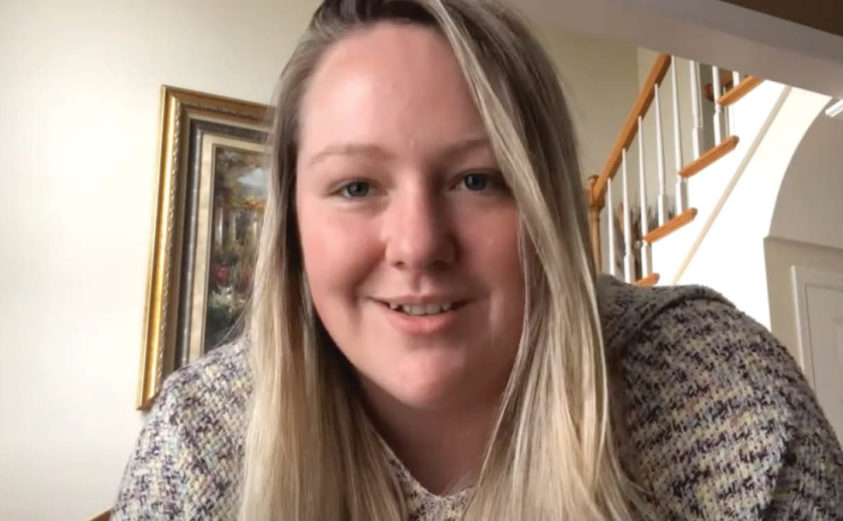 Student Workers Pursue Their Goals from Home
Mackenzie Hudgins has been a student worker in the UT Libraries' administrative suite for three years, and she says she has loved every minute of it.
When the university transitioned to online classes in the middle of the spring semester, student library assistants like Hudgins continued to work remotely on library projects as well as their own classwork.
Student workers in the Studio, for instance, helped staff our online chat service, helping other UT students locate online library resources. They also created training materials, added subtitles to instructional videos, and designed social media posts to advertise Studio services.
Several students who work at our Pendergrass Agriculture and Veterinary Medicine Library contributed to a crowdsourced transcription project sponsored by the Library of Congress. The By the People initiative enlists volunteers to transcribe handwritten original documents as a way to make the historical record more accessible.
One of the Pendergrass students, Brianna Blackwell (a master's student in the School of Information Sciences), explained some of the benefits of the project: "It makes texts searchable. It makes texts accessible for people who use screen readers. It also makes handwritten texts available for computer text analysis."
By the People volunteers can choose from a number of transcription campaigns. Several of our students chose to work on the women's suffrage campaign and gained their own unique insights. Sophia Spock (an undergraduate in architecture), reported, "[W]hen we look back at images of the time, we see only women at rallies or events. However, though it's true this might not be the case everywhere, the diaries and journal entries found in these campaigns speak largely of supportive spouses and social networks that advocated for the cause of women's rights together."
Blackwell, who explored the papers of Mary Church Terrell, said, "In the portions I transcribed, Terrell wrote about the dynamics between a Black teacher, her white students, and their parents. It was really interesting to see how people wrote about race in the late 1800s and early 1900s and how teaching has changed since then."
Student workers were grateful to have meaningful work they could accomplish from home. We're grateful that such talented and highly motivated students are part of the UT Libraries family.