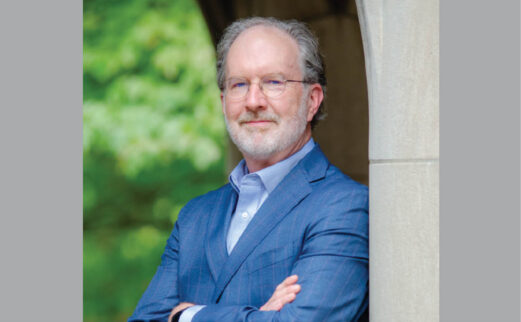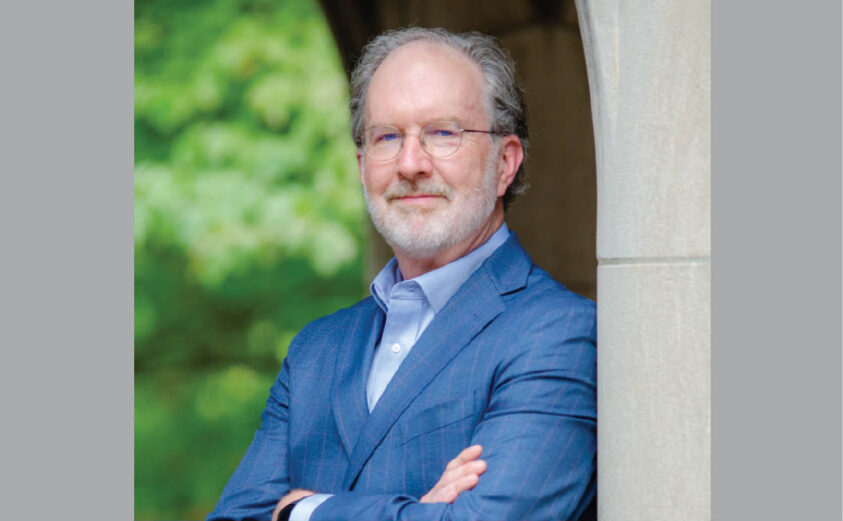 A Thanksgiving Message from the Dean of Libraries
Dear friends,
Our national day of Thanksgiving is a week away. And I would like to take this occasion to personally express my gratitude to the many friends and supporters of the University of Tennessee Libraries.
We have much to be grateful for. Thanks to generous gifts from members of our John C. Hodges Society, we continue to build outstanding collections that support learning and inspire new scholarship.
To name just one example, our acquisition this year of the personal archive of internationally renowned modernist painter Beauford Delaney is expected to attract scholars from around the world.
But such exceptional additions to our collections also make an impact on the educational experience of each student at the university. The Delaney archive and other unique primary collections in our Betsey B. Creekmore Special Collections and University Archives allow learners at all levels to engage in rich learning and inquiry-based scholarship. Such experiences are the hallmark of an R1 research university.
Rich collections likewise increase our engagement with the local community and Tennesseans across the state. I'm grateful to each of you who attended library-sponsored events over the past year, whether virtually or in person. I hope you'll join us for more events this coming spring such as the Wilma Dykeman Stokely Memorial Lecture and another musical performance in our series Boundless: Artists in the Archives.
I'd also like to express my heartful appreciation of our wonderful library staff. Even during the depths of the COVID crisis, our staff were committed and enthusiastic about serving the research and learning needs of the university community.
Thanks to the commitment and enthusiasm of our staff members, this may turn out to be a landmark year for the UT Libraries. Our organization is in the midst of a year-long process that will articulate a new Strategic Vision for the UT Libraries. We've invited library staff members to participate in round after round of brainstorming sessions, and staff participation has been nothing short of phenomenal.
We at the libraries are fortunate to enjoy the support of steadfast donors, devoted staff members, and wonderful colleagues across the campus. Each of you is an invaluable partner in the UT Libraries' mission to cultivate, disseminate, and preserve knowledge for the betterment of Tennessee communities and the world. Thank you.
Sincerely,

Steven Escar Smith
Bruce and Nancy Sullivan Dean of University Libraries & the Press