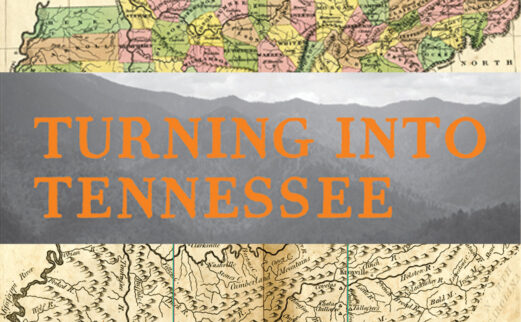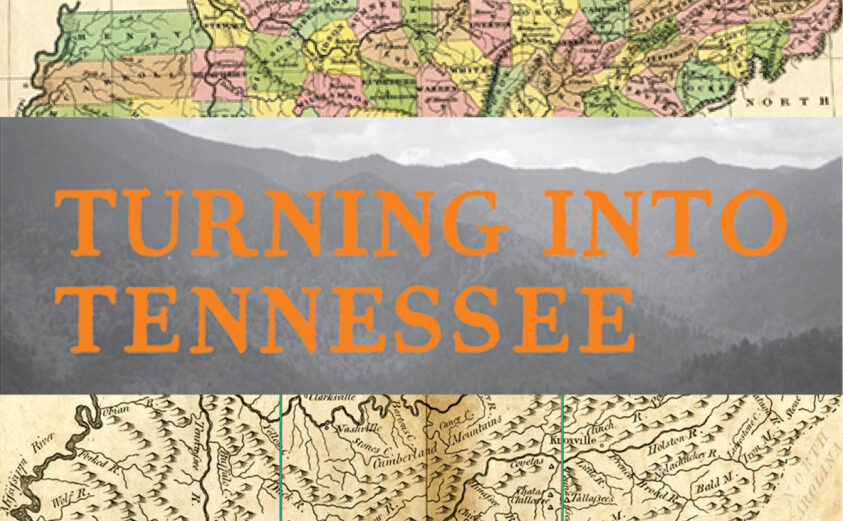 Turning into Tennessee: Exhibition Celebrates 225 Years of Statehood
The UT Libraries is celebrating 225 years of Tennessee statehood. Tennessee was admitted to the United States of America as the 16th state in 1796. Turning into Tennessee, an exhibition in Hodges Library, explores the land and people of the late 18th century in what would eventually form the state of Tennessee.
The state's unique geography, including its extensive river systems and diverse terrains, has long been integral to the development of the region. As colonial explorers and hunters moved through lands west of the Appalachian Mountains, they were soon followed by settlers. Casualties of this westward movement included Native American populations such as the Cherokee, who were forced to move westward while suffering broken treaties and stolen land.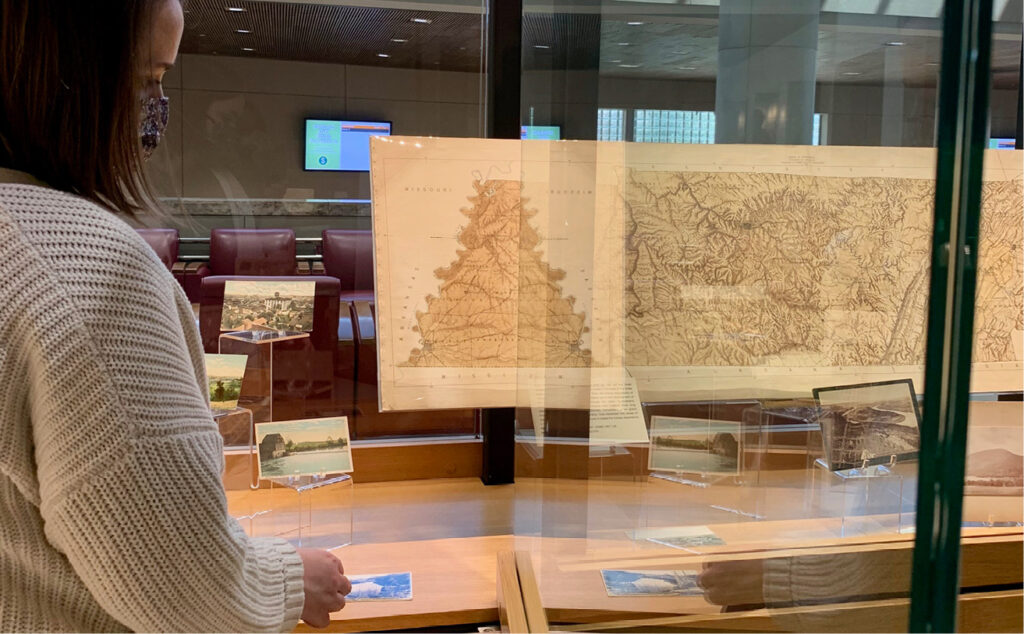 Following the American Revolution, colonial settlements in the region continued to grow. Once North Carolina ceded any land west of the Appalachian Mountains, the region became known as the Southwest Territory. As the population grew over the next several years, territorial governor William Blount and other leaders successfully campaigned for statehood. The area was admitted to the United States on June 1, 1796, as the State of Tennessee, with John Sevier elected as the state's first governor.
Through documents, illustrations, books, and other materials drawn from the Betsey B. Creekmore Special Collections and University Archives, Turning into Tennessee highlights the pre-statehood territory and the earliest years of the Volunteer State.
These materials are on display in the Elaine Altman Evans Exhibit Area, located on the first floor of Hodges Library. The exhibition is accessible all the hours the library is open.