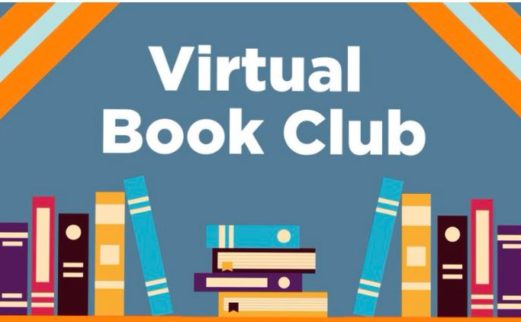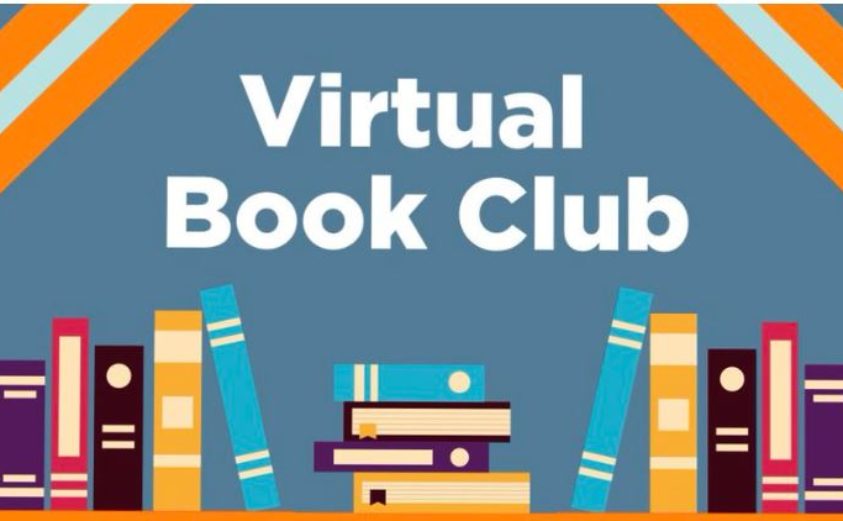 What We're Reading: The Virtual Book Club Edition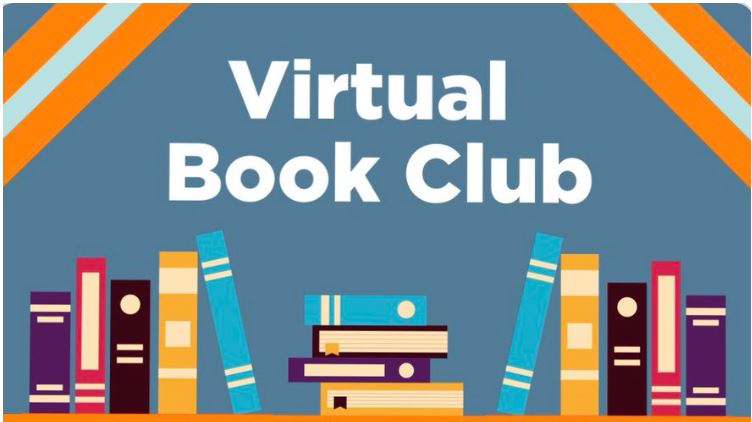 UT Libraries remains committed to inclusivity and diversity. Through our partnership with the Center for Student Engagement we invite all students to join June's Virtual Book Club. Within this virtual space, we hope to explore crucial issues surrounding race and identity and to hold honest and respectful conversations during group discussions that will begin soon.
Vol is a verb, and joining the Virtual Book Club is one way to gain new perspectives, examine our biases, and work together to create an antiracist world.
UT Libraries offers an extensive collection of e-books regarding diversity and inclusion that are available to current students, faculty, and staff. Below are a few of our recommendations that would be a great place to start your journey through the Virtual Book Club, or simply through your own personal reading.
---
| | | | |
| --- | --- | --- | --- |
| Title | Author | Summary | E-Book Link |
| How to be an Antiracist | Ibram X. Kendi | The author uses a combination of ethics, history, law, science, and his own personal experiences to discuss racism | tiny.utk.edu/antiracist |
| The Condemnation of Blackness: Race, Crime, and the Making of Modern Urban America | Khalil Gibran Muhammad | By chronicling the emergence of deeply embedded notions of Black people as a dangerous race of criminals, the author reveals the influence that such ideas have had on urban development | tiny.utk.edu/modernurban |
| Why Are All the Black Kids Sitting Together in the Cafeteria: And Other Conversations About Race | Beverly Daniel Tatum | Tatum argues that straight talk about our racial identities is essential if we are serious about enabling communication across racial and ethnic divides | tiny.utk.edu/cafeteria |
| Evicted: Poverty and Profit in the American City | Matthew Desmond | A transformative book about poverty and economic eploitation | tiny.utk.edu/evicted |
| Sister Outsider: Essays and Speeches | Audre Lorde | In a charged collection, the author takes on sexism, racism, ageism, homophobia, and class while propounding social difference as a vehicle for change | tiny.utk.edu/sisteroutsider |
| The Warmth of Other Suns: The Epic Story of America's Great Migration | Isabel Wilkerson | This book chronicles one of the great untold stories of American history: the decades-long migration of Black citizens who fled the south in search of a better life | tiny.utk.edu/othersuns |
| Black Feminist Thought: Knowledge, Consciousness, and the Politics of Empowerment | Patricia Hill Collins | This book explores the words and ideas of Black feminist intellectuals as well as African American women outside academe | tiny.utk.edu/feministthought |
| The New Jim Crow: Mass Incarceration in the Age of Colorblindness | Michelle Alexander | In this incisive critique, the author provocatively argues that we have not ended the racial caste in America; we have simply redesigned it. | tiny.utk.edu/newjimcrow |
| White Fragility: Why It's So hard for White People to Talk About Racism | Robin DiAngelo and Michael Eric Dyson | This book explores the counterproductive reactions White people have when their assumptions about race are challenged | tiny.utk.edu/whitefragility |
| The Autobiography of Malcom X: As Told to Alex Haley | Malcom X, Alex Haley, and Attallah Shabazz | In this classic autobiography, Malcolm X tells the extraordinary story of his life and the growth of the Black Muslim movement | tiny.utk.edu/malcolmx |
---