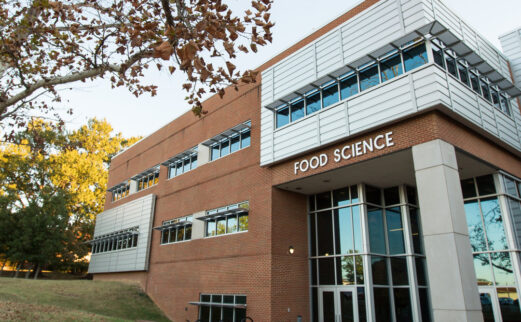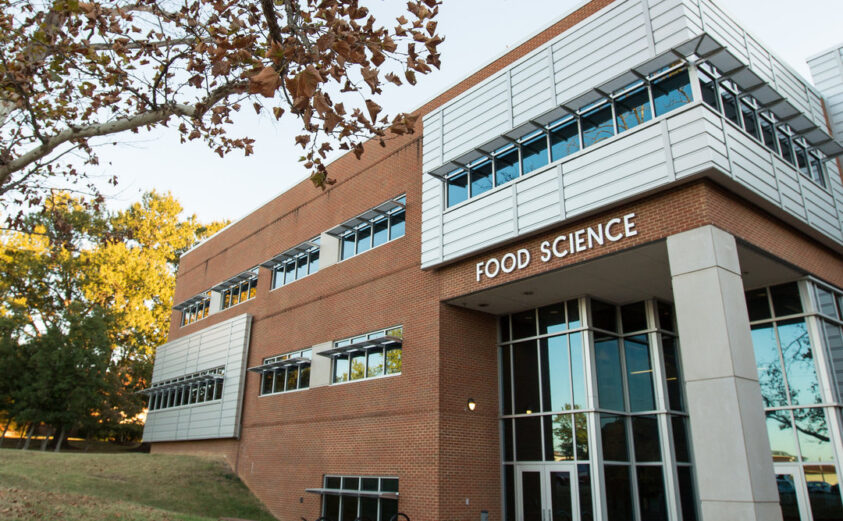 A Virtual Learning Commons Connects Ag Students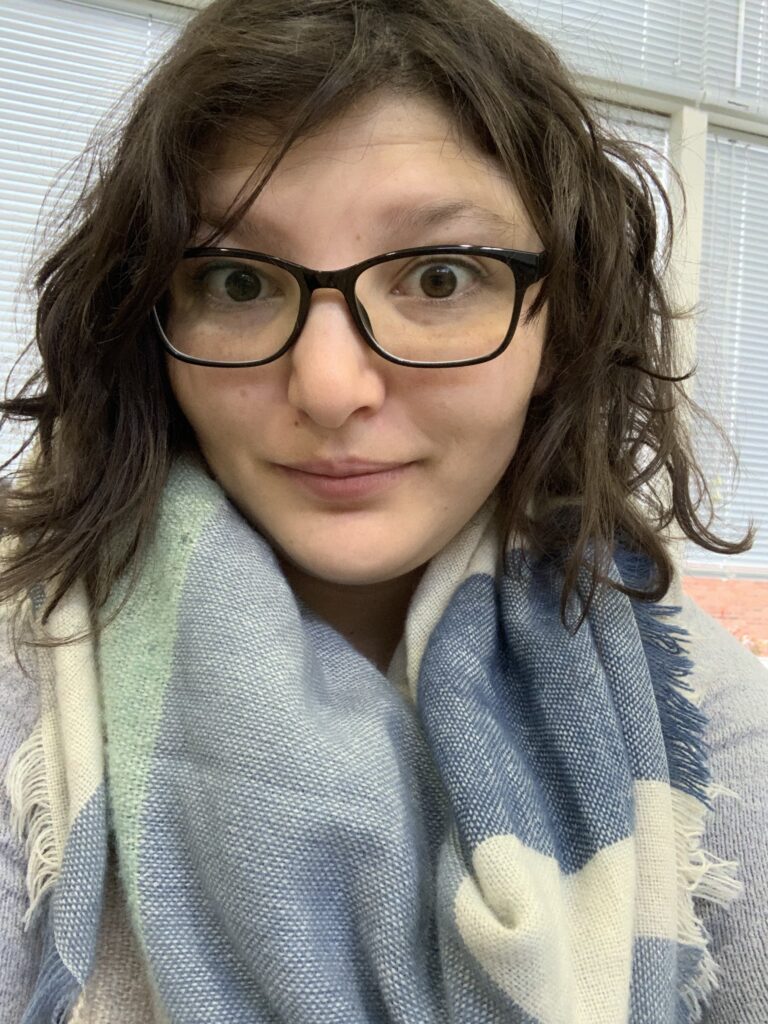 Even technologically sophisticated college students have struggled with the new norm of online learning. Toward the end of the spring 2020 semester, Zoe Bastone, assistant librarian for outreach and instruction at Pendergrass Library on the Agriculture Campus, began puzzling over ways to improve the remote learning experience for students in the Herbert College of Agriculture. Creating some sort of virtual study space that connects students to academic support services seemed the way to go.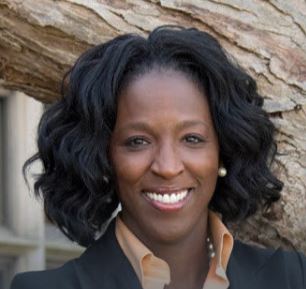 To deliver on this idea, Bastone reached out to Sharon Couch, coordinator for student life and diversity at the Herbert College of Agriculture. Bastone and Couch had partnered on past projects, and they were very much in sync about improving the student experience.
Over the summer, the two met a number of times to brainstorm what a virtual study space could and should look like. Both agreed this space would be a chance to bring together resources like the Judith Anderson Herbert Writing Center, academic coaches and tutors from the Academic Success Center and Multicultural Student Life, as well as other academic support services that in normal times are available in person at Pendergrass Library. During the pandemic, it became imperative to reconceptualize how to effectively bring these resources to students in a virtual setting.
Bastone and Couch discussed several concrete steps, but it was important for them to get student input as the project moved forward. So, a survey was distributed to Herbert College students, asking for feedback on their wants and needs, as well as how often they would visit a virtual study space.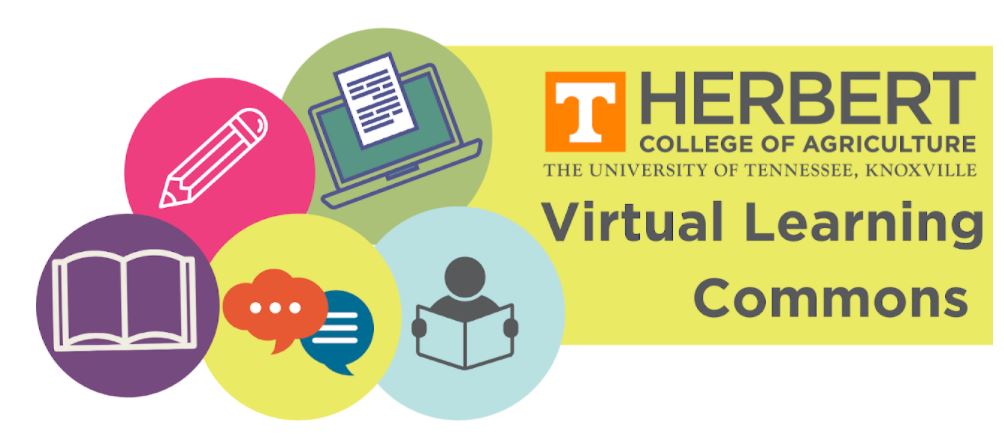 The feedback that Bastone and Couch received indicated that students were excited about not just the idea of a virtual study space but also a space that would allow ways to connect and collaborate with other students. "Because of COVID, our students are not having those natural opportunities to develop friendships, relationships, and connections that often contribute to their academic success and well-being of their mental health," noted Couch.
In designing a space, they drew some inspiration from the Hodges Library. "The North and South Commons spaces maintain a consistent buzz of activity coupled with an extensive array of services physically available to students," stated Couch during their project planning. Bastone and Couch got to work on conceptualizing and then building a virtual space that meets students where they are with the resources they need, while also building a sense of community for the Herbert College of Agriculture. They decided that a permanent website was needed, and the Herbert Virtual Learning Commons was born.
An ever-evolving project, the Herbert Virtual Learning Commons has built a virtual space filled with academic and wellness resources from around campus. It also assists students in finding ways to gather safely including using the website to create or join virtual study groups, as well as exposing students to new resources around campus that they may not be aware of.
Ultimately, Bastone and Couch want students to know that the Herbert Virtual Learning Commons was created for students — and will continue to grow and improve each semester. Their hope is that, by providing access to an expansive range of resources, from academic success tools, tutoring, and writing support to self-care resources, students will view this virtual space as a home for their study groups and utilize it regularly for personal stress relief.
The first semester of the Herbert Virtual Learning Commons has drawn to a close, and student feedback has been overwhelmingly positive, with consistent praise centering around study groups and wellness resources.
"I like the opportunity to join a virtual study group," one respondent wrote. "It's an awesome idea."
Bastone and Couch are currently working with College of Agriculture instructors to ensure the virtual space is incorporated into their spring courses. And both remain committed to regular promotion of the virtual commons through their planned communications campaigns throughout 2021.
---
We invite you to explore the Herbert Virtual Learning Commons today. If you have questions, please contact zbastone@utk.edu or srcouch@utk.edu.