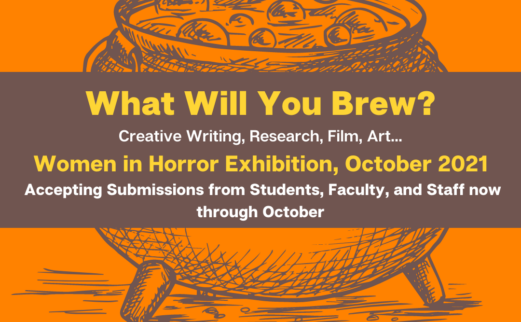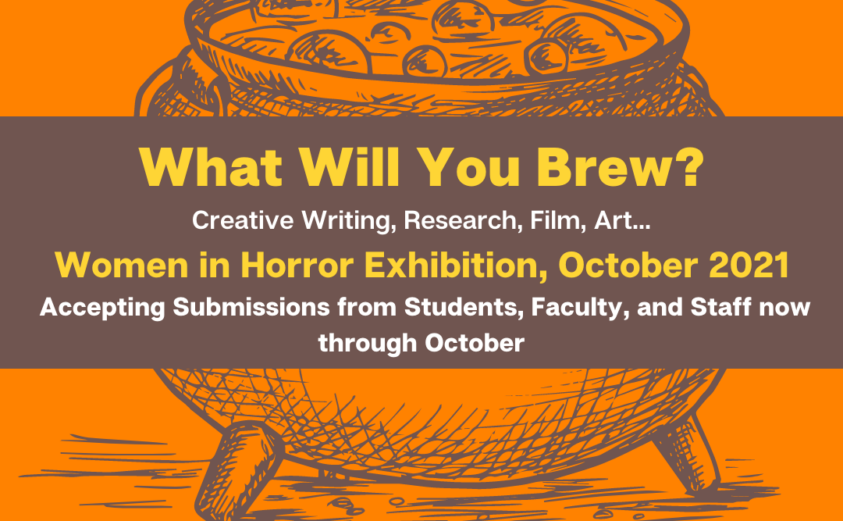 Women in Horror: Film Fest and Special Events
October is a good month to celebrate horror films and to showcase the underappreciated contributions of women to the horror genre in film and in literature. During the month, the UT Libraries will host special events and screenings of horror films directed by women.
The highlight of our Women in Horror Month will be a livestream Q&A with Lisa Morton, an expert on Halloween and all things spooky, an award-winning author, former President of the Horror Writers Association, and creator of the Mary Wollstonecraft Shelley Scholarship.
Join our livestream event with Lisa Morton at 6 p.m. (EST), Monday, October 18, on YouTube or Facebook. Come prepared with questions (or submit questions in advance to Brittany Norwood, norwoodbr@utk.edu).
Film Screenings
Weekly screenings of horror films directed by women will take place in the Lindsay Young Auditorium, 101 Hodges Library:
Relic (directed by Natalie Erika James)—7 p.m., Thursday, October 7
Tigers are Not Afraid (directed by Issa Lopez)—7 p.m., Thursday, October 14
The Stylist (directed by Jill Gevargizian), featuring Q&A with the director—6:30 p.m., Wednesday, October 20. Details coming soon!
Jennifer's Body (directed by Karyn Kusama)—7 p.m., Thursday, October 28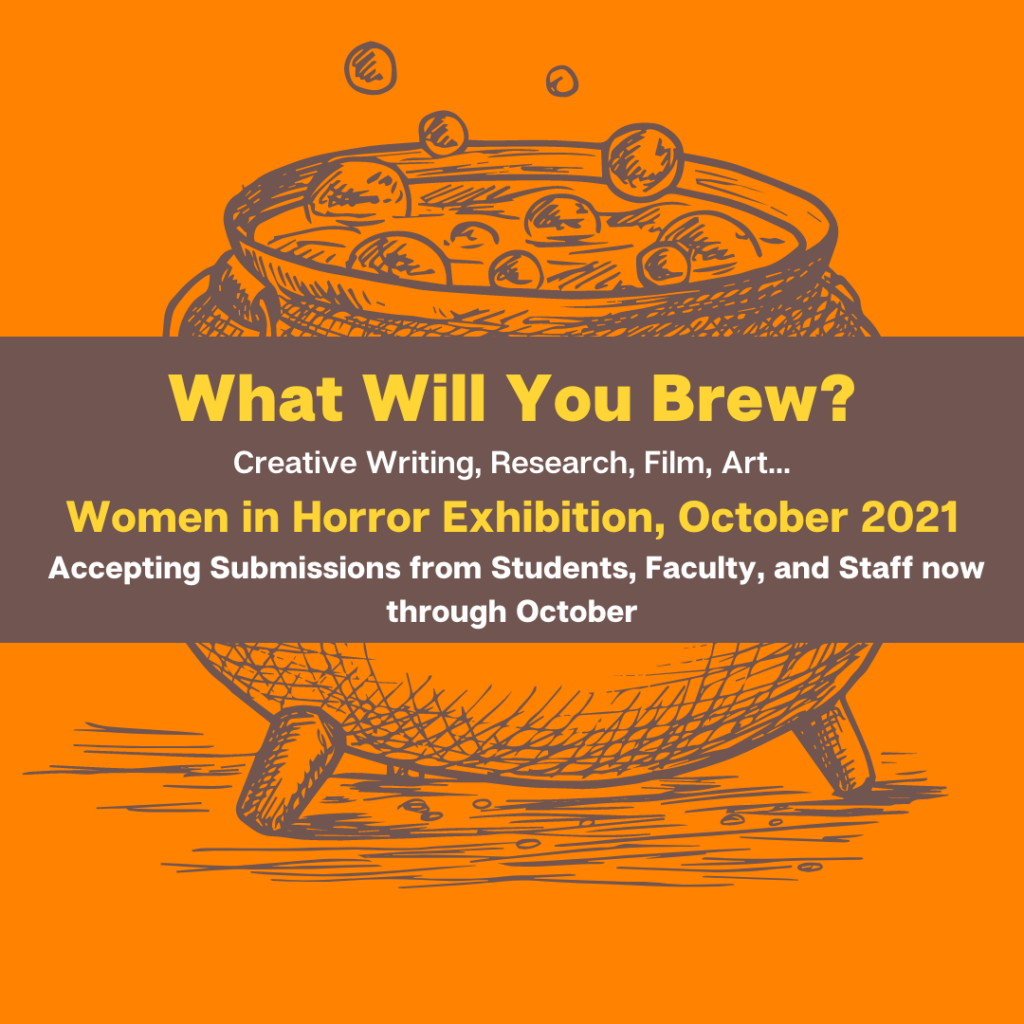 An Exhibition of Your Creations—Now accepting entries
We're counting on horror fans in the university community to join in the fun. We're now accepting submissions from UT students, faculty, and staff for a Women in Horror Exhibition. Submissions may be creative or research-based, and we are open to (and encourage) entries in innovative mediums. This means you can submit anything from potential research posters to short films, art of all forms, creative writing, etc. Selected entries will be on display outside the Lindsay Young Auditorium one hour prior to the above film screenings. Read more on our Women in Horror blog. If you have questions, contact Brittany Norwood at norwoodbr@utk.edu.
Exhibit of Special Collections
Prior to the film screenings, we also invite you to drop by the Betsey B. Creekmore Special Collections and University Archives, 121 Hodges Library, to browse our small exhibit on "Monstrous Women." The display contains materials from the UT Libraries' collections, including artifacts relating to the Bell Witch and pulp magazines featuring women horror writers and artists. The exhibit is open for viewing 9 a.m. to 5 p.m., Monday through Friday, as well as one hour prior to each film screening:
October 7th, 14th, and 28th, 6 p.m. – 7 p.m.
October 20th, 5:30 p.m. – 6:30 p.m.
Throughout the month of October, the Leisure Reading Collection (Miles Reading Room, first floor) will feature horror titles.
We invite all fans of terror, fantasy, vampires, witches, and werevolves to join us for an extra frisson of horror in the days leading up to Halloween.
In the meantime, visit our Women in Horror research guide for more information on our month-long celebration and for recommendations on horror films and fiction.