Clarence Brown Film Festival Moves to UT Campus on Friday; Keynote Address at Hodges Library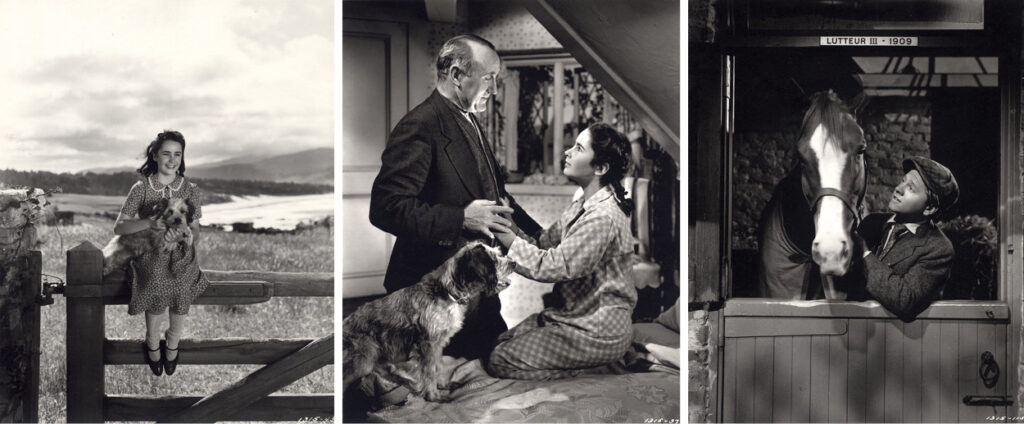 On Friday, August 18, the Clarence Brown Film Festival moves to the University of Tennessee campus. The UT Libraries will host the festival's keynote address, followed by tours and a film screening at the Clarence Brown Theatre.
The UT Libraries holds Clarence Brown's archives. UT's Clarence Brown Theatre for the Performing Arts and the theatre company were endowed by a bequest from the legendary Hollywood director.
Cinema scholar Gwenda Young will present the keynote address 4–5 p.m. in the John C. Hodges Library auditorium. Young will lead the audience on an audiovisual journey through Clarence Brown's films, from the silent era through Hollywood's Golden Age. Young is the author of Clarence Brown: Hollywood's Forgotten Master, for which she did extensive research in the Clarence Brown Papers, held at UT's Betsey B. Creekmore Special Collections and University Archives.
Following Young's remarks, the Clarence Brown Theatre will conduct behind-the-scenes tours of the theatre (6:30–7:45 p.m.) and an outdoor screening of National Velvet (8–9:30 p.m.), Elizabeth Taylor's breakthrough performance, in 1944, as a young girl who defies expectations to pursue her dream of becoming a jockey.
---
PARKING ON THE UT CAMPUS: Hourly visitor parking is available at the Volunteer Hall Garage, 1545 White Avenue. (Visit parking.utk.edu/about-permits/visitors for additional information on Visitor Parking.) Information about parking for Clarence Brown Theatre events can be found at clarencebrowntheatre.com/parking-information.
---
Read more about the Clarence Brown Papers and Clarence Brown's legacy at the University of Tennessee.