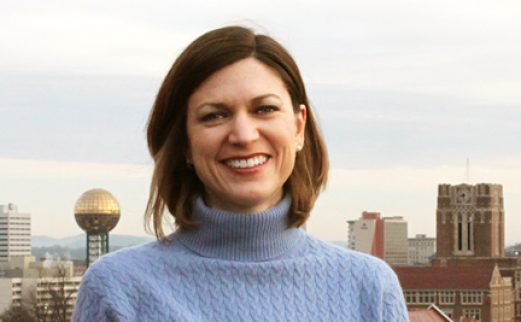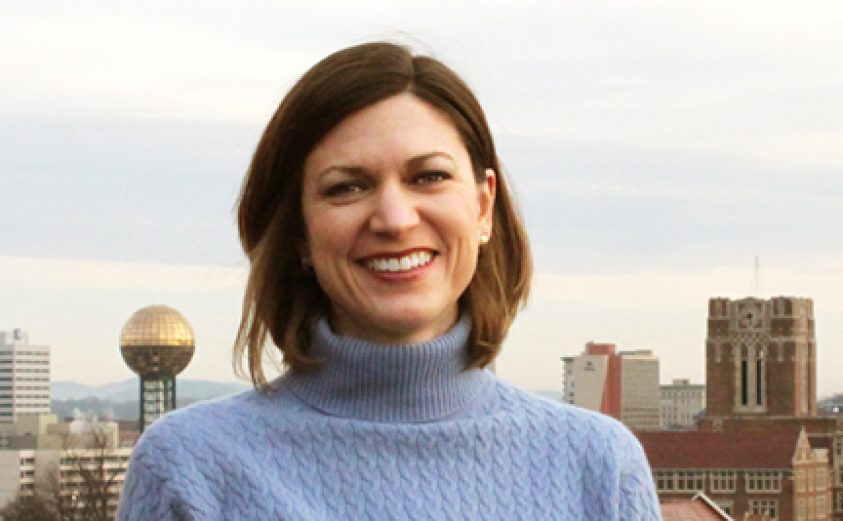 Holly Mercer Elected to HathiTrust Board
Holly Mercer, senior associate dean at the UT Libraries, has been elected to the Board of Governors for HathiTrust, a shared digital repository for content contributed by major academic and research libraries.
HathiTrust is an international community of research libraries committed to the long-term curation and availability of the cultural record. The shared repository assures long-term preservation of the partner libraries' digital content as well as persistent access to the digital collections. UT Knoxville joined HathiTrust in 2014.
Mercer outlined the UT Libraries' extensive participation in HathiTrust: "While the primary focus of HathiTrust is its digital library, member libraries collaborate on initiatives to improve access to, and promote preservation of, digital and print scholarship. For example, Rachel Caldwell, UT's scholarly communication librarian, and Kris Bronstad, our modern political archivist, both participate in HathiTrust's copyright review program to identify materials which have entered the public domain. The HathiTrust Research Center enables computational analysis across the more than eight-million-title corpus. And UT joined the shared print program this year, committing to preserve more than 17,000 print volumes."
HathiTrust is funded by the partner libraries and governed by members of the libraries through the Board of Governors. The board has ultimate responsibility for HathiTrust's activities, strategy, finances, and operations.
The HathiTrust Board of Governors includes six at-large members elected by the membership and six members appointed by the founding institutions. In 2018, Mercer was elected to complete the term of a retiring HathiTrust board member. Mercer's current term on the board will continue through 2022.
As Senior Associate Dean at the UT Libraries, Mercer oversees acquisitions and continuing resources, assessment programs, cataloging, collection logistics, digital initiatives, enterprise systems, the Scholar's Collaborative, and technology infrastructure.
Mercer also serves as a Faculty Fellow in UT's Office of Research and Engagement. As a Faculty Fellow she provides campus leadership on research integrity and the responsible conduct of research.
Read more about HathiTrust.