Join us to celebrate renowned Knoxville artists Beauford and Joseph Delaney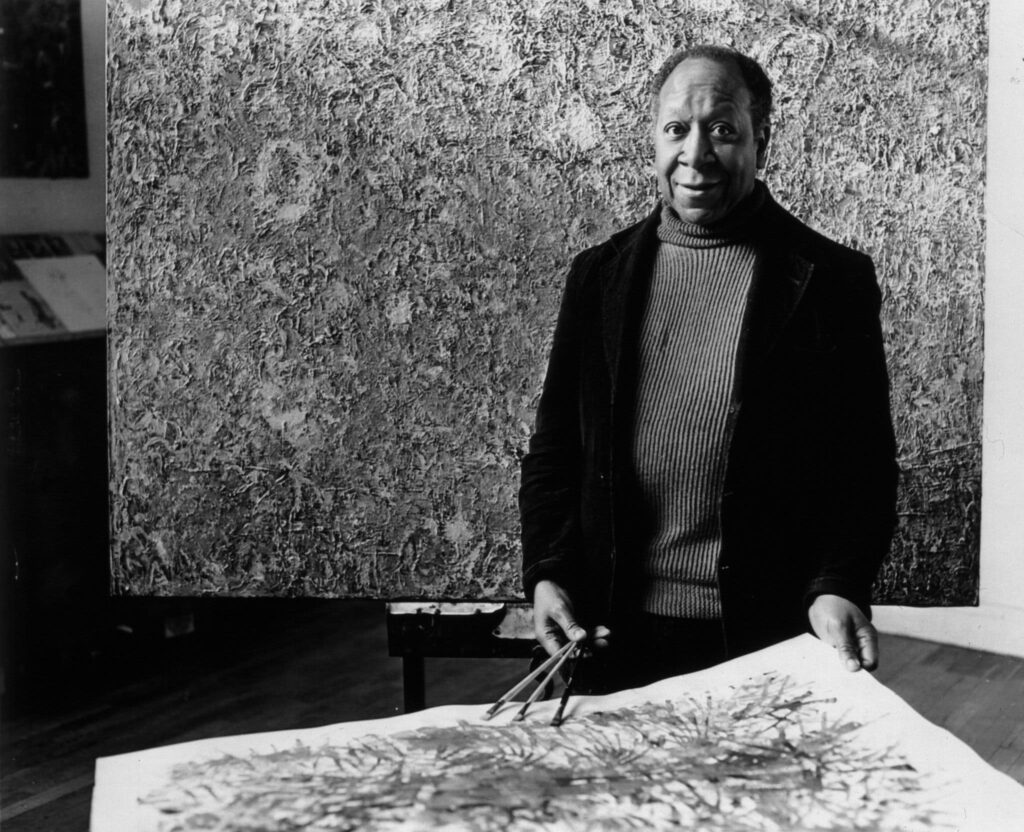 The Delaney Legacy Committee invites the public to the Knoxville Museum of Art on Thursday, October 19, 2023, 5:00 to 6:30 p.m., to learn about exciting plans to promote and preserve the legacies of Beauford and Joseph Delaney in their hometown. The evening also will feature the inaugural reading of a new work by internationally renowned poet Nikki Giovanni, commissioned for the occasion.
The event (at 1050 World's Fair Park Drive) is free and open to the community. There will be light refreshments and a cash bar. Please RSVP via the Delaney RSVP Form by October 10.
Beauford Delaney (1901–1979) was a member of the Harlem Renaissance and one of the leading modernist painters of his time. His brother Joseph Delaney (1904–1991) was also a well-known painter.
Local institutions hold significant collections of their work as well as archives of interest both to scholars and to the general public. The Knoxville Museum of Art holds the world's largest public collection of work by Beauford Delaney. The University of Tennessee Libraries holds Beauford Delaney's personal archive of correspondence, sketches, notes, writings, and other materials. UT's Ewing Gallery of Art holds a large bequest of sketchbooks, drawings, paintings, and archival material from Joseph Delaney. The Beck Cultural Exchange Center has purchased the Delaney family home and is developing the property into a Beauford Delaney museum and study center.
When the UT Libraries acquired Beauford Delaney's personal archive in 2022, David Butler, executive director of the Knoxville Museum of Art, said, "With the academic and intellectual assets the university can bring to bear, and joining forces with the rich resources of the Beck Cultural Exchange Center and the Knoxville Museum of Art, Knoxville will assume the status — along with New York and Paris — of a world center for the study of Beauford Delaney and African American culture and art."
The Delaney Legacy Committee is turning that vision into reality.
__
Delaney Legacy Committee:
Beck Cultural Exchange Center
Estate of Beauford Delaney
Knoxville Museum of Art
University of Tennessee School of Art Galleries
University of Tennessee Libraries
University of Tennessee Humanities Center