Music Library Closed July 18 – Aug. 20
DeVine Music Library reopened at noon 8/20/18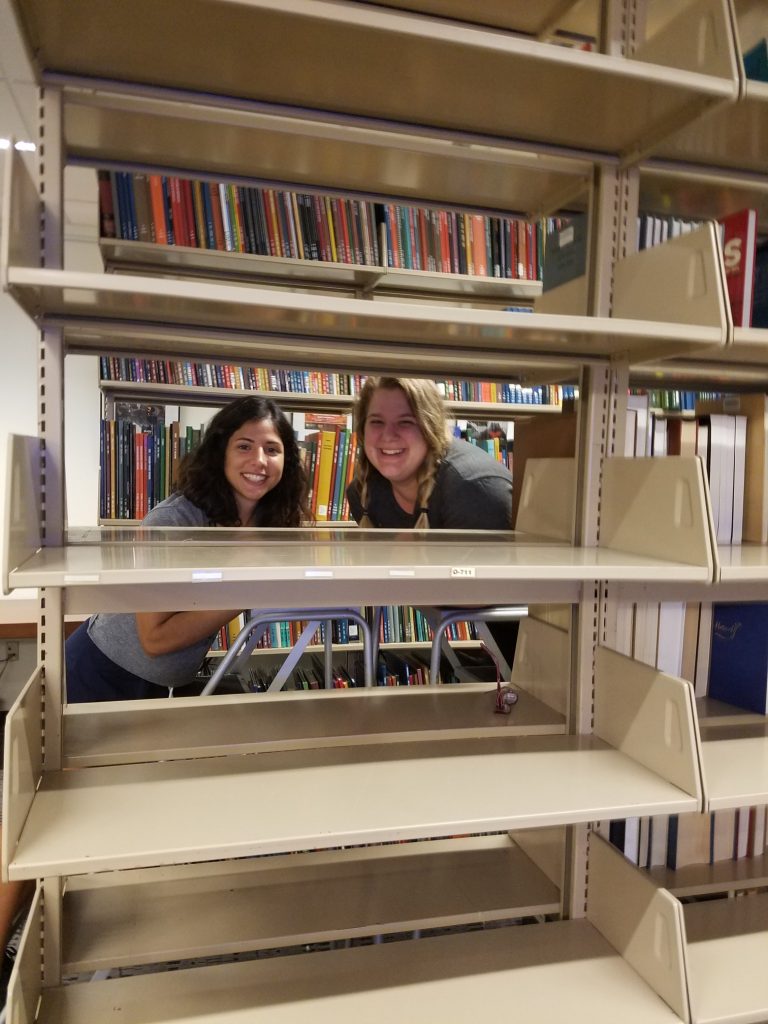 The George F. DeVine Music Library will be closed from the afternoon of July 18 through August 20 for an upgrade to the compact shelving.
During the closure, all university students, faculty, and staff may request that items from the Music Library be held for pick-up at the public services desk at Hodges Library or Pendergrass Library. See "How do I make a request?" at lib.utk.edu/request/lx-delivery/.
Faculty, staff, and graduate students also may request Library Express Delivery to a departmental office. See "Where does Library Express deliver?" at lib.utk.edu/request/lx-delivery/.
Unfortunately, there may be times that the collection will be inaccessible even to Music Library staff (as is likely to be the case during the week of July 30 through August 6).
If you know of an item that you be need at any time during the July 18-August 20 closure, we encourage you to request it before the closing on July 18.
We apologize for any inconvenience. If you have questions, please contact Music Library staff at 865-974-3474 or musiclib@utk.edu.