"Smouldering Fires" at Clarence Brown Film Festival Thursday; Explore Film Stills in the UT Libraries Archives
The Clarence Brown Film Festival will host a free screening of the silent drama Smouldering Fires (1925), 7 p.m., Thursday, at Central Cinema. The UT Libraries holds the legendary director's archives, which includes hundreds of still photos from Brown's films.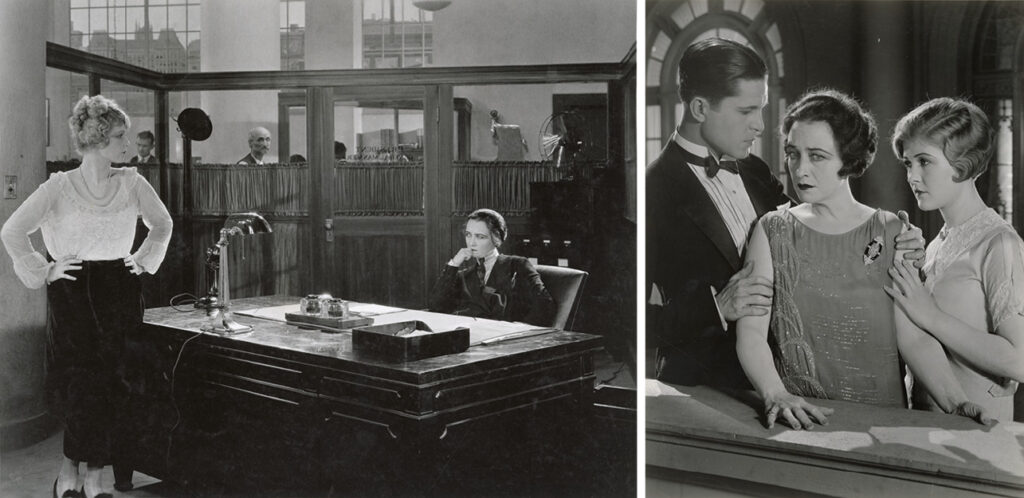 Smouldering Fires stars Pauline Frederick as Jane Vale, a tough-minded, middle-aged business woman who falls in love with her factory's handsome young foreman. Complications ensue when, just before their marriage, Jane's younger sister returns home from college.
Composer William Wright will perform an all-new, original live score to accompany the screening.
The Clarence Brown Film Festival continues through Sunday, August 20.
Read more about the Clarence Brown Papers and Clarence Brown's legacy at the University of Tennessee.