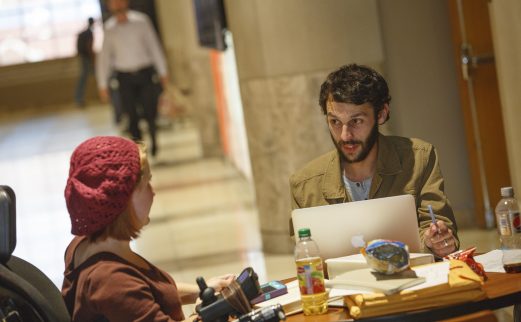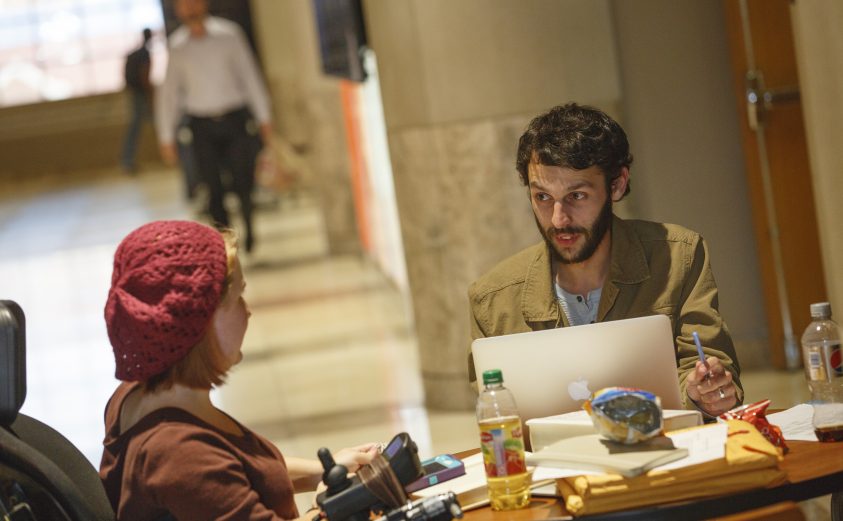 UT Libraries Gets High Ratings Once Again
The University of Tennessee Libraries ranks 23rd among US public research university libraries. That is according to the Association of Research Libraries (ARL), a coalition of 124 major research libraries in the US and Canada including the National Library of Medicine and Library of Congress.
Among all public and private university libraries, the UT Libraries ranks 42nd on measures of investment in collections and staffing. This is up from 44th last year and 47 th just two years ago!
ARL gathers and publishes statistics annually on the collections, expenditures, and staffing of member libraries. The most recently reported data describe the 2017–2018 academic year.
The data reveal how a top-tier academic library opens doors for learning and research.
"We get excited about the more than 2 million visitors we see each year, but the ARL rankings remind us of what our library users can do both in the libraries and beyond," Steve Smith, UT's dean of libraries, commented.
As reflected in the most recent ARL statistics, UT Libraries users can:
Download journal articles from our 133,000 electronic serials
Check out some of our 3.6 million volumes
Browse through our 1 million e-books
"We want to be the best we can be for our Volunteer family of students and researchers," Smith said. "So we're constantly working on ways to improve."