UT Libraries Partners with GPO to Preserve Government Information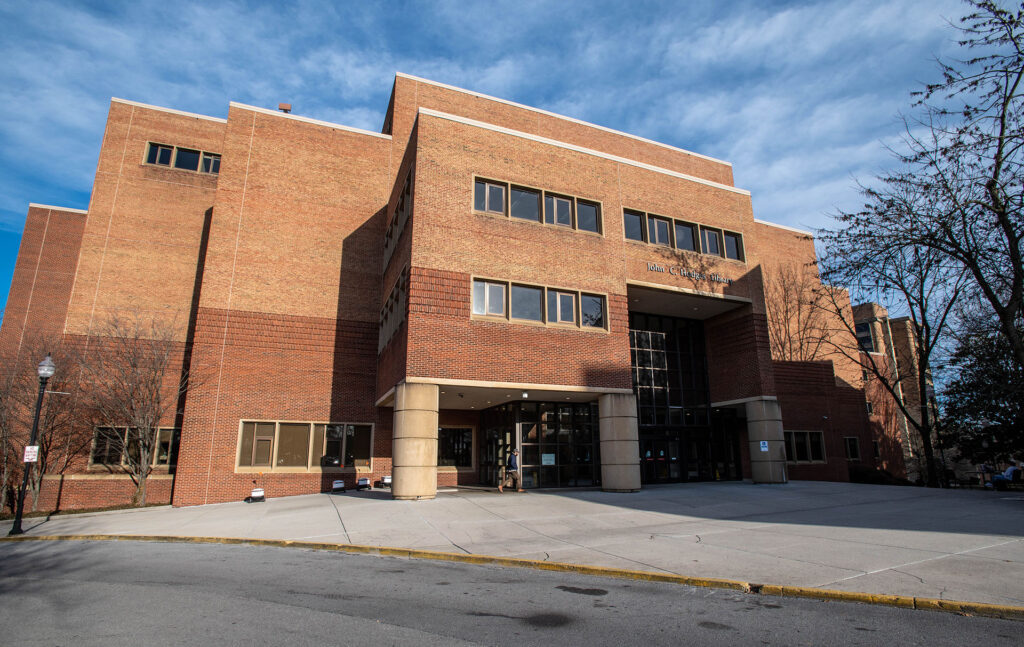 UT Libraries is partnering with the US Government Publishing Office to preserve government information in an effort to make it more accessible to the public.
UT Libraries is one of three university libraries that have signed memorandum of agreements with the US Government Publishing Office (GPO) to become Preservation Stewards. The other two are the University of Montana and the University of Memphis. Three other libraries are adding materials to their current Preservation Steward collections.
To help libraries meet the needs of efficient government document stewardship in the digital era, the Government Publishing Office has established Preservation Stewards to support continued public access to US Government documents in print format. Preservation Stewards contribute significantly to the effort to preserve printed documents.
UT Libraries is permanently preserving:
Historic Emergency Conservation Work Agency collections
Historic Civilian Conservation Corps collections
Historic Federal Security Agency collections
For more about the Preservation Stewards and the other partners, visit the US Government Publishing Office website.
The Government Publishing Office is the federal government's resource for publishing trusted information from the federal government to the American people. The office is responsible for the production and distribution of information products and services for all three branches of the federal government, including US passports for the Department of State as well as the official publications of Congress, the White House, and other Federal agencies in digital and print formats.