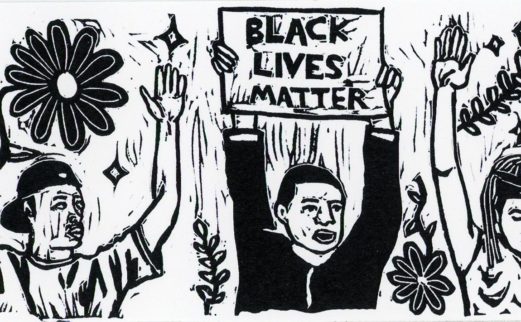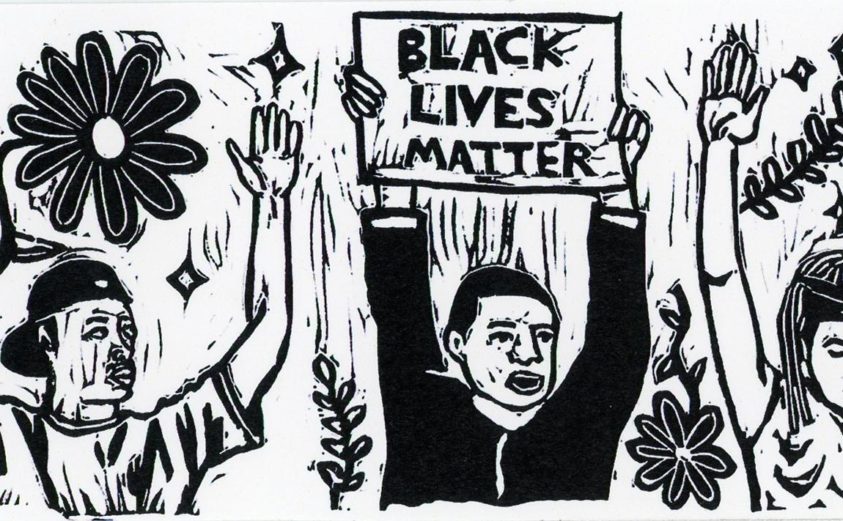 Juneteenth: A Day of Reflection, Celebration, and Action
Juneteenth (June 19) is the annual commemoration of the emancipation of enslaved people in the United States. It is a day for America to recognize past atrocities against enslaved Africans, celebrate the Black community, and recommit to working toward a just and equal tomorrow. As you reflect and celebrate this important day in your own way, we offer a collection of resources to help you learn, grow, and gain new perspectives.
---
Explore the Past
African American History Lib Guide – From databases to e-books, to films and statistics, librarian Shaina Destine has compiled a detailed resource list to help get you started.
The Emancipator – Published in Jonesborough, Tennessee, by Elihu Embree, The Emancipator was the first newspaper in the United States to advocate the abolition of slavery. Explore our online digital collection of this weekly newspaper that began publication on April 30, 1820.
---
Celebrate the Black Community
African American Music Reference – The month of June is also African-American Music Appreciation Month. In 2016, President Barack Obama noted that African American musicians have helped the country to celebrate, dance, express faith, and march against injustice through song.
Participate in local events – Juneteenth celebrations may look a bit different this year, but there are plenty of ways to take part. Here in Knoxville, a peaceful Juneteenth Freedom Rally will take place at 6 p.m. in Caswell Park, and the Beck Cultural Exchange Center will host a Juneteenth Town Hall Meeting Webinar at 4 p.m.
---
Work toward an equal future
Black Lives Matter Lib Guide –This compilation of resources about the Black Lives Matter movement features books, articles, local event information, and various social media feeds. Start here to learn how to get involved and use your voice to enact much-needed change.
Get Involved on Campus or in the Community – UT Libraries' Diversity Committee offers a list of campus and community resources highlighting opportunities to get involved. Discover your options, and if there's something we should add to the list, please let us know!
Join the Virtual Book Club – In partnership with the Center for Student Engagement, UT Libraries is offering a Virtual Book Club that connects and shares via a Facebook group. June's theme, Gaining New Perspectives, offers participants a chance to explore crucial issues surrounding race and identity. All books are available to UT students, faculty, and staff in an e-book format.
---
Al Edwards, a former state representative of Texas whose bill created the Juneteenth holiday, once said, "Every year we must remind successive generations that this event triggered a series of events that one by one defines the challenges and responsibilities of successive generations. That's why we need this holiday."
Black lives matter. Together, we are called to create a better tomorrow. We hope that Juneteenth offers everyone time to both reflect on the past and to consider ways to change the future.