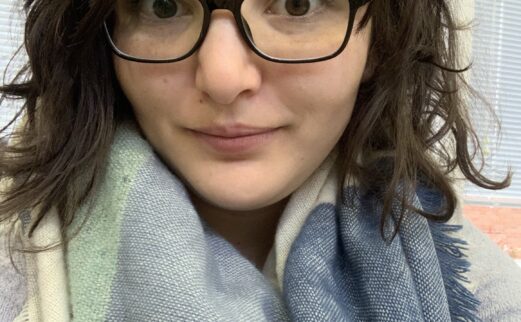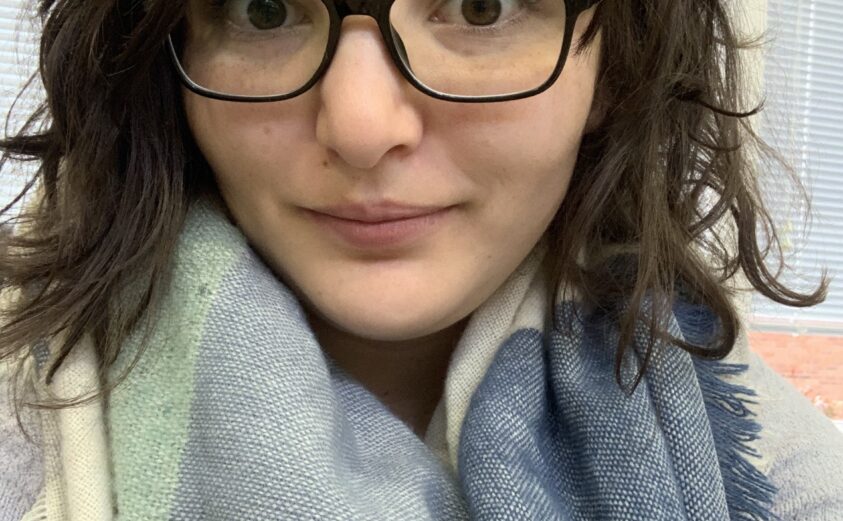 People of Pendergrass: Zoe Bastone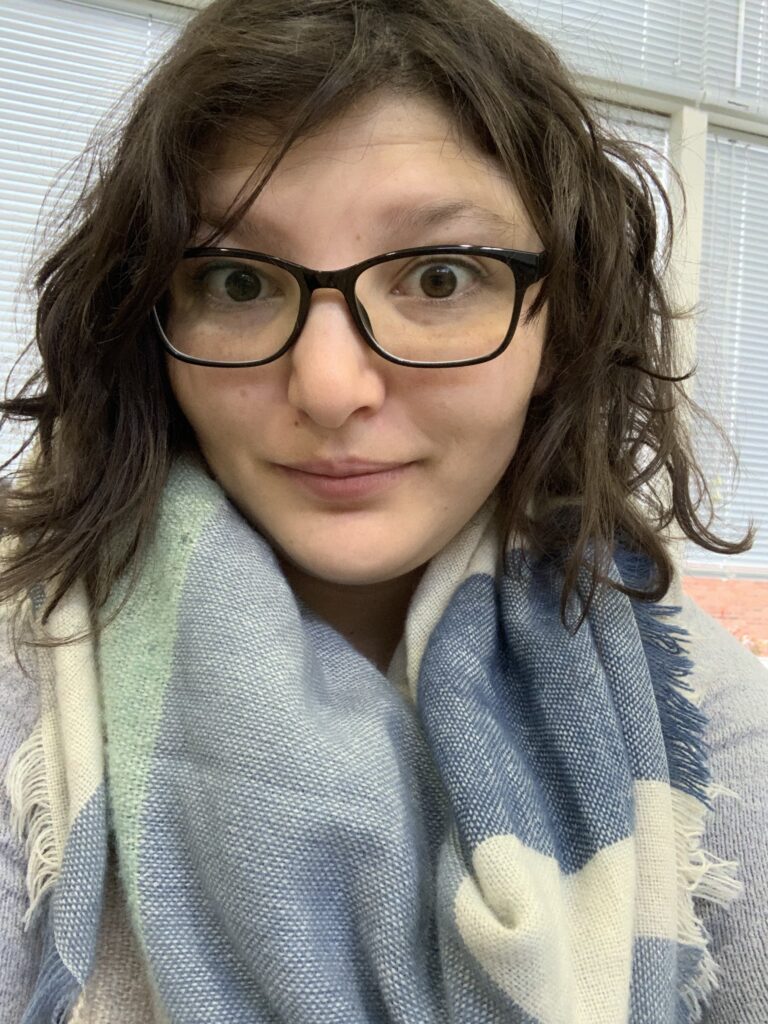 If you've seen a member of Pendergrass Library at events around campus, chatting about the services available (and maybe even providing a parting gift by means of a squishy cow), you've most likely met Zoe Bastone. Our People of Pendergrass series continues with the opportunity to get to know this branch library's Student Engagement Librarian.
Tell us a bit about your college experience.
I attended King University in Bristol, Tennessee, and earned a BA in English Literature and French. King University is a community environment and that is reflected in their library as well. The E.W. King Library has a small team and the librarians there know the faculty and students they serve. I see that same type of environment and community each day at Pendergrass library and the Agriculture campus as well.
I earned my MS in Information Sciences from the University of Tennessee. While I visited Pendergrass Library on occasion during my time as a graduate student, I mostly used Hodges Library. I wasn't aware that the spaces at Pendergrass were available for everyone. The first time I visited, I remember how cozy and approachable the space felt.
What is your role at Pendergrass Library?
I have worked at Pendergrass for two and a half years as a Student Engagement Librarian. My role is to do just that – engage with the students that we serve in-person and online. You'll likely see me in the classroom working with first-year students, helping them make sense of research, and sharing how Pendergrass can help them succeed. I'm also regularly out at events throughout campus to spread the word about the services and spaces available at Pendergrass Library.
What is one challenge you regularly face within your role?
In my work I speak to students throughout their academic journey: prospective student tours, new students and transfer student orientations, in the classroom as current students, and at events on campus. Identifying ways to share information about how Pendergrass can best serve them throughout these different stages can pose a challenge for sure!
Did you always imagine you would be a librarian?
I have always been the type of person who loves to research things that interest me. My family feels like me being a librarian is a perfect fit. If I wasn't a librarian, I could see myself working as a therapist. I'm interested in learning how people navigate the world.
When you aren't working at Pendergrass, where can we find you?
Walking my dogs Ginny and Albus at local parks or practicing yoga at home. I also play three musical instruments: marimba, ukulele, and guitar.
What are you looking forward to most professionally in the future?
In the fall of 2020, I partnered with Sharon Couch to create the Herbert Virtual Learning Commons, which sparked a big interest in continued collaboration with the Academic Success Center and other supportive services across campus to find new and innovative ways to support our Volunteer community.
---
Have a question for Zoe? Feel free to email her anytime.