Add Mystery to Your Life with Blind Date with a Book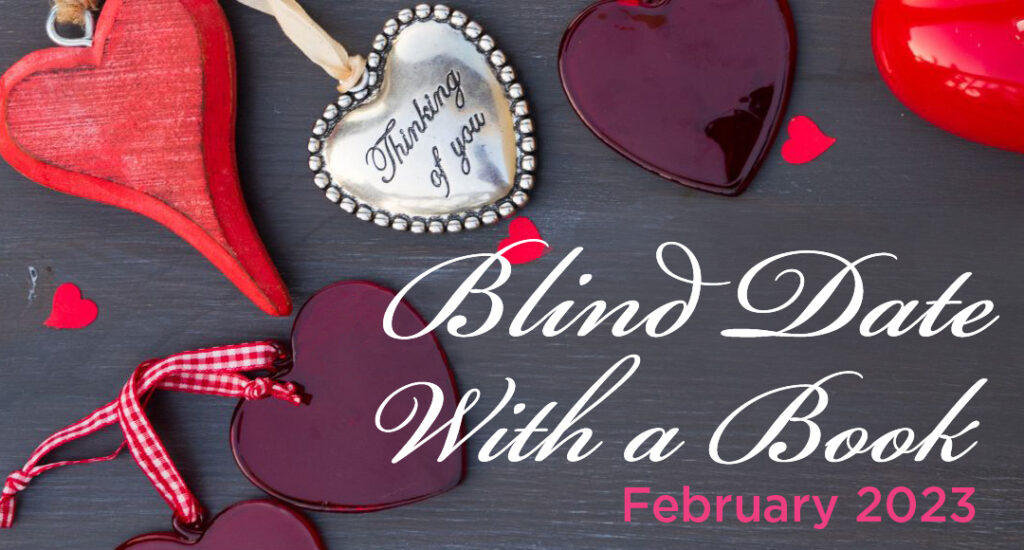 Add a little mystery to your life throughout the month of February with your next blind date…with a book.
Visit the book display on the second floor of Hodges Library across from Starbucks. The books are wrapped in brown paper with hints of the story's plot. Books celebrating Black creators are festooned with ribbons in honor of Black History Month.
Choose a book that intrigues you and check it out at the Public Services desk on the second floor.
Unwrap a surprise and possibly a new favorite book.
Blind Date with a Book showcases the titles in the Hodges Library collection.