Boundless
Artists in the Archives
It all started with a fresh idea: why not ask artists to explore our special collections and translate their insights into the language of their craft?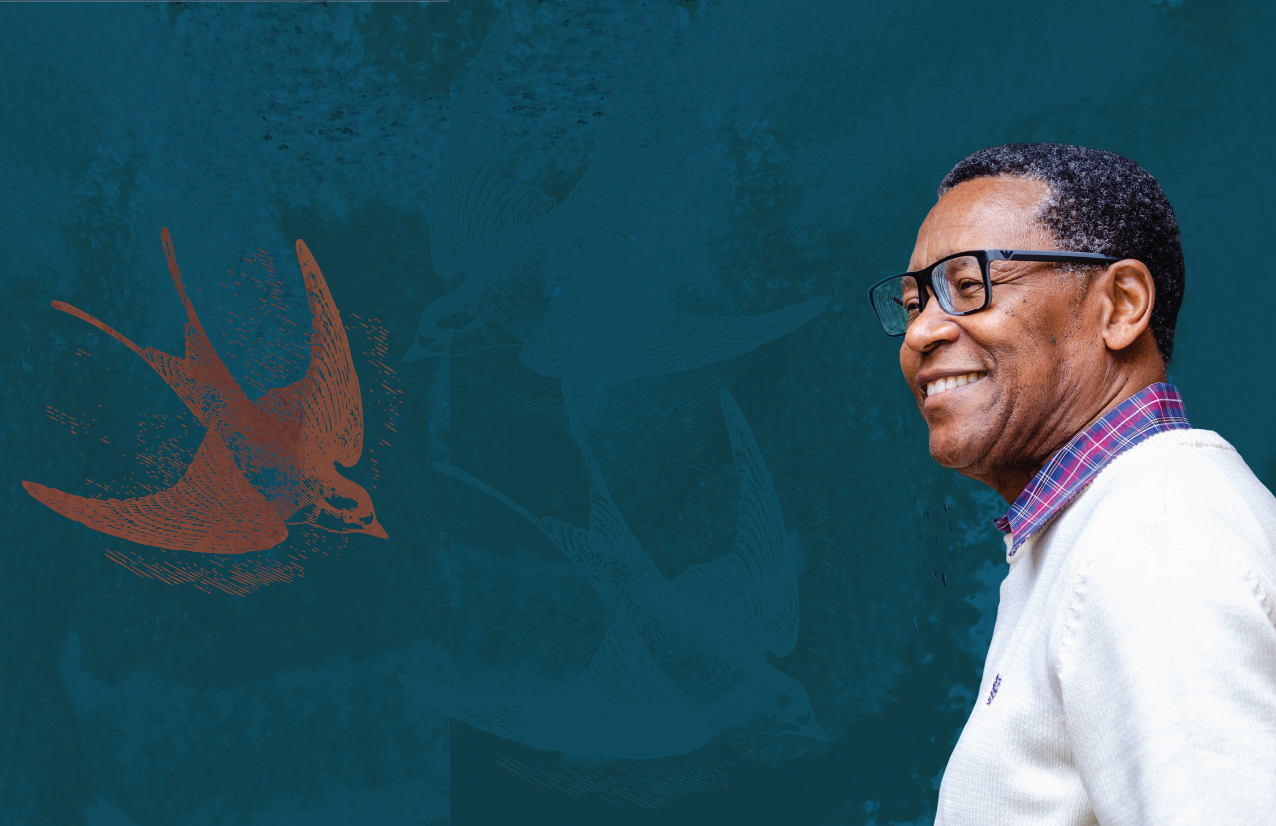 In 2016, the University of Tennessee Libraries invited artists to dive into our collections of rare and unique items in the Betsey B. Creekmore Special Collections and University Archives. And we commissioned them to produce and share creative responses to the materials they found there. Our initial partnerships with local musicians were so successful that we plan to collaborate exclusively with musicians until we can release a full, long-playing album of music created under the Artists in the Archives rubric. All works created as part of the Boundless series will be preserved in Special Collections, and songs will be made freely available for non-commercial use under the terms of a Creative Commons license.
The cultural and research value of our collections is tremendous, and we want more people to know that they have access to the rich resources available here. The possibilities they can inspire are truly boundless.
The future of Boundless could include artists of any medium, and we can't wait to see how it develops.