R. B. Morris
Inspired by materials in our Special Collections, R. B. Morris discourses on – and sings about – Knoxville-born writer James Agee.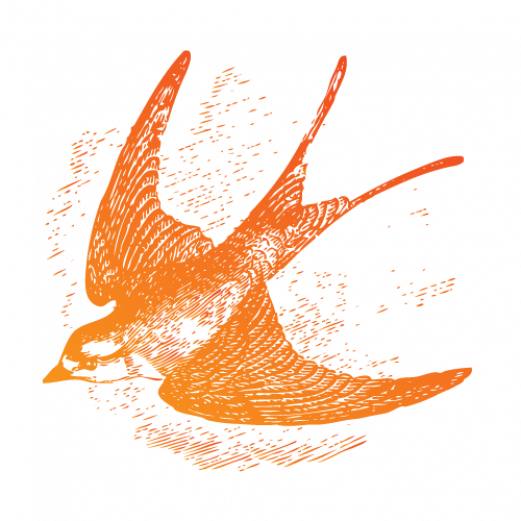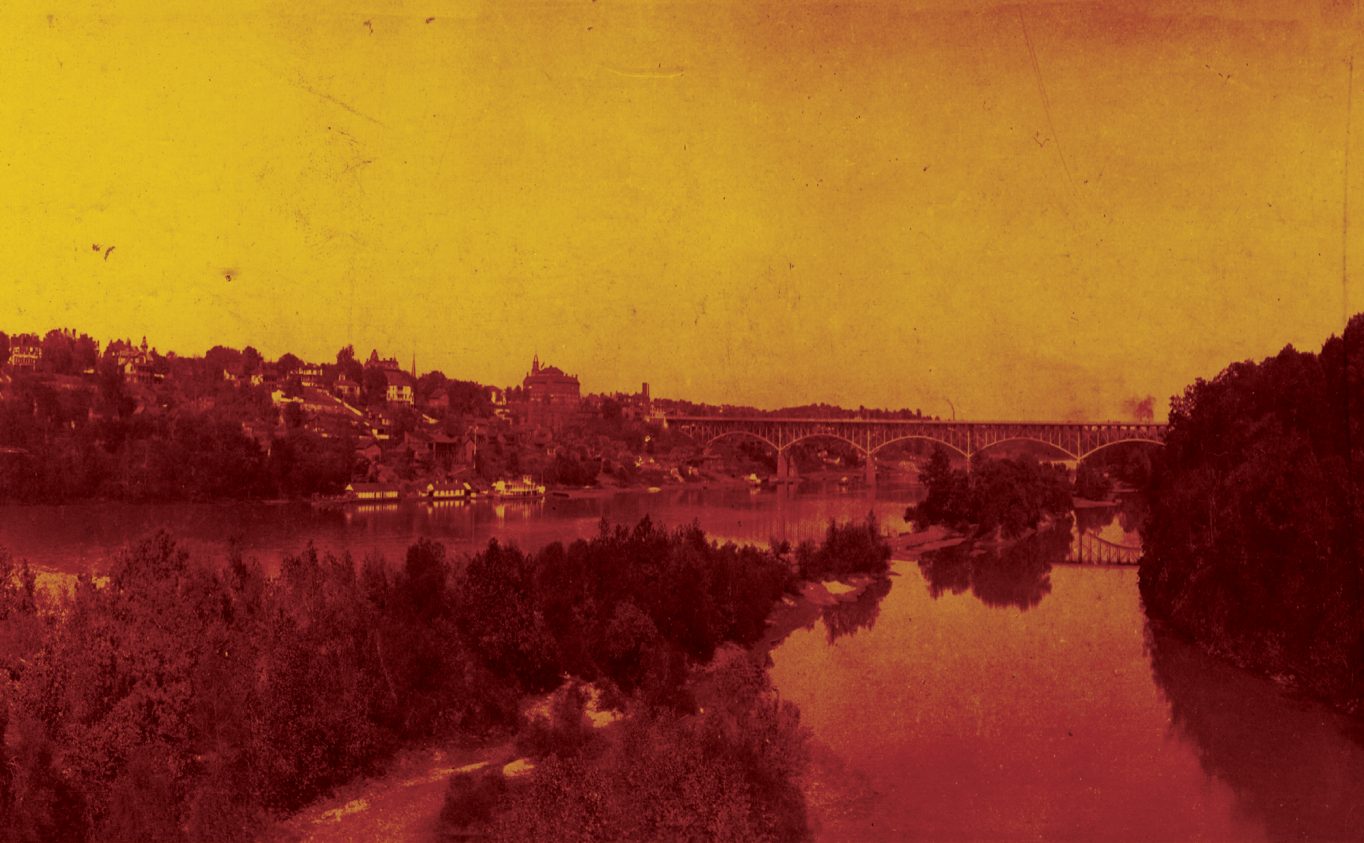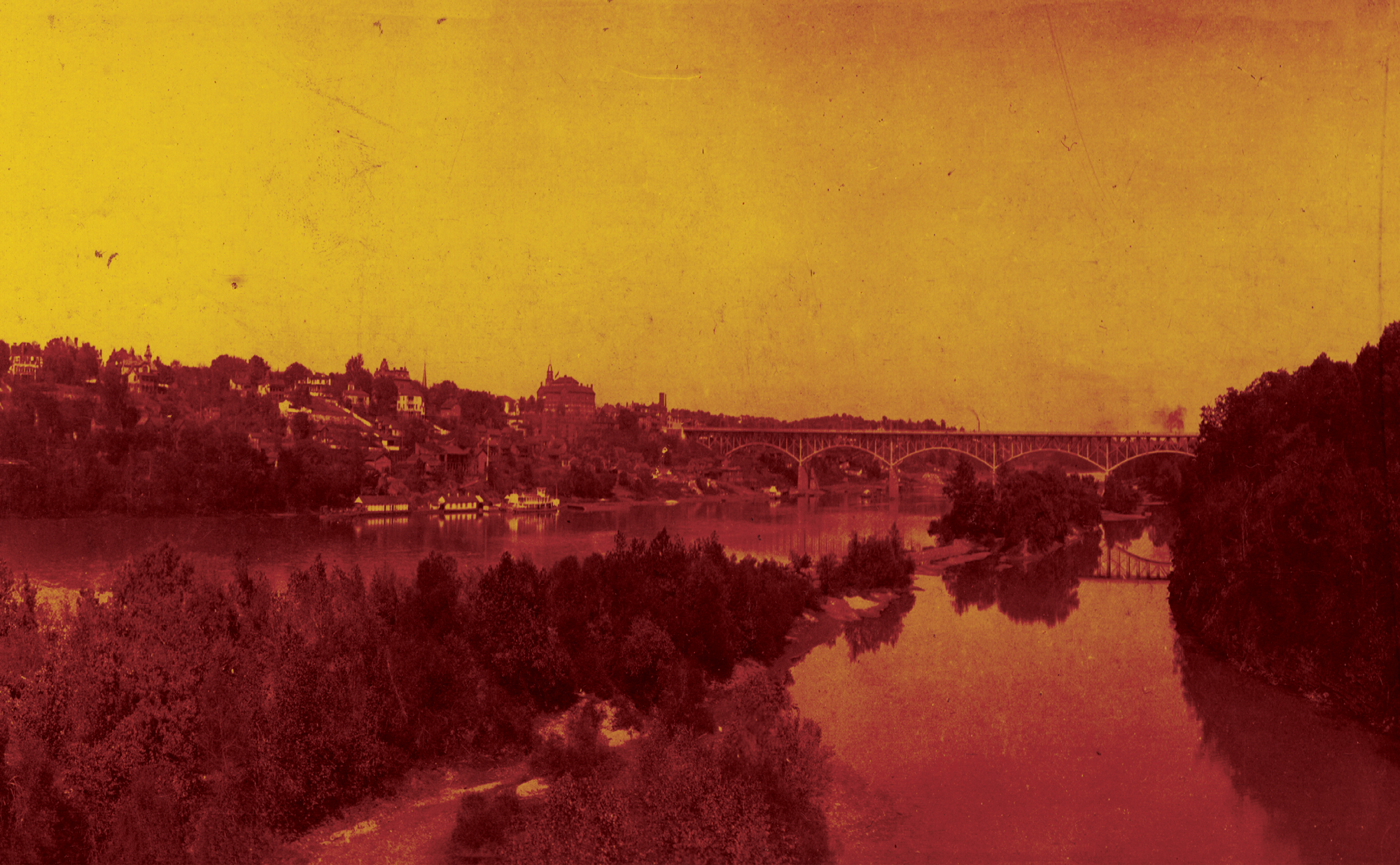 The second session of the University of Tennessee Libraries' Boundless: Artists in the Archives series featured Knoxville singer, songwriter, poet, and author R. B. Morris. As inspiration for his Boundless session, Morris returned to a subject he knows well. He used materials from the Betsey B. Creekmore Special Collections and University Archives that were created by or affiliated with writer James Agee.
Morris, like Agee, grew up in the Fort Sanders neighborhood near the university. He became aware of Agee early in life, and he and his father even attended the 1963 premier of All the Way Home, the film adaptation of Agee's Pulitzer Prize–winning novel, A Death in the Family. Since then, Morris has spent much time thinking and speaking about Agee, his work, and the author's Knoxville legacy.
After combing through Agee's correspondence, drafts, and notes, Morris composed a song he says he "co-wrote" with Agee: it reflects on Agee's life and even incorporates lines from Agee's literary works.
A published poet as well as a songwriter and musician, Morris was Knoxville, Tennessee's first poet laureate. He was also one of the driving forces behind the creation of James Agee Park in Fort Sanders.