Now showing: indie film "The Automatic Hate," March 7
Join us at Hodges Library for free screenings of independent and foreign films. Feature films will be screened at 7 p.m. in the Lindsay Young Auditorium on the first Wednesday of each month, throughout the fall and spring semesters.
Showing
Wednesday, March 7,
at 7 p.m.—
The Automatic Hate

When Davis Green's alluring young cousin Alexis appears on his doorstep one night, he discovers that a side of his family has been kept secret from him. Against his father's wishes, Davis travels to rural, upstate New York to meet his other cousins. While wrestling with a taboo attraction to one another, he and Alexis attempt to reunite their families, uncovering the reasons behind a long-standing rift and the shocking secret that tore their fathers apart. Together, their discoveries force them to confront the temptation to keep their familial grudge going rather than end it.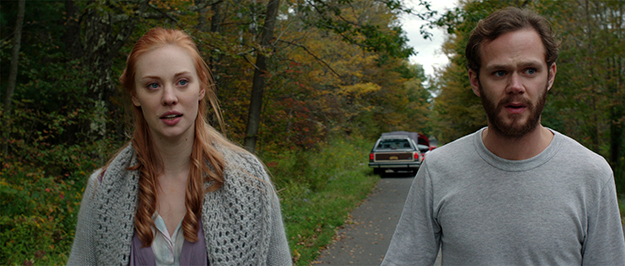 For more information, contact librarian Michael Deike at mdeike@utk.edu.