Final Clarence Brown Films this Weekend; UT Libraries Holds the Director's Archives
The Clarence Brown Film Festival continues this weekend with more screenings of the legendary Hollywood director's films. Clarence Brown's papers reside at the University of Tennessee Libraries.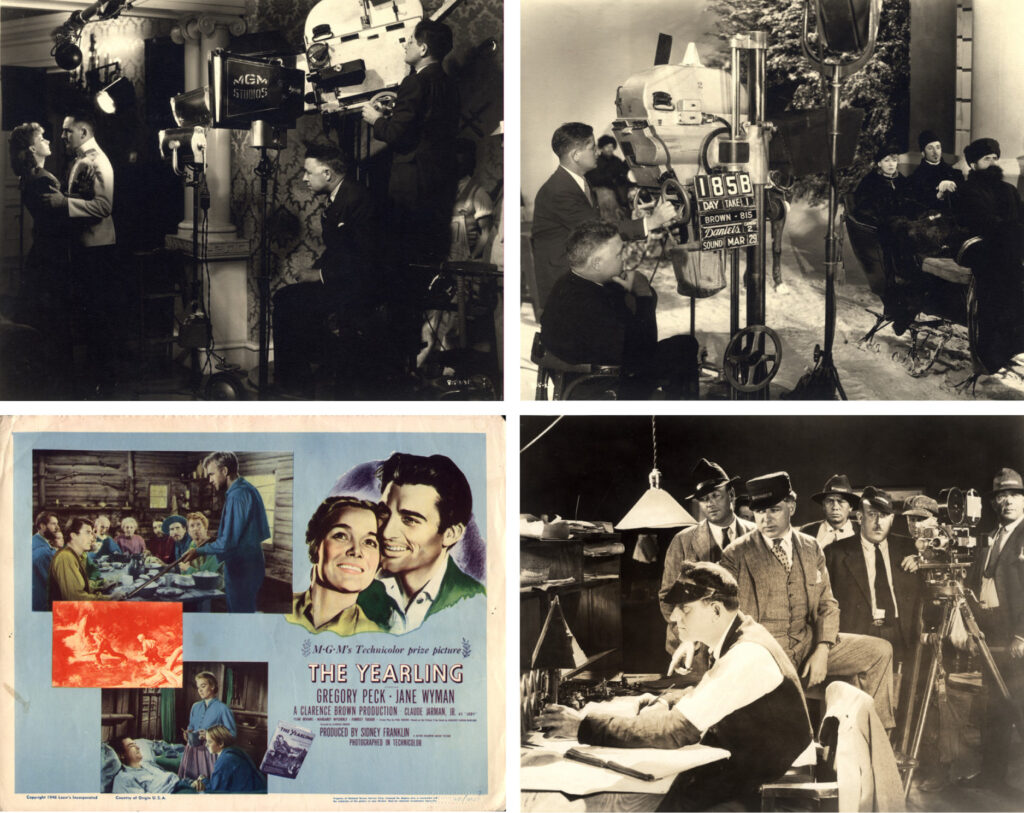 Films to be screened on Saturday at the Historic Tennessee Theatre in downtown Knoxville span three decades of Brown's illustrious career: The Signal Tower (1924), Anna Karenina (1935), and The Yearling (1946). Film showings conclude on Sunday with Intruder in the Dust (1949) and The Eagle (1925).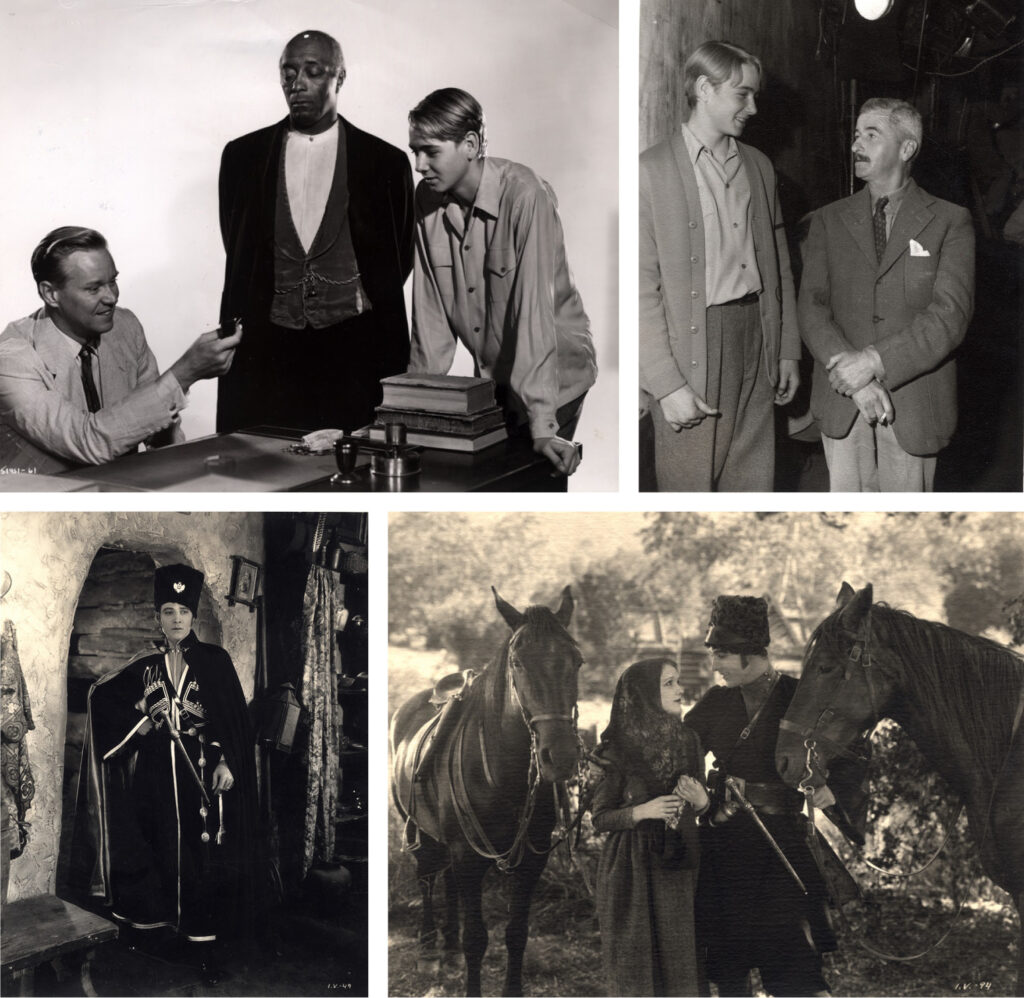 Theatre goers are in for a treat or two.
Claude Jarman, Jr., who starred in The Yearling and Intruder in the Dust, will be a guest at the screenings of both films. Brown discovered the youthful actor and cast him as the lead character in The Yearling, for which Jarman won the Academy Juvenile Award.
The cinema experience will also include live musical accompaniment to the two silent films, The Signal Tower and The Eagle.
Read more about the Clarence Brown Papers and Clarence Brown's legacy at the University of Tennessee.