Now showing: Foreign and independent films
Are you tired of the same corporate blockbuster Hollywood movies? The endless onslaught of sequels, reboots, and remakes getting you down? Join us in the Hodges Library auditorium on the first Tuesday of each month for free screenings of independent and foreign films.
Practice your language skills and join us for a discussion following each film. Here's the fall semester line-up for the library's foreign and independent films:
Sept. 3 — Fallen Angels (1995; Chinese with English subtitles)
Oct. 1 — Birds of Passage (2018; Spanish with English subtitles)
Nov. 5 —Solaris (1972; Russian with English subtitles)
All films: 7-9 p.m., Lindsay Young Auditorium, 101 Hodges Library
For more information, feel free to contact Michael Deike (mdeike@utk.edu) or just drop by the Public Services Desk on the second floor of Hodges Library and ask to talk to Michael about movies!
This semester, the library will also co-host the Hispanic Film Festival, sponsored by the Department of Modern Foreign Languages and Literatures. Read more about the Hispanic Film Festival.
More about the films:
---
Tuesday, September 3, 2019, 7-9 p.m.
Lindsay Young Auditorium, 101 John C. Hodges Library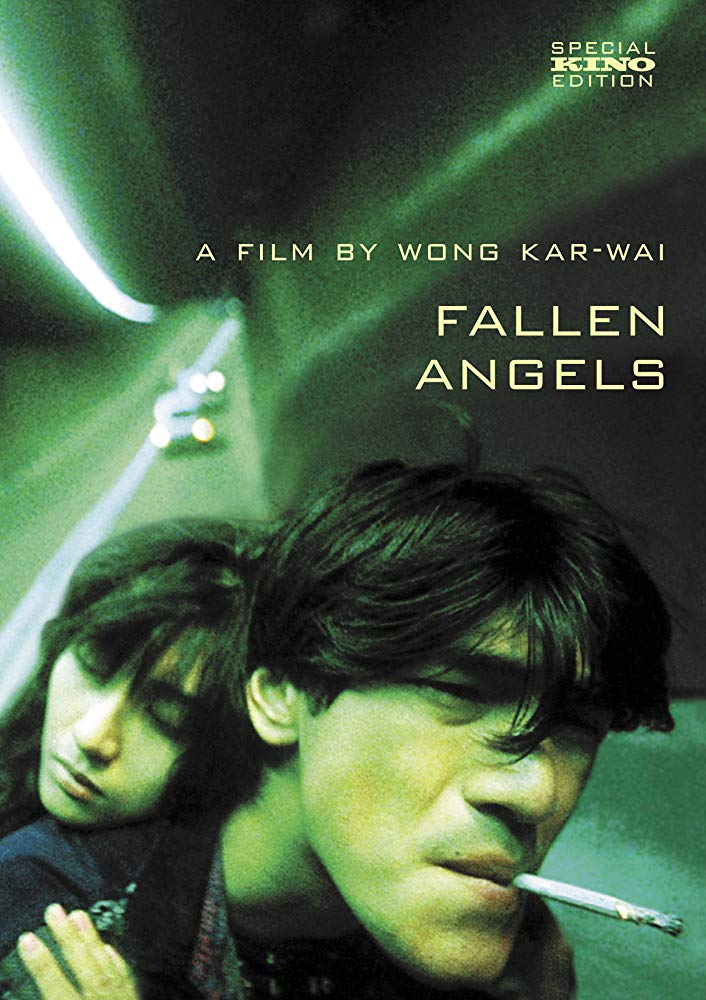 Film: Fallen Angels (1995)
Runtime: 99 minutes
Director: Wong Kar-wai
Language: Chinese
Synopsis: Director Wong Kar-Wai (Happy Together; In the Mood for Love) has developed a signature style that employs bold, experimental uses of photography, music, and editing to capture the tension of the new millennium. Fallen Angels has emerged as what some critics have come to consider his "quintessential work." Set in the neon-washed underworld of present-day Hong Kong, Fallen Angels intertwines exhilarating tales of love and isolation, primarily the unconsummated love affair between a contract Killer (Leon Lai Ming) and the ravishing female Agent (Michele Reis) who books his assignments and cleans up after his jobs.
---
Tuesday October 1, 2019, 7-9 p.m.
Lindsay Young Auditorium, 101 John C. Hodges Library
In collaboration with the Hispanic Film Festival: mfll.utk.edu/hispanicfilmfestival/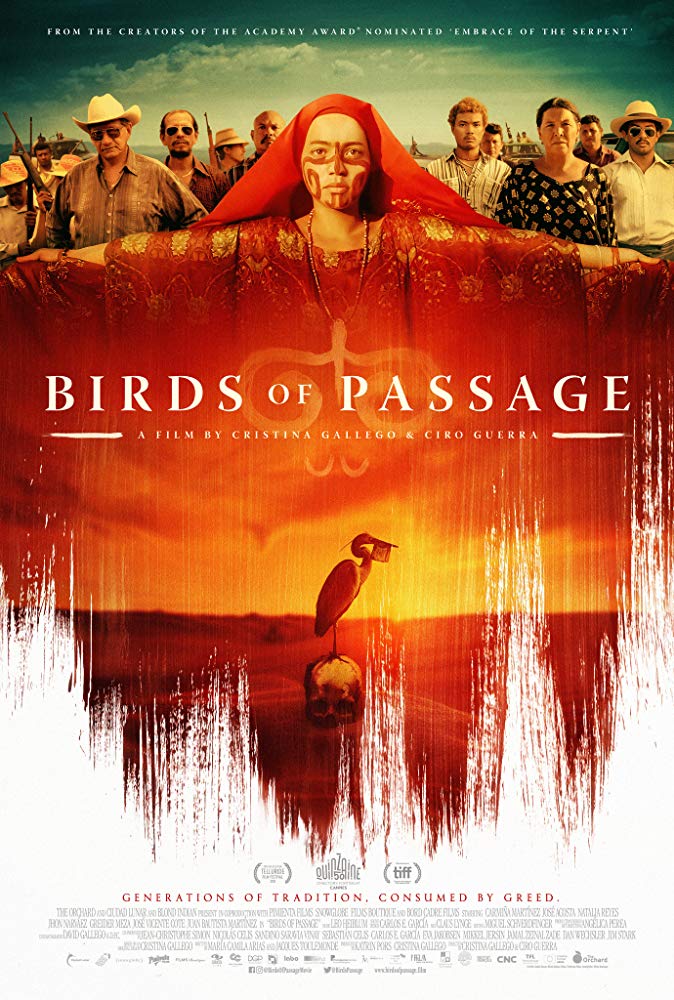 Film: Birds of Passage (2018)
Runtime: 125 minutes
Directors: Cristina Gallego & Ciro Guerra
Language: Spanish
Synopsis: During the marijuana bonanza, a violent decade that saw the origins of drug trafficking in Colombia, Rapayet and his indigenous family get involved in a war to control the business that ends up destroying their lives and their culture.
---
Tuesday, November 5, 2019, 7-9 p.m.
Lindsay Young Auditorium, 101 John C. Hodges Library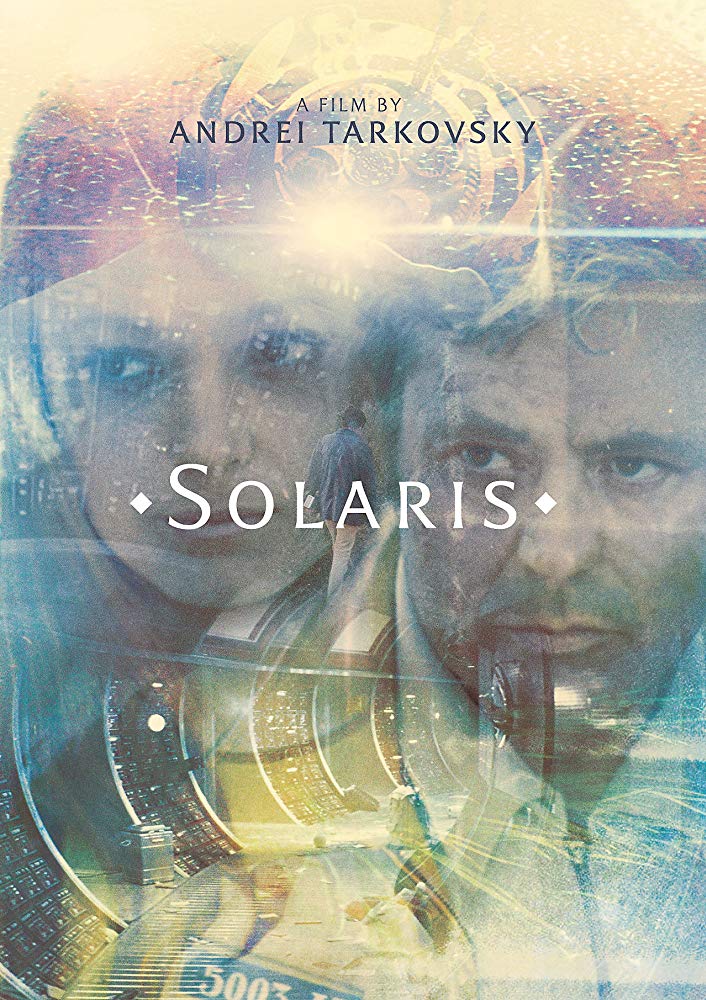 Film: Solaris (1972)
Runtime: 167 minutes
Director: Andrei Tarkovsky
Language: Russian
Synopsis: Ground control has been receiving mysterious transmissions from the three remaining residents of the Solaris space station. When cosmonaut and psychologist Kris Kelvin is dispatched to investigate, he experiences the same strange phenomena that afflict the Solaris crew, sending him on a voyage into the darkest recesses of his consciousness. With Solaris, the legendary Russian filmmaker Andrei Tarkovsky created a brilliantly original science-fiction epic that challenges our conceptions about love, truth, and humanity itself.
---